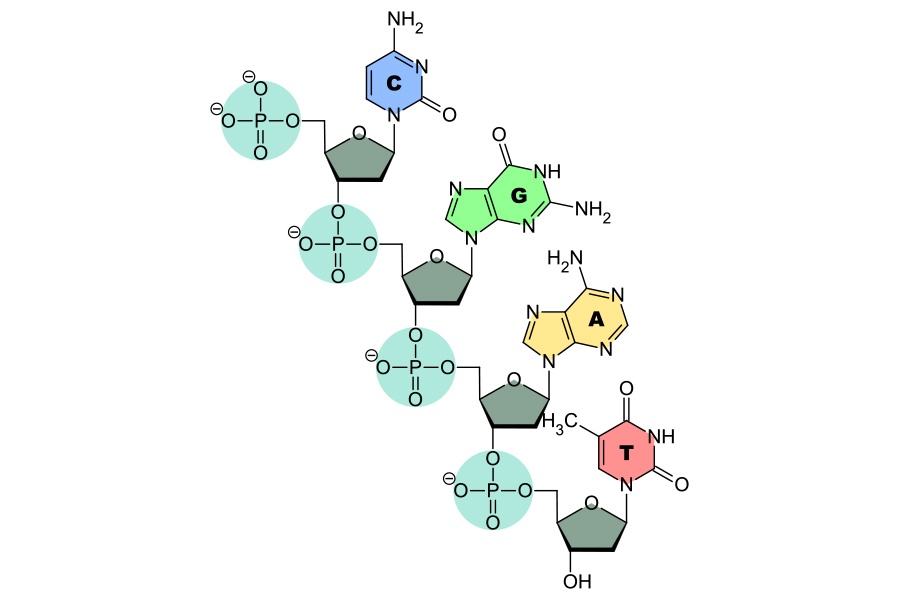 1869: Friedrich Miescher discovers nucleic acid
---
Friedrich Miescher was a physician and professor of physiology at the University of Basel. He is known as the discoverer of nucleic acids as acidic components of the cell nucleus – the foundation stone for the discovery of DNA and thus for understanding inheritance in the 20th century.
What was the innovation?

Miescher discovered nucleic acid in 1869 in an extract from pus cells (white blood cells) and called it "nuclelein" – derived from Latin nucleus. He investigated its properties and found that it only occurs in the nucleus and researched its role in fertilization.
Who was innovative?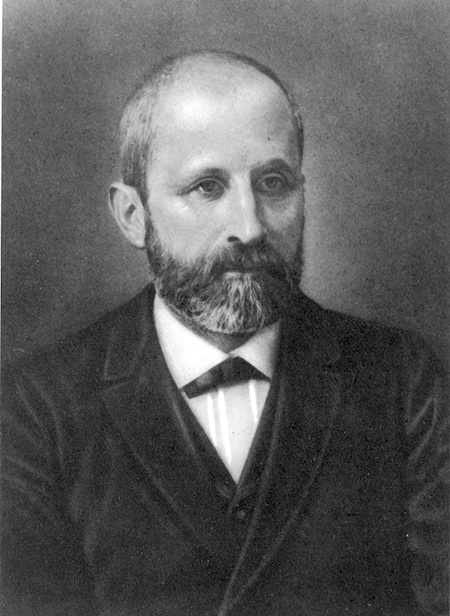 Friedrich Miescher (pictured above), born in Basel in 1844, was the son of a physiologist and pathologist. He studied medicine in Göttingen and Basel. He then went to the laboratory of Felix Hoppe-Seyler at the University of Tübingen. In 1869 he went to the Physiological Institute of the University of Leipzig and in 1870 he returned to the University of Basel, where he habilitated in 1871 and became full professor of physiological chemistry in 1872.
What is the significance of this innovation for today?

Miescher was still vacillating on the question of what the nucleus he discovered was actually for. At first he believed in a role in fertilization, but later rejected it. The name nucleic acid was first introduced by Richard Altmann in 1899 – four years after Miescher's death. The distinction between DNA and RNA and the elucidation of their role in heredity did not happen until much later in the 20th century. But it would be inconceivable without Miescher's basic research.