Cloud Computing in the health sector: What advantages are there – and what are the risks?
---
What considerations play an important role for MEDUDEM AG (www.careintegrator.com) who provide a web-based collaboration solution for healthcare players using the infrastructure of Safe Swiss Cloud?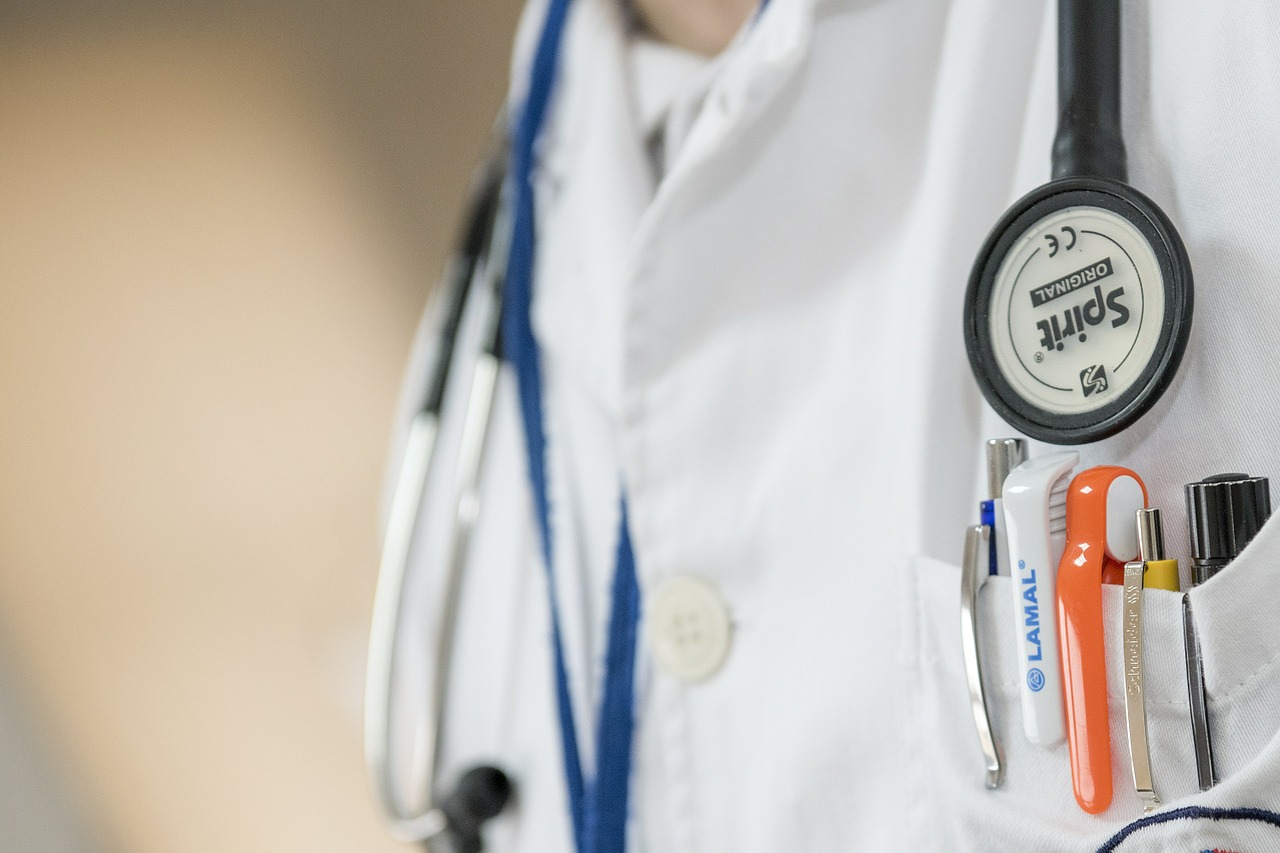 The digitization of medical care heralds a new era in health care; innovative applications enable better interaction between patients and providers, and fast and reliable processing of complex datasets – cloud computing plays an important role in this transformation process.
Clinics, doctors' offices, insurance companies and medical research institutions can now provide scalable applications with low investment costs. These systems enable the easy exchange of health data and provide new services, which primarily support the well being of patients in close cooperation with their doctors: whoever uses and analyzes linked-up health data, can offer many more tailored and effective therapies.
The global market for cloud computing in the health sector is growing rapidly; a recent report estimates that it is expected to be worth 9.5 billion US dollars in 2020 (currently 3.7 billion), with an average growth rate of more than 20 percent per year.
If patient data is outsourced to the cloud, this places special demands on privacy and data security. Likewise, the services have to run safely and without interruption while making sure to provide disaster recovery capability in case of system failure.
There are many practical examples that show how cloud computing is ideal for healthcare services. One such example is MEDUDEM AG, a Swiss company that allows easy collaboration through Care Integrator®, a mobile and web-based solution that enables all of its stakeholders to collaborate and communicate safely and efficiently over existing system boundaries.
Care Integrator® is especially helpful for chronic diseases. Thanks to this solution a care group can be created through which all relevant data can be readily exchanged between healthcare professionals and patients. At the same time the patient is able to keep track of where they stand in the treatment process and can also be fed with additional information by doctors or other professionals.
MEDUDEM uses the infrastructure of Safe Swiss Cloud for the Care Integrator®. The decisive factor for this decision was that it is an on demand hosting solution that flexibly adapts to their requirements. Furthermore, Safe Swiss Cloud can provide failure-free and safe operations by having redundant data centers based in Switzerland and highest data protection certifications.