Migration to the Cloud: the most important Questions and Answers
---
Here is a compilation of questions related to migrating to the cloud which we regularly encounter in discussions with our customers.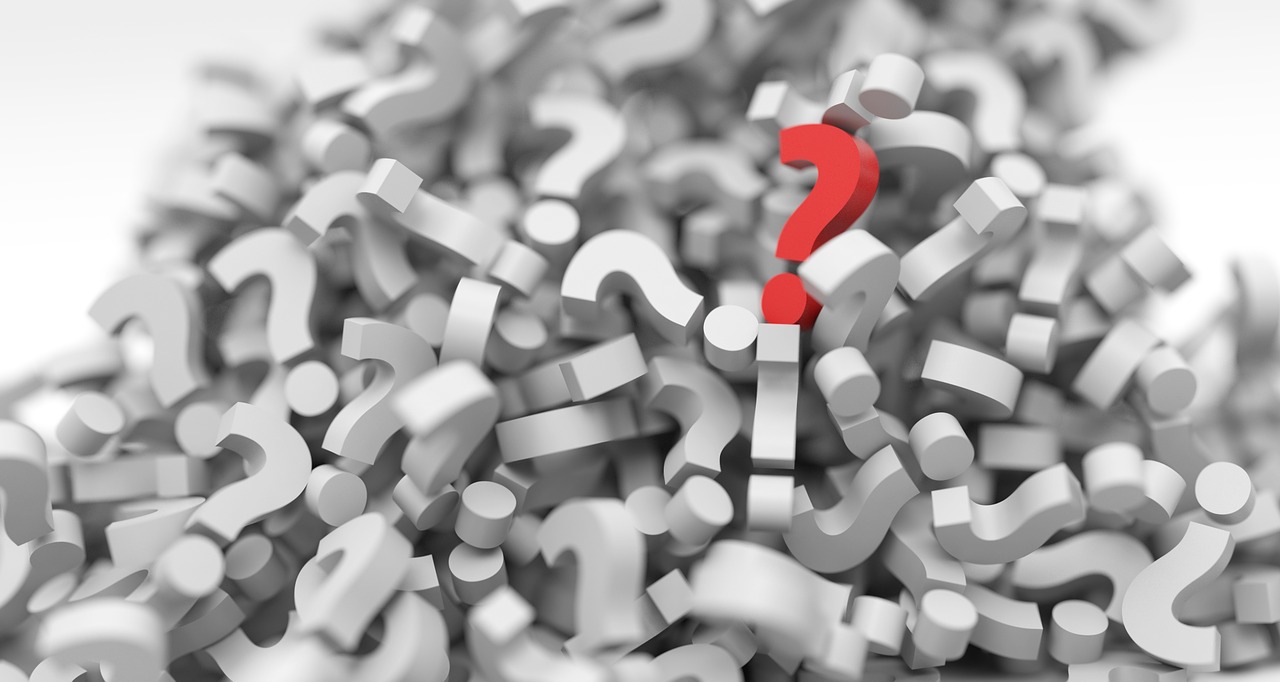 Here is a compilation of questions related to migrating to the cloud which we regularly encounter in discussions with our customers. 
Where is the data hosted?

100% in Switzerland.
This question is essential for many organizations as they need to meet compliance guidelines or regulatory requirements. And this is where many international cloud providers cause problems, as it is not obvious to the client, whether their applications and data are run or stored outside of Europe.
What can you tell us about the quality of your infrastructure and data centres?

We at Safe Swiss Cloud offer an Enterprise Cloud Infrastructure for computing, networking and the storage of data based in data centres Switzerland. Our clients' data and applications are hosted in geo-redundant data centers in Switzerland. 
We meet some of the toughest compliance and data protection requirements (e.g. for banking and personal data privacy) and comply with Swiss and EU regulations. Our geo-redundant cloud data centres allow content to be synchronized to a secondary data centre in real time. 
Can the Cloud be integrated into the existing IT Infrastructure of our Organization?

Yes. The customers virtual private cloud is treated as an extension fo their existing computing infrastructure. 
Migrations to the cloud can be done gradually. That means the 'old' and 'new' IT infrastructure need to interact with each other. Obviously trust is an important factor in this process and Safe Swiss Cloud has certified its own processes to ISO 27001 (IT Security Management) and is compliant with ISO 27018 (the standard for the safety of personal data and privacy) and complies with the Swiss financial regulator FINMA's guidelines for IT outsourcing for banks. 
We at Safe Swiss Cloud have supported many migration projects such as those of major banks. Migration tools are used to ensure synchronization from existing infrastructure to the cloud in the background allowing customers to decide the optimal time to make a switch with minimum downtime.
Which Certifications and Compliance standards are relevant in the cloud?

Certificates ensure that, even when working with partners, regulatory requirements can be met. The most widely used data protection standard in a Europe and internationally, is the ISO/IEC 27001 standard, which contain general security guidelines and standards for managing IT security. 
In addition, the ISO/IEC 27018 standard ('Code of practice for protection of personally identifiable information (PII) in public clouds acting as PII processors'), addresses the best practices for the privacy and security of personal data in the cloud. Compliance with this standard ensures that the highest standards are applied to provide customers with adequate protection in the cloud.
Safe Swiss Cloud complies with ISO 27018 as well as FINMA-RS 2008/7. The FINMA 2008/7 guidelines of the Swiss Financial Market Supervisory Authority (FINMA) describes the conditions under which outsourcing solutions comply with requirements for banking secrecy and data protection.
What are the economic advantages of the cloud model?

No investment in hardware is necessary. Customers pay for what they use every month based on their use of computing, networking and storage resources which are metered on an hourly basis.
Servers and routers can be resized anytime with a few clicks (or automatically using scripts). This means that our customers don't need to purchase oversized hardware to make sure they have sufficient computing power for the next few years. In the cloud, you just upsize or downsize as needed.
What happens with my Data in an Emergency – and how is the continuity of operations ensured?

In large organizations, data and servers are mostly protected against disastrous failures through redundant hardware at a separate site. The aim of this measure is always to be able to restore normal operations in case of a severe IT failure within a relatively short time. Cloud computing allows for a new approach to disaster recovery in order to prevent such critical failures.  In this, servers, data and applications are replicated in the cloud and can be up and running in a secure cloud data center within minutes.
Safe Swiss Cloud's Cloud Disaster Recovery offers additional benefits: compliance requirements are easily ensured through geo-redundancy within Switzerland.
You can find further information on Cloud Disaster Recovery in this blog article.