Our Products
Infrastructure as a service (IaaS) with Performance, Reliability & Privacy
Kubernetes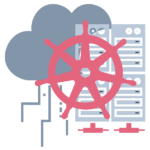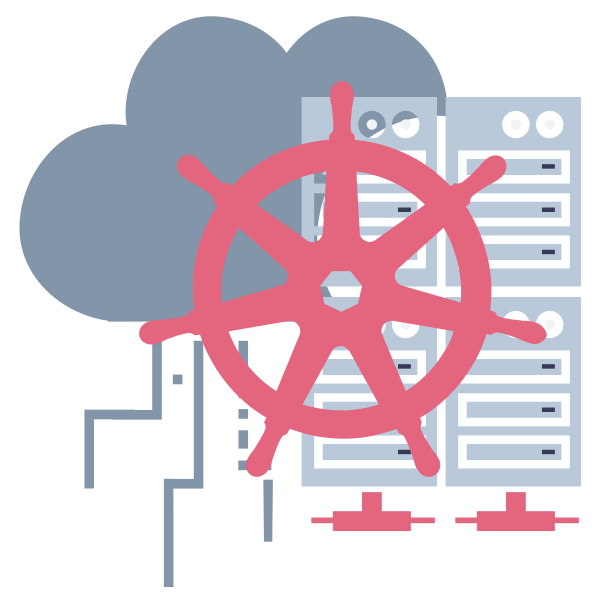 DevOps & micro services
Maximum flexibility for developers
Shared (Openshift) or dedicated
Develop & deploy SaaS now!
Open Cloud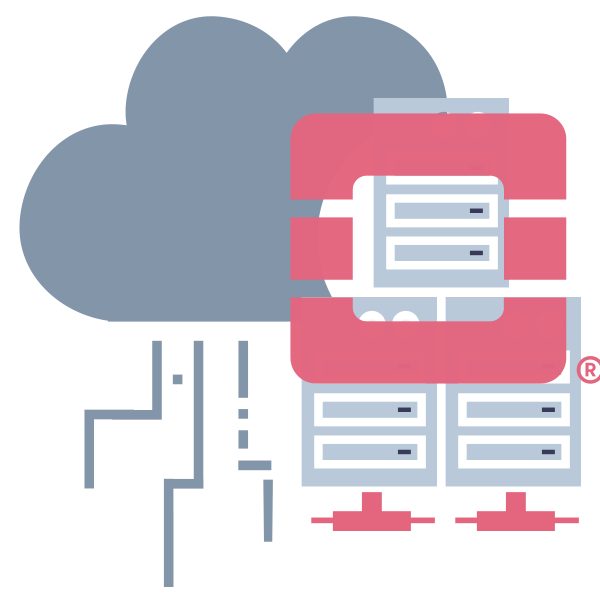 Flexible: APIs & automation
Self service & root access
Industry standard Openstack
Start your Open Cloud now!
Enterprise Cloud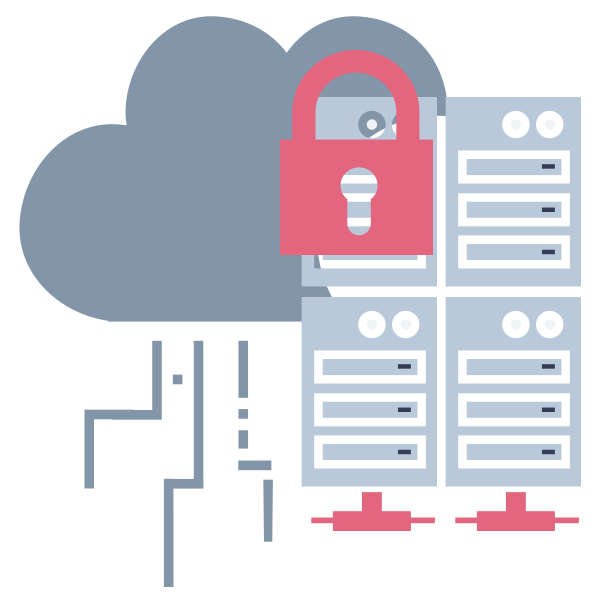 Complex architectures
Private cloud
VMware technology
Start your enterprise cloud now
Object Storage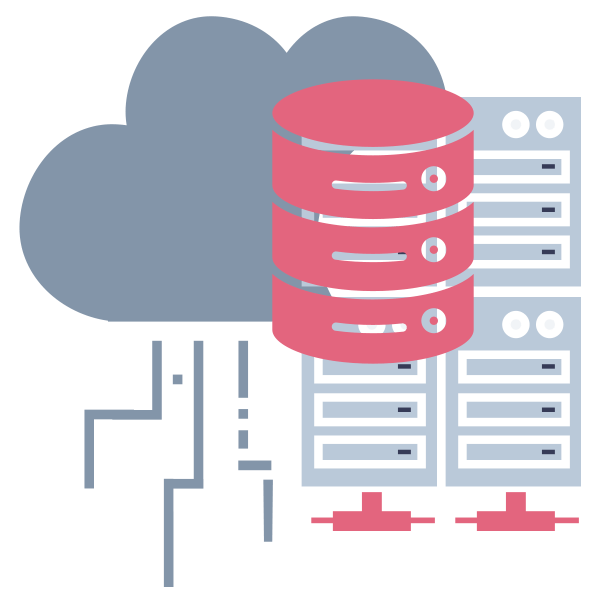 Serverless: no provisioning
Backup, archival
Media storage
Store huge amounts of data
Why Safe Swiss Cloud?
Full Control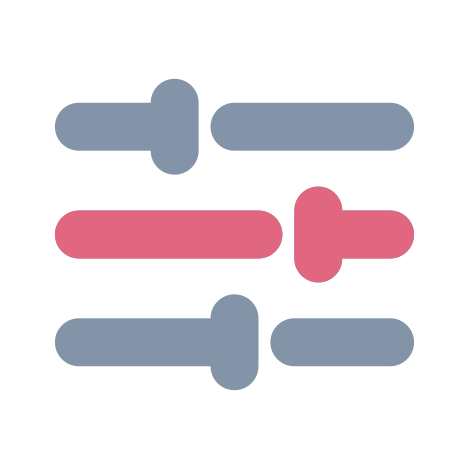 Self Service
The customer is in full control of their infrastructure: they can create and manage their resources themselves. Our products provide the customer with access to their infrastructure via GUI and API.
No Lock In
All data belongs to the customer and they can move their work loads between their on premise installations, Safe Swiss Cloud and other public cloud providers. We help our customers move their work loads between clouds if necessary.
Performance & Reliability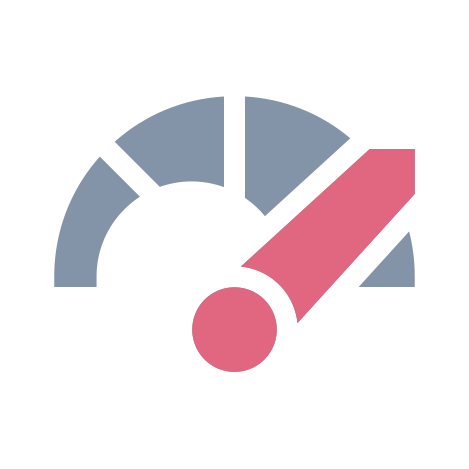 Performance
100% SSD storage ensures the best performance. Various SSD storage offerings are available ensuring the best price / performance for various use cases.
Reliability
All SSD storage is clustered, for maximum reliability: this means that the Safe Swiss Cloud storage systems continue to work without interruption and without data loss, in case of individual component failures.
7×24 Support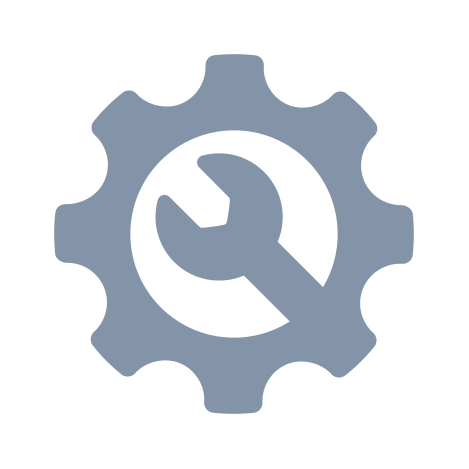 Support is always just a phone call away with Safe Swiss Cloud's 7×24 support.
Professional support is essential for customers who run business critical applications in the cloud. Support is always dealt with by qualified systems engineers (no call centres).
Banks, softwar, healthcare and trading companies from all over the world trust us with their mission critical computing requirements based on our reliable infrastructure and support.
Compliance & Privacy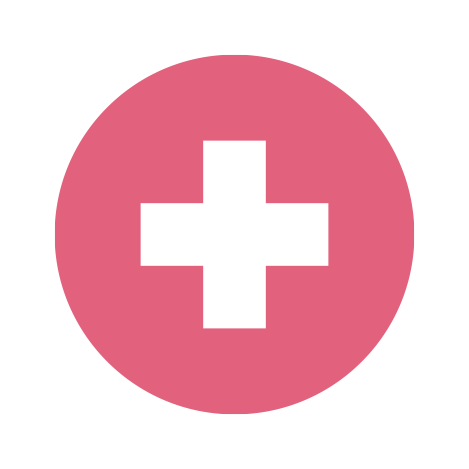 At Safe Swiss Cloud, ensuring privacy is the core of our mission. Our compliance certifications attest to the quality of our infrastructure and organisation. Our infrastructure is GDPR compliant – our ISO 27001 and ISO 27018 compliance attests to this.
Safe Swiss Cloud's servers run in its own European data centres – 100% in Switzerland. Our data centers, connections to customers and Internet peering are implemented through our own smart network, which is designed to ensure stability and maximum uptime.
Competitive, Transparent & Predictable Pricing
Safe Swiss Cloud is committed to transparent pricing – we make sure that pricing is easy to understand and predictable. Our prices are competitive with European and overseas competitors. Please visit the pricing page on our website and contact us for help with with your specific use cases.