Product Features
---
Create your own dedicated cloud with dedicated servers hosted in Safe Swiss Cloud's own data centers with an option to stretch it across two independent data centers. Safe Swiss Cloud manages the cloud technology and server infrastructure dedicated exclusively for you.

Dedicated servers for your own dedicated cloud, managed by Safe Swiss Cloud.

Latest Intel Xeon CPUs. Dual processor mother boards with 18 cores in each processor.

12 x nVME SSDs (1.8 TB each) per server

7×24 Support from Safe Swiss Cloud engineers

Based on VMware clustering technology with an option to stretch across two data centers.

Typically, 768 GB RAM per server

Cluster implemented using hyperconverged HP hardware with VSAN.

European privacy and compliance: learn more
Who is using it?
---
This offering is in use by:
Large banks
Large enterprises
IT Service Providers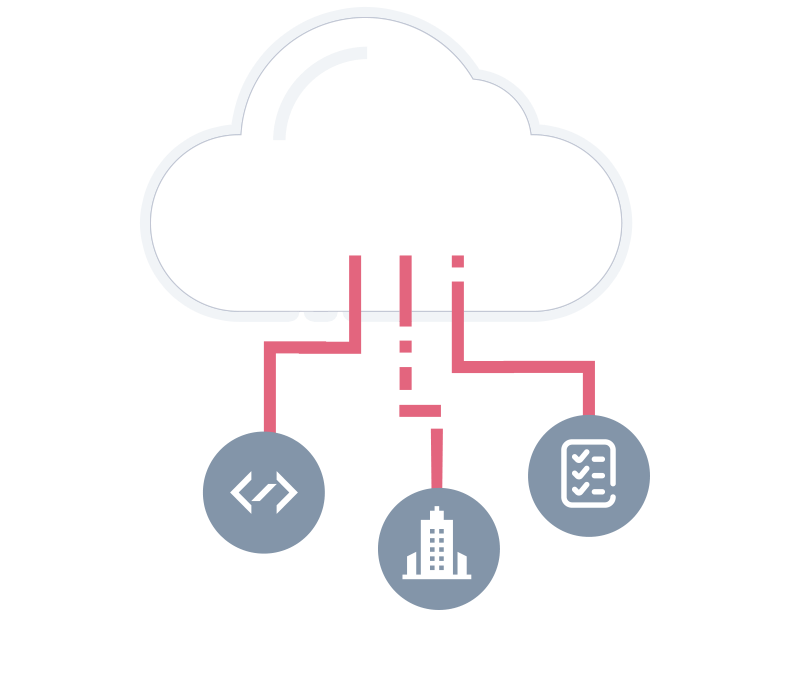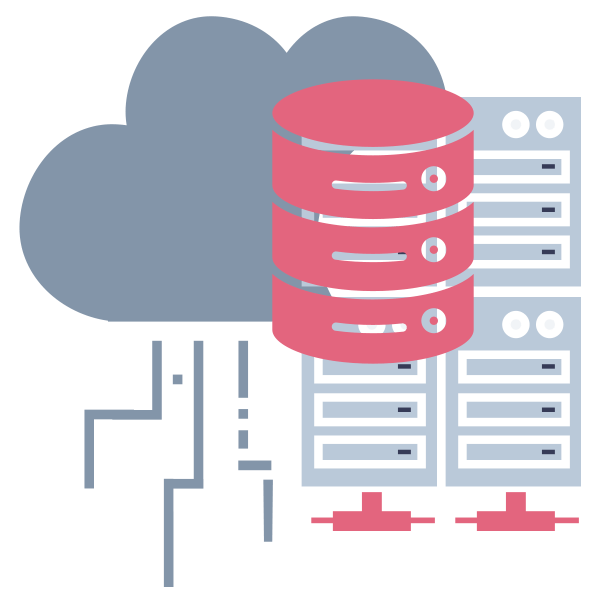 Dedicated Cloud: Use Cases
White labelled cloud for IT service providers
High frequency algorithmic trading
Applications with defined resource requirements
ERP applications
Banking applications
and many more
Dedicated Cloud Pricing*
Or call Sales at
+41 61 564 1111
---
Pricing for Internet Bandwidth (fair use applies)
Name
Unit
Monthly Price
CHF
Produkt ID
100 Mb/s Internet bandwidth, unlimited traffic
Number / month
0.00
n2s.Internet-100Mbps
200 Mb/s Internet bandwidth, unlimited traffic
Number / month
80.00
n2s.Internet-200Mbps
500 Mb/s Internet bandwidth, unlimited traffic
Number / month
200.00
n2s.Internet-500Mbps
1000 Mb/s Internet bandwidth, unlimited traffic
Number / month
400.00
n2s.Internet-1000Mbps
MPLS – 20 Mbps
Per Route
Contact us for a quote
n2s.mpls-20m
MPLS – 50 Mbps
Per Route
Contact us for a quote
n2s.mpls-50m
MPLS – 100 Mbps
Per Route
Contact us for a quote
n2s.mpls-100m
Latest News from our Blog
---