Product Features
---
Run your mission critical Windows or Linux VMs and databases along with your complete network infrastructure in your own, secure virtual data center in Safe Swiss Cloud's VMware based Enterprise Cloud.

VMware & vCloud Director technology to manage servers & virtual networks

100% clustered SSD storage for maximal reliability and performance.

Self service, with full control over your own servers and network.

Choice of Windows 2019 and 2016 appliances

Managed backup option, using Veeam

7×24 Support from Safe Swiss Cloud engineers

Redundant server hardware, networks and power supply

No lock-in: migrate your VMs and data in and out of Safe Swiss Cloud anytime

Automate the setup of your infrastructure with APIs and scripts

Choice of Linux appliances: Red Hat, CentOS & Ubuntu

Self service backup option, with a program of your choice, to object storage

European privacy and compliance: learn more
Who is using it?
---
This offering is in use by:
Large banks
Hedge funds
Large enterprises
Fintech companies
Providers of ecommerce and payments systems
Loyalty engines
and many more.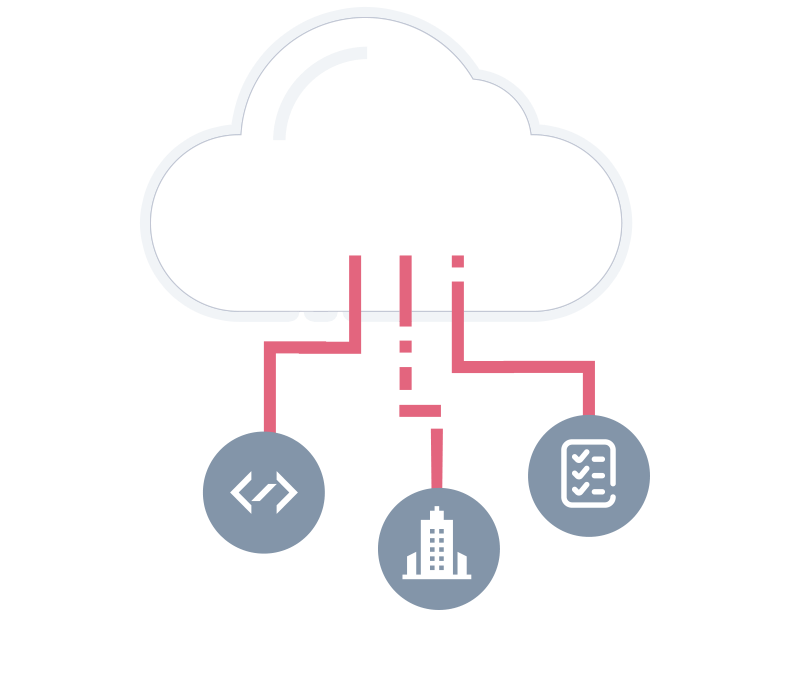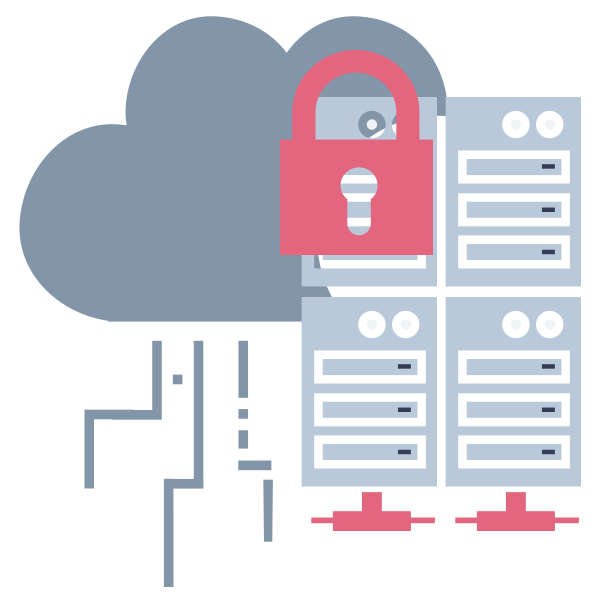 Enterprise Cloud: Use Cases
Banking applications
Enterprise databases
Data warehouses
Data analytics & business intelligence
ERP applications
CRM applications
HR applications
Financial applications
and many more
Enterprise Cloud Pricing*
---
Name
Units
(metered hourly)
Monthly Price
CHF
Product ID
vCPU 2 GHz
Number / month
7.00
v2s.vCPU-2GHz
RAM – vCloud Memory (in GB)
GB / month
7.00
v2s.RAM
Clustered SSD storage volumes standard
GB / month
0.12
v2s.ssd-vols-std
Clustered SSD storage volumes Gold (1000 IOPS)
GB / month
0.20
v2s.ssd-vols-gold
Clustered SSD storage volumes Platinum (2000 IOPS)
GB / month
0.45
v2s.ssd-vols-platinum
Storage used by snapshots, ISO files, templates
GB / month
0.08
v2s.sec-storage
Edge router advanced
Number / month
35.00
n2s.edge-adv
Edge router standard
Number / month
25.00
n2s.edge-std
Public IPv4 Address
Number / month (min. 4)
7.50
n2g.ipv4-public
Object storage for backups, archival etc.
GB / month
0.05
s2s.obj-stor
Pricing for Enterprise Networking
Name
Einheit
Monatlicher Preis
CHF
Produkt ID
100 Mb/s Internet bandwidth, unlimited traffic
Anzahl / Monat
0.00
n2s.Internet-100Mbps
200 Mb/s Internet bandwidth, unlimited traffic
Anzahl / Monat
80.00
n2s.Internet-200Mbps
500 Mb/s Internet bandwidth, unlimited traffic
Anzahl / Monat
200.00
n2s.Internet-500Mbps
1000 Mb/s Internet bandwidth, unlimited traffic
Anzahl / Monat
400.00
n2s.Internet-1000Mbps
MPLS – 20 Mbps
Pro Route
Kontaktieren Sie uns für ein Angebot
n2s.mpls-20m
MPLS – 50 Mbps
Pro Route
Kontaktieren Sie uns für ein Angebot
n2s.mpls-50m
MPLS – 100 Mbps
Pro Route
Kontaktieren Sie uns für ein Angebot
n2s.mpls-100m
Or call Sales at
+41 61 564 1111
Latest News from our Blog
---