Kubernetes and Docker
---
Containers are an important standard for software deployment while the popularity of microservices architectures means the number of containers per application is increasing.
Kubernetes has established itself as a major standard for orchestrating and managing Docker containers.
Kubernetes and Openshift are one of the easiest ways to deploy and manage software with Docker containers.
Safe Swiss Cloud provides managed Kubernetes clusters as an easy entry into the world of Docker computing.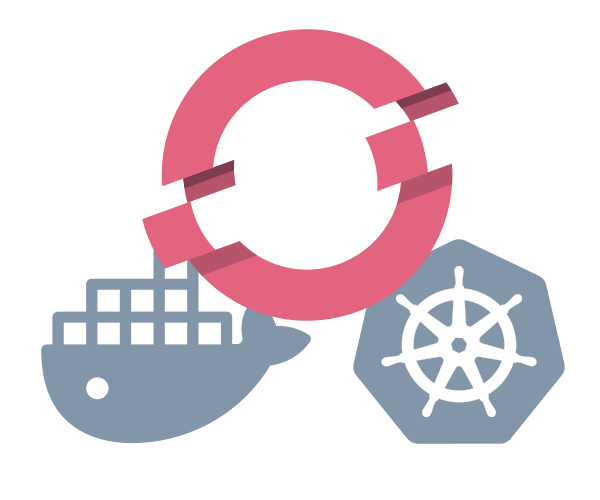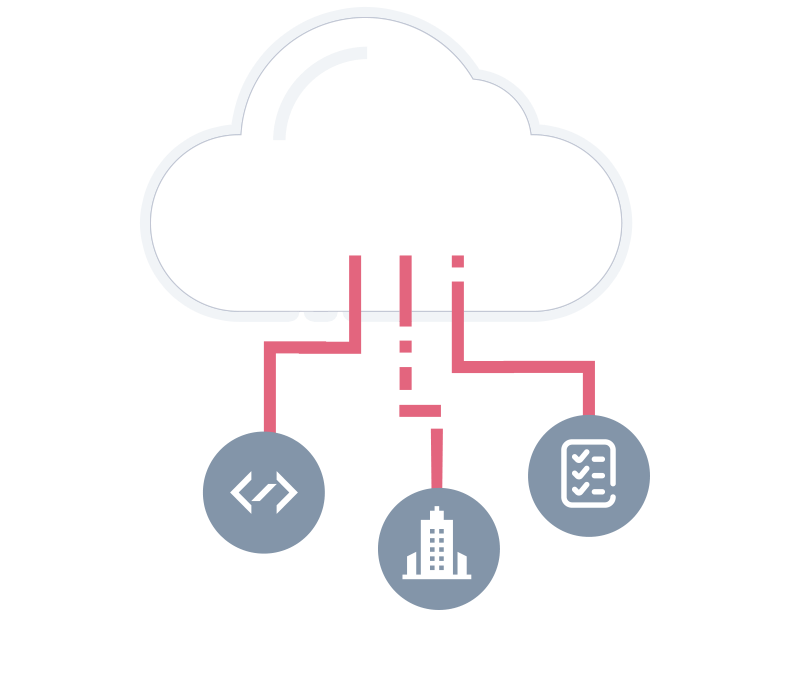 Who is it for?
---
This product is perfect for:

Software companies: deliver your software as a service
IT Service Providers
Hosting companies
Large enterprise IT departments
Use Cases:
Microservices application architectures
Continuous delivery / DevOps
Secure and private deployment of banking applications
Online development environments
Testing environments: build and destroy as needed
Orchestrate and manage Docker containers
Maximise utilisation and performance
Benefits of the Kubernetes Cloud
---

Manage the deployment of complex architectures

Deploy thousands of Docker containers in a controlled way

Security and authentication for various groups within an organisation to do their work with maximum flexibility

Flexible development resources

Support for continuous deployment (CI) out of the box

Dedicated clusters per customer
Pricing*
---
Name
Units
Monthly Price
(billed hourly)
CHF
Product ID
vCPU 2 GHz
Number / month
7,00
k2s.vCPU-2GHz
RAM – Kubernetes Memory (in GB)
GB / month
7,00
k2s.RAM
Clustered SSD standard ephemeral storage volumes for containers
GB / month
0,12
k2s.ssd-ephemeral
Clustered SSD standard persistent storage volumes
GB / month
0,36
k2s.ssd-persistent
Clustered SSD (io3) persistent storage volumes
GB / month
1,35
k2s.ssd-pers-io3
Clustered SSD dynx (25 IOPS/GB) persistent storage volumes
GB / month
1,80
k2s.ssd-pers-dynx
Or call Gerald Dürr at
+41 61 564 1111
Latest News from our Blog
---