Product Features
---
Safe Swiss Cloud provides a managed, high performance Kubernetes Cloud, based on Openshift, with the following features.

Micro services: use the GUI, Kubernetes API or the command line (CLI) to manage your micro services.

Instant deployment: open an account and start deploying Docker containers instantly into the cloud.

Self service with the powerful Openshift GUI, use the Kubernetes API or scripts.

7×24 Support from Safe Swiss Cloud engineers

Persistent storage with dynamic claims management is available as a standard feature.

100% clustered SSD storage for maximal reliability and performance.

Storage categories: various other storage categories, from affordable to high performance are available.

European privacy and compliance: learn more
Who is using it?
---
Software companies
Banks: large enterprise IT with strict compliance requirements
Crypto software companies
Health Care companies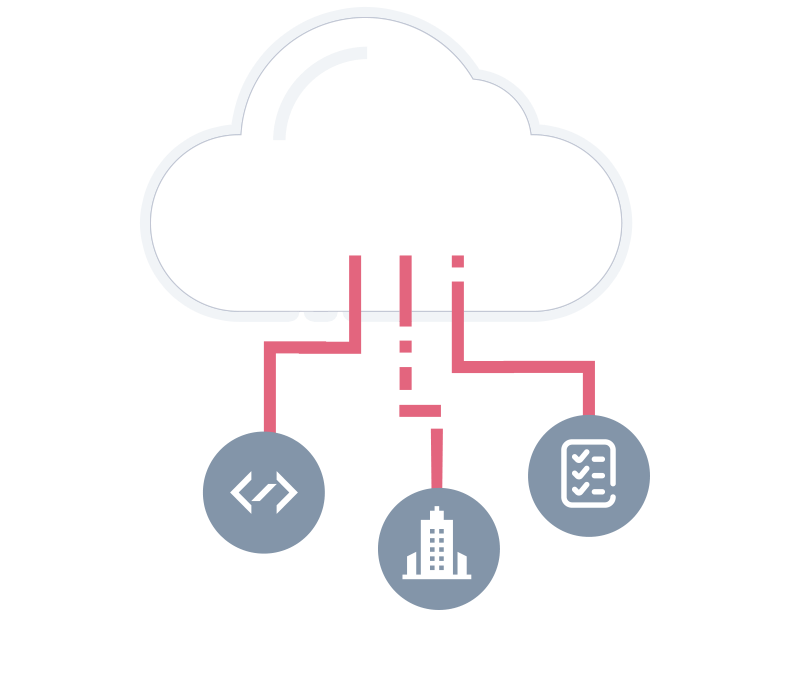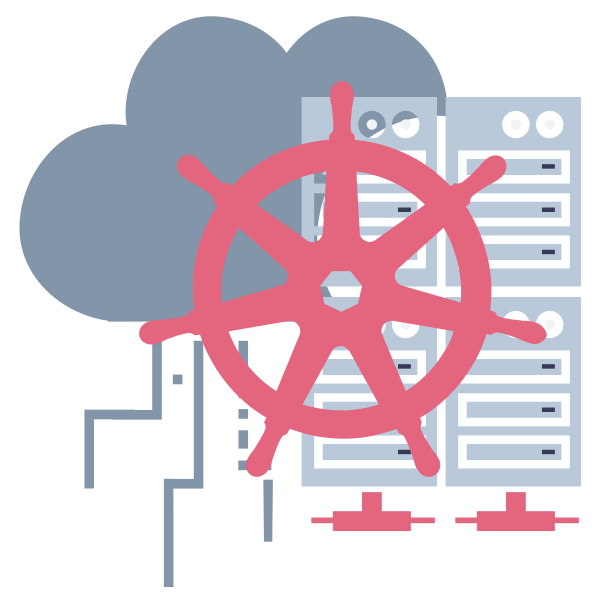 Use Cases
Block Chain: crypto currency applications
Continuous integration & delivery / DevOps
Secure deployment e.g. for banking applications
Web hosting
Online development environments
Cloud native applications
Kubernetes Cloud Pricing*
---
Name
Units
Monthly Price
CHF
Product ID
vCPU 2 GHz
Number / month
9.90
k2s.vCPU-2GHz
RAM – Kubernetes Memory (in GB)
GB / month
9.90
k2s.RAM
Clustered SSD ephemeral storage volumes for containers
GB / month
0.12
k2s.ssd-ephemeral
Clustered SSD persistent storage volumes: standard including backup (7 daily + 5 weekly + 4 monthly)
GB / month
0.24
k2s.ssd-persistent
Clustered SSD persistent storage volumes: IO3 (5000 IOPS) including backup (7 daily + 5 weekly + 4 monthly)
GB / month
0.60
k2s.ssd-pers-io3
Clustered SSD persistent storage volumes: DYNX (25 IOPS/GB) including backup (7 daily + 5 weekly + 4 monthly)
GB / month
0.75
k2s.ssd-pers-dynx
Network traffic
GB / month
No limit
Fair usage policy applies
Object storage for backups, archival etc.
GB / month
0.05
s2s.obj-stor
Prices last updated on 17 September 2020
Or call Sales at
+41 61 564 1111
Latest News from our Blog
---