---
Safe Swiss Cloud provides a fully managed, high performance public Kubernetes Cloud (shared), which gives customers the ability to scale up horizontally using pod scaling. In addition it offers managed, dedicated Kubernetes clusters for customers who prefer that.
---
Product Features
---

Public (shared) Kubernetes cloud: ideal for developers. Fully managed by Safe Swiss Cloud.

Persistent storage with dynamic claims management is available as a standard feature.

Micro services: use the GUI, Kubernetes API or the command line (CLI) to manage your micro services.

7×24 Support from Safe Swiss Cloud engineers

Dedicated Kubernetes cluster: For a nothing shared environment. Fully managed by Safe Swiss Cloud.

100% redundant, clustered SSD storage for reliability and performance.

Instant deployment: open an account and start deploying Docker containers instantly into the cloud.

Special storage categories: various storage categories, from affordable to high performance are available.

European data sovereignty, privacy & compliance: learn more
Customers
---
Customers who are using Safe Swiss Cloud's Kubernetes offering include:
Software companies
Crypto / blockchain companies
Health Care companies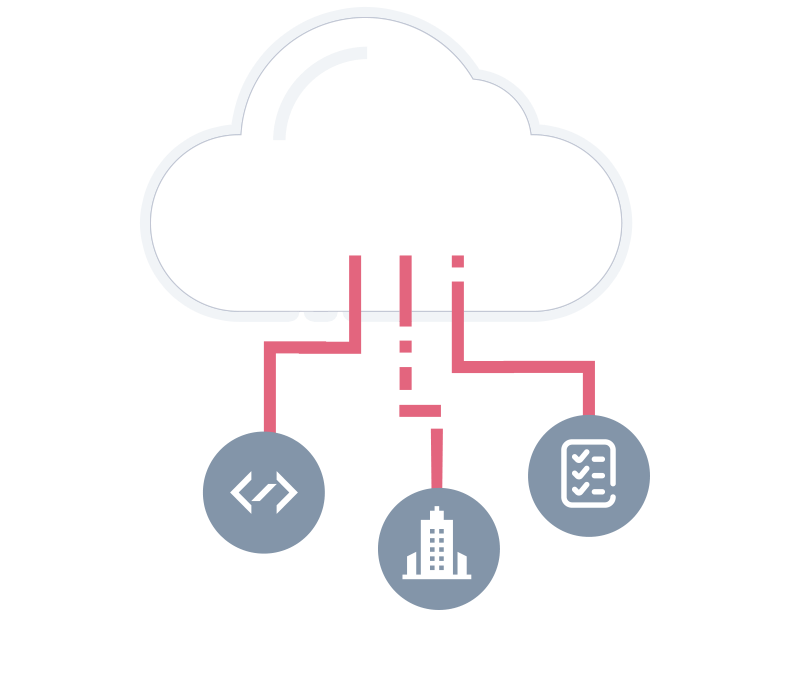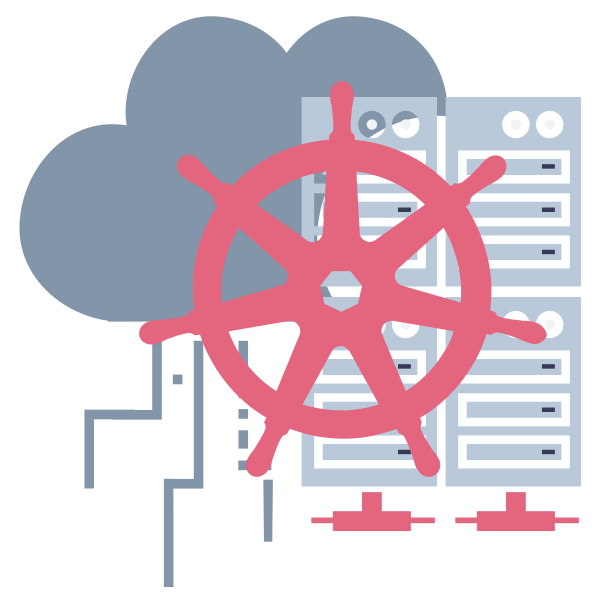 Use Cases
---
Block Chain: crypto currency applications
Continuous integration & delivery / DevOps
Secure deployment e.g. for banking applications
Web hosting
Online development environments
Cloud native applications
Kubernetes Cloud in Action: Insights from our Cloud Engineers
---
Kubernetes Cloud Pricing*
---
Name
Units
Monthly Price
CHF
Product ID
CPU – Kubernetes CPU
Number / month
9.90
k2s.vCPU-2GHz
RAM – Kubernetes Memory (in GB)
GB / month
9.90
k2s.RAM
Clustered SSD ephemeral storage volumes for containers
GB / month
0.12
k2s.ssd-ephemeral
Clustered SSD persistent storage volumes: standard including backup (7 daily + 5 weekly + 4 monthly)
GB / month
0.24
k2s.ssd-persistent
Clustered SSD persistent storage volumes: IO3 (5000 IOPS) including backup (7 daily + 5 weekly + 4 monthly)
GB / month
0.60
k2s.ssd-pers-io3
Clustered SSD persistent storage volumes: DYNX (25 IOPS/GB) including backup (7 daily + 5 weekly + 4 monthly)
GB / month
0.75
k2s.ssd-pers-dynx
Dedicated IP Address
Number / month
35.00
k2s.ded-pub-ip
Network traffic
GB / month
No limit
Fair usage policy applies
Object storage for backups, archival etc.
GB / month
0.05
s2s.obj-stor
Prices last updated on 17 September 2020
Or call Sales at
+41 61 564 1111
Latest News from our Blog
---