Product Features
---
Run your Linux and Windows VMs, networks, databases and privacy sensitive applications with maximum flexibility in our open cloud.

Openstack technology with KVM & CEPH

Self service via Openstack GUI, industry standard Openstack API & scripts

Configure virtual networks and protect servers with security groups

7×24 Support from Safe Swiss Cloud engineers

100% clustered SSD storage with scalable IOPS offerings

Multiple redundant infrastructure at the level of servers, networks, power supplies etc.

Self service backup to serverless object storage

European privacy and compliance: learn more
Who is using it?
---
Software companies
Fintech companies
Crypto software companies
Health Care companies
IT service providers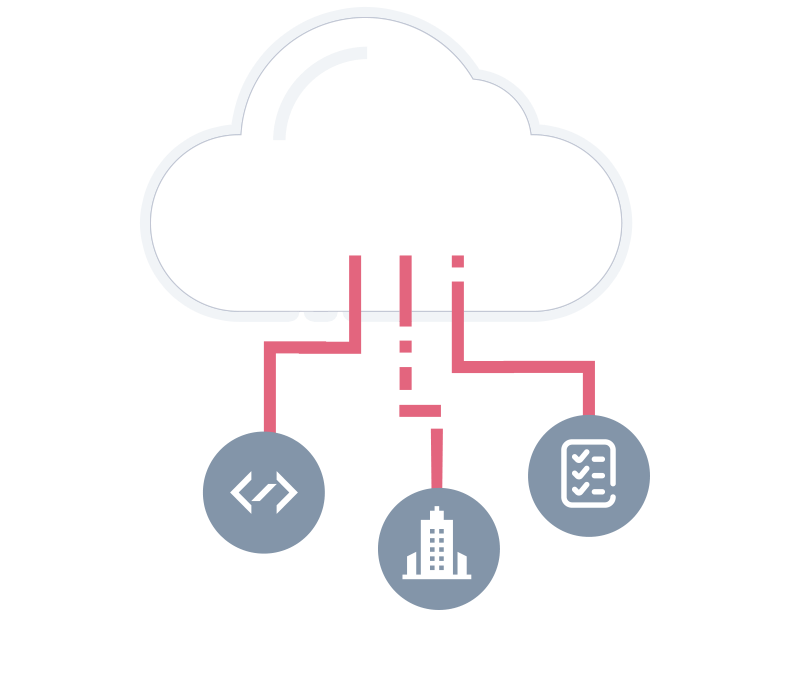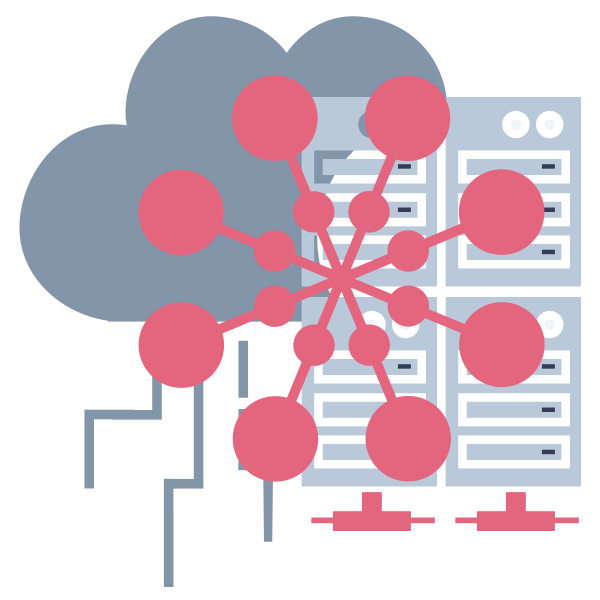 Open Cloud: Use Cases
Crypto currency applications
Database as a service
Automated deployments
Web hosting
Software development
Open Cloud Pricing*
---
Name
Units
(metered hourly)
Monthly Price
CHF
Product ID
vCPU 2GHz – Openstack virtual CPU
Number / month
7.00
o2s.vCPU-2GHz
RAM – Openstack Memory (in GB)
GB / month
7.00
o2s.RAM
Clustered SSD standard storage volumes (in GB)
GB / month
0.12
o2s.ssd-std
Clustered SSD basic storage volumes
GB / month
0.08
o2s.ssd-bsc
Clustered SSD performance (entry level) storage volumes
GB / month
0.20
o2s.ssd-io2
Clustered SSD higher performance storage volumes
GB / month
0.45
o2s.ssd-io3
Clustered SSD dynamic basic (15 IOPS/GB) storage volumes
GB / month
0.36
o2s.ssd-dynb
Clustered SSD dynamic extra (25 IOPS/GB) storage volumes
GB / month
0.60
o2s.ssd-dynx
Storage used by snapshots, ISO files, templates
GB / month
0.08
o2s.sec-storage
Openstack basic router, unlimited security groups
Number / month
10.00
n2s.openstack-rtr
Public IPv4 Address
Number / month
7.50
n2g.ipv4-public
Network traffic
Bandwidth: best effort
100 Mb/s included
More on request
Fair usage policy applies
Object storage for backups, archival etc.
GB / month
0.05
s2s.obj-stor
Or call Sales at +41 61 564 1111
Latest News from our Blog
---