---
Quick Navigation: Features > Who is using it? > Use cases > Pricing
---
Remote Working Features
---
All data stays on your own server: collaborate securely and privately with colleagues, suppliers and customers: audio & video calls, screen sharing, view and edit documents online, chats and lots more with the Remote Working product.

Web conferencing: video & audio calls, screen sharing

Direct messaging, structured chats and collaboration. All information is searchable.

Instant and ad hoc – every user can call and message any other user whenever they want

7×24 Support from Safe Swiss Cloud engineers

All data stays in your own private environment

Participate from a browser or app on Windows, Mac or Linux PCs, from iOS or Android smartphones or tablets

For groups as well as person to person

European privacy and compliance: learn more
Who is using it?
---
This is a universal solution for all kinds of companies who need to enable their teams to work remotely, while storing all data on the companies own servers.
Software companies
Service companies
Technology companies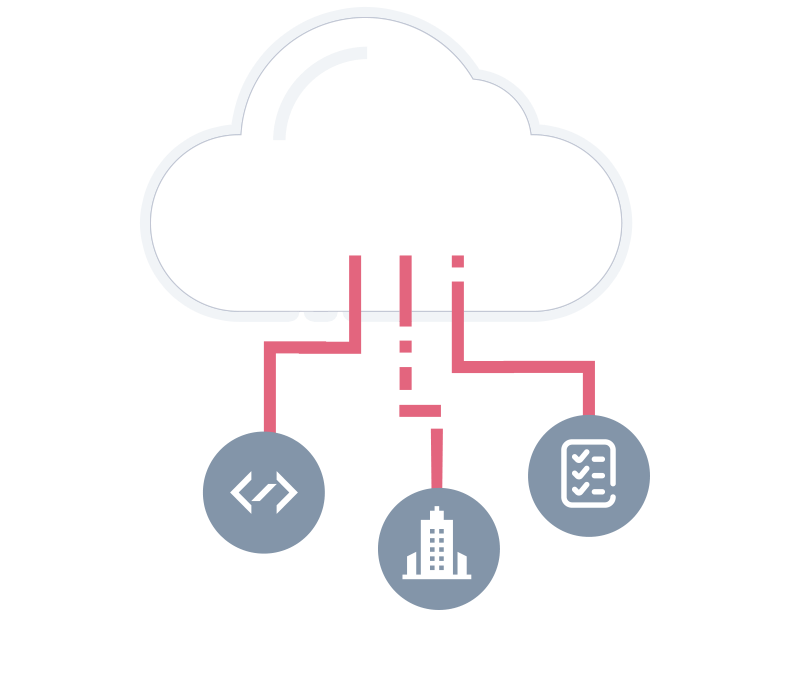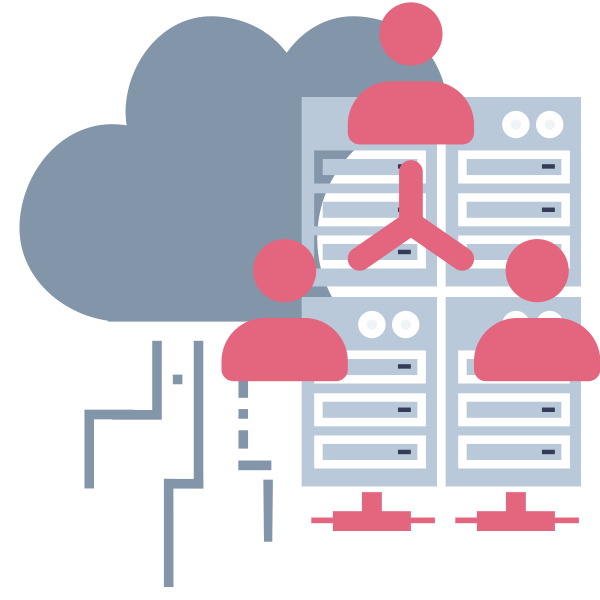 Remote Working: Use Cases
The following are some typical use cases for this collaboration solution:
Team meetings
Customers service: chats & calls
Sales calls
Home office
Conferences with suppliers
Person to person calls, screen sharing and chats
Group calls, screen sharing and chats
Pricing for Remote Working*
---
Name
Suitable for
Monthly Price
(billed monthly)
CHF
Product ID
Entry level remote working
5-10 users
99.00
pltf.rmt-work-entry
Mid size remote working
11-50 users
220.00
pltf.rmt-work-mid
Large remote working
51-100 users
360.00
pltf.rmt-work-large
Enterprise remote working
> 100 users
Request quote
pltf.rmt-work-enterprise
SSD Managed Storage 50GB (incl. backup)
50 GB
12.00
pltf.ssd-50-mngd
SSD Managed Storage 100GB (incl. backup)
100 GB
23.00
pltf.ssd-100-mngd
SSD Managed Storage 200GB (incl. backup)
200 GB
47.00
pltf.ssd-200-mngd
SSD Managed Storage 500GB (incl. backup)
500 GB
117.00
pltf.ssd-500-mngd
Or call Sales at
+41 61 564 1111
What is Remote Work?
As of 2020, remote work involves working from outside the office, e.g. from a home office, from a hotel, from a cafe, while travelling etc. Specifically it involves accessing company resources remotely using computer and communications software solutions which enable video and audio calls, screen sharing, structured chats and information sharing with colleagues, customers, suppliers and service providers.
Latest News from our Blog
---