IT operations briefing
Learn how Safe Swiss Cloud can help you to operate your IT infrastructure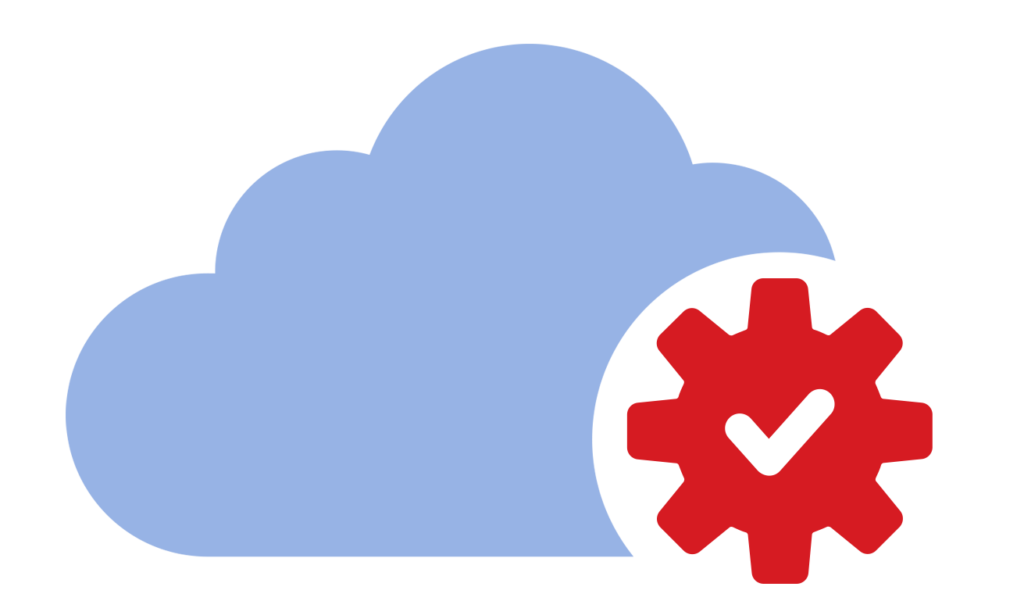 Your IT operations briefing will include:
An introduction to IT Operations services at Safe Swiss Cloud.
Learning about your use case and requirements.
Giving you feedback on which services best meet your needs.
Doing a short Question & Answer session with you.
What next?
Fill out the form on this page or call us at +41 61 564 1111 to arrange a free consultation
We will contact you to organize an online briefing.
Fill out the form below to request your briefing.
We will not use your contact details to spam you.
"*" indicates required fields