Object Storage
Store small to very large amounts of data – mirrored in two data centers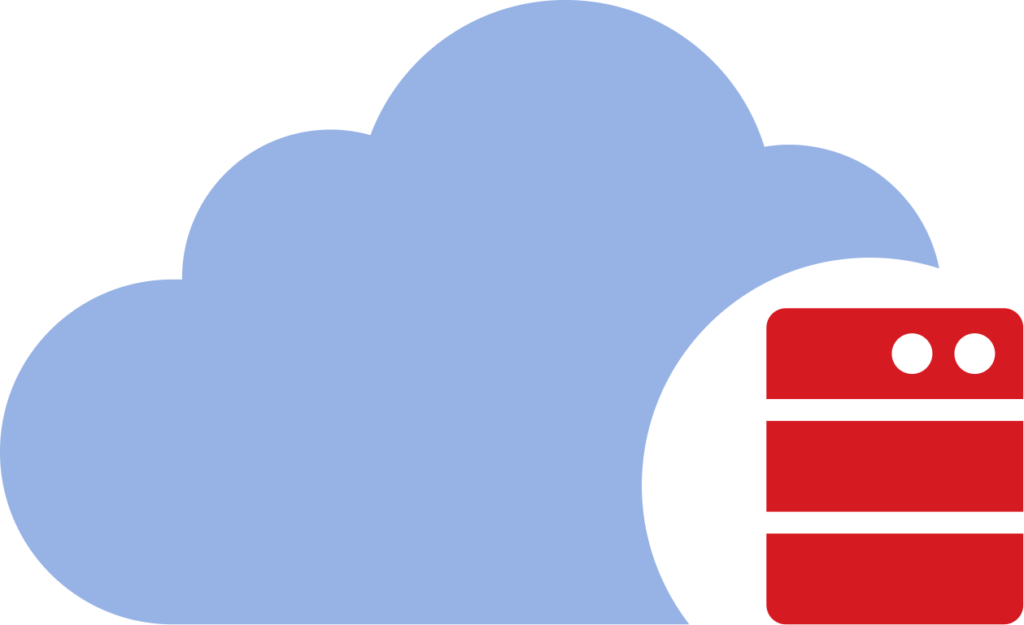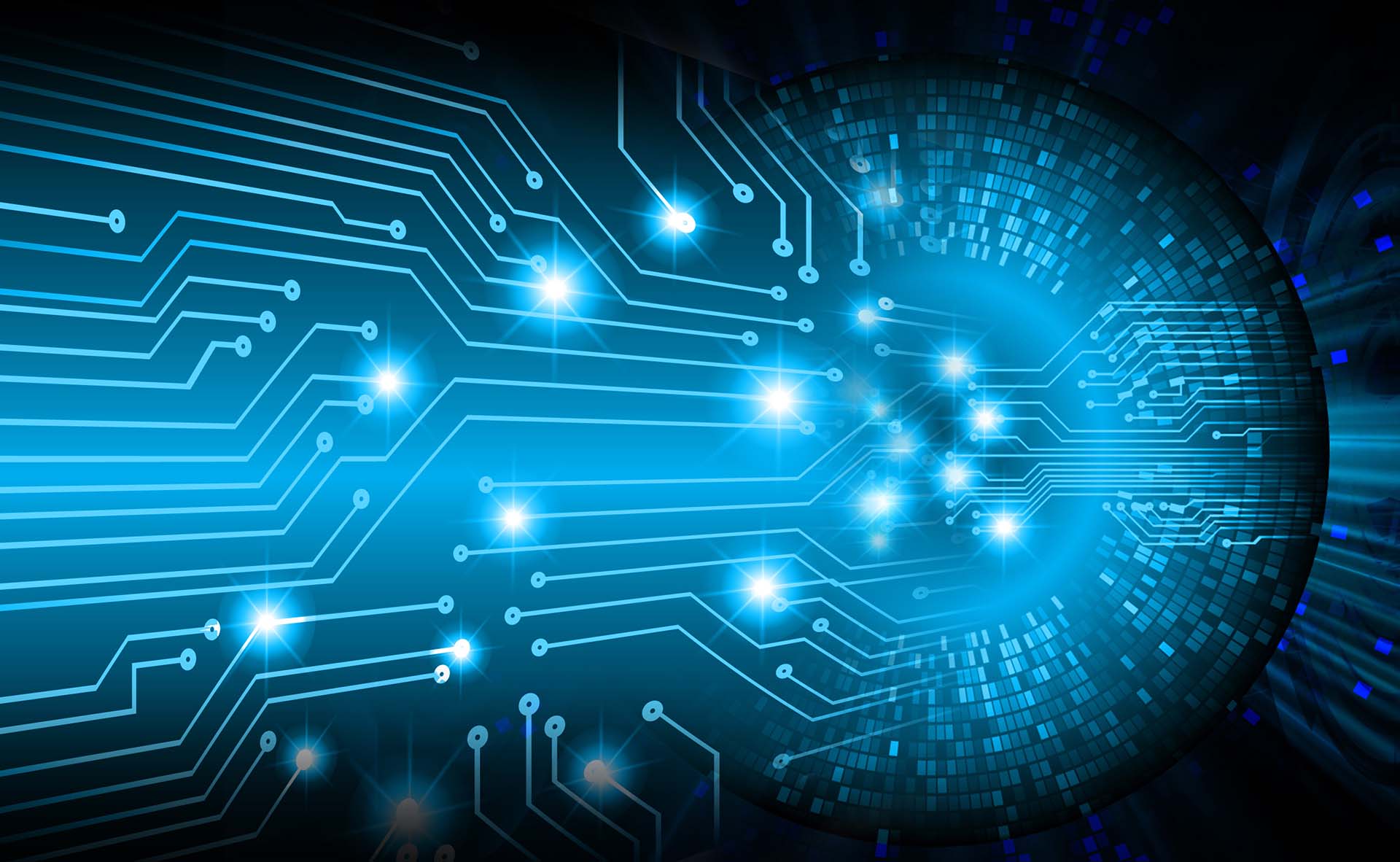 Features | Customers & Use Cases | Pricing | FAQ
Product Attributes
---
The perfect repository for storing small to very large amounts of data. This object storage product adheres to the industry standard S3 protocol, which means it is supported by many products on the market today.
This is a "serverless" form of storage – it can be accessed via https directly. There is no need to pre-allocate storage on this medium – you just start writing data to it via https and get billed for the exact amount of data stored on an hourly basis.
The product has been designed to handle very large amounts of data (there is practically no limit on the address space).

Serverless: You do not need to set up a server or provision it in advance to use object storage. This is ideal for backing up very large amounts of data.

No additional costs: only the storage used is billed.

All data is replicated to a second data centre within 24 hours.

This storage is compatible with the S3 protocol. Many apps and clients which support this protocol can be used to access this object storage.

Backup and archive large amounts of data.

Use the standard S3 API to access object storage.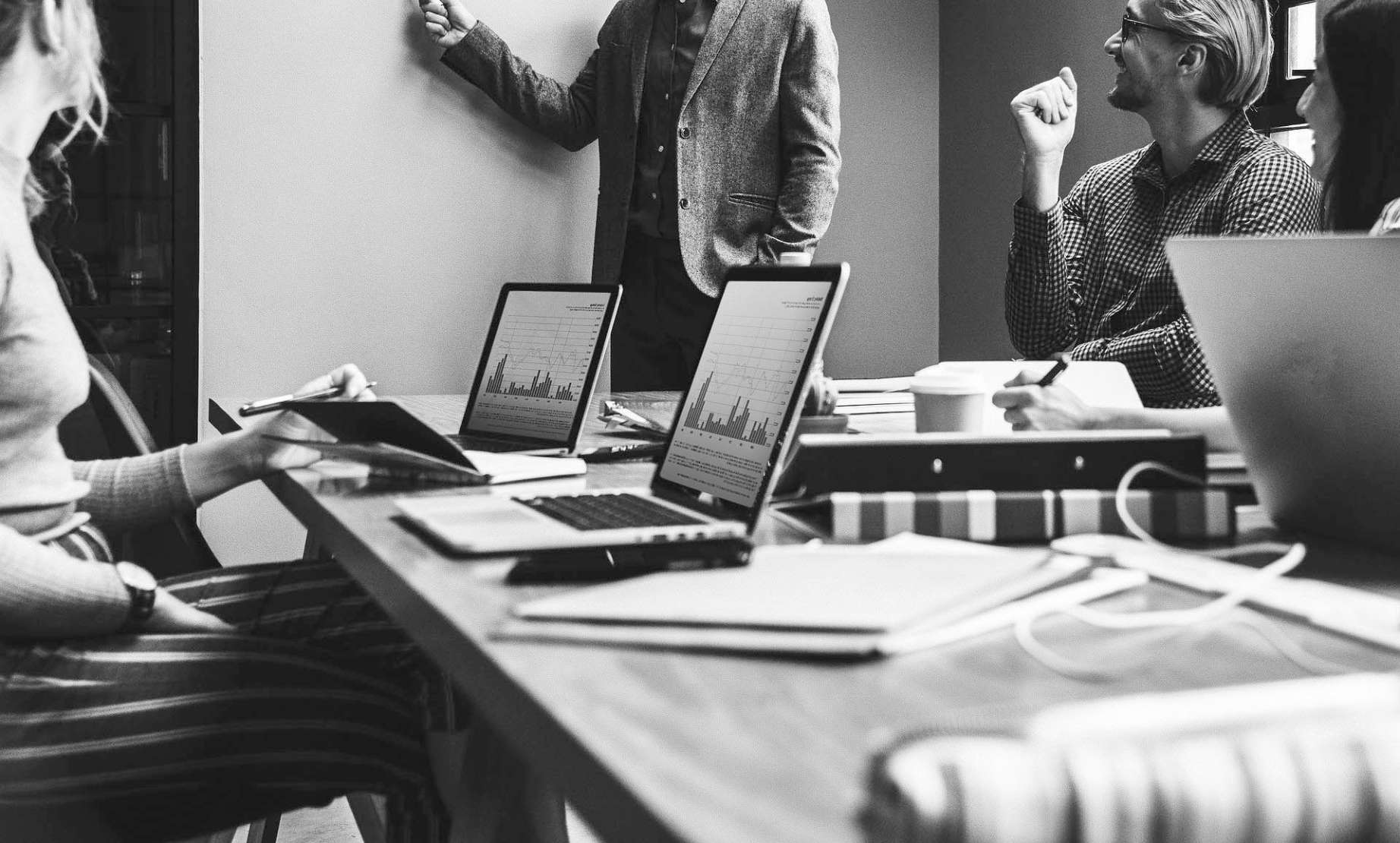 Features | Customers & Use Cases | Pricing | FAQ
Customers & Use Cases
---
Who is Object Storage for?
---
It is primarily used for backups and archiving but can also be used as "regular" storage for infrequently used data like phots, videos etc. It is possible to store very large amounts of data on object storage and it can be "mounted" as a regular storage volume, but it has not been designed to support the semantics of a file system or the performance an SSD provides. It is ideal for storing for storing backups, archiving large amounts of data or infrequently used files.
A popular free client for connecting to S3 storage is Cyberduck, but many backup and archiving products support S3 compatible storage. For a way to mount S3 compatible object storage as a file system on a server, check out FUSE.
Object Storage: Use Cases
---
It can be used for
Backups
Archiving
Storing very large amounts of data
and as a cheap storage for rarely used data
Features | Customers & Use Cases | Pricing | FAQ
Object Storage Pricing
---
Name
Units
Monthly Price
(billed hourly)
CHF
Product ID
Object storage for backups, archival etc.
Data is replicated to a 2nd data centre within 24 hours.
GB / Month
0.05
s2s.obj-stor
Start using object storage
Learn more about the benefits of serverless online data storage.
Safe Swiss Cloud Blog: Latest Insights from our Cloud Engineers
---