Managed Services
Let us manage your Cloud Operations and IT Security. With 24×7 Support.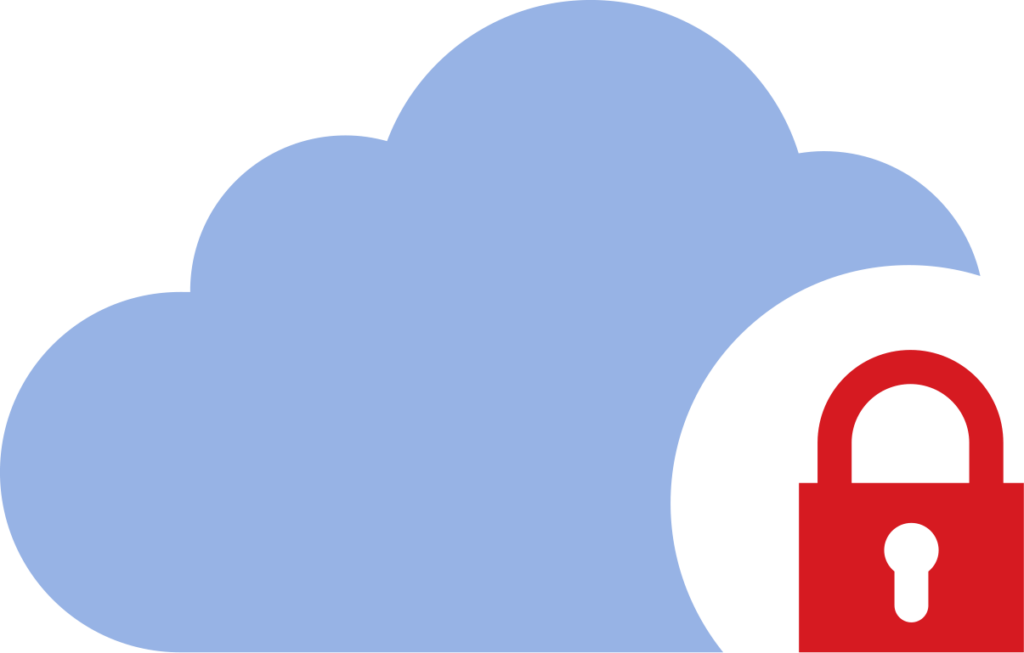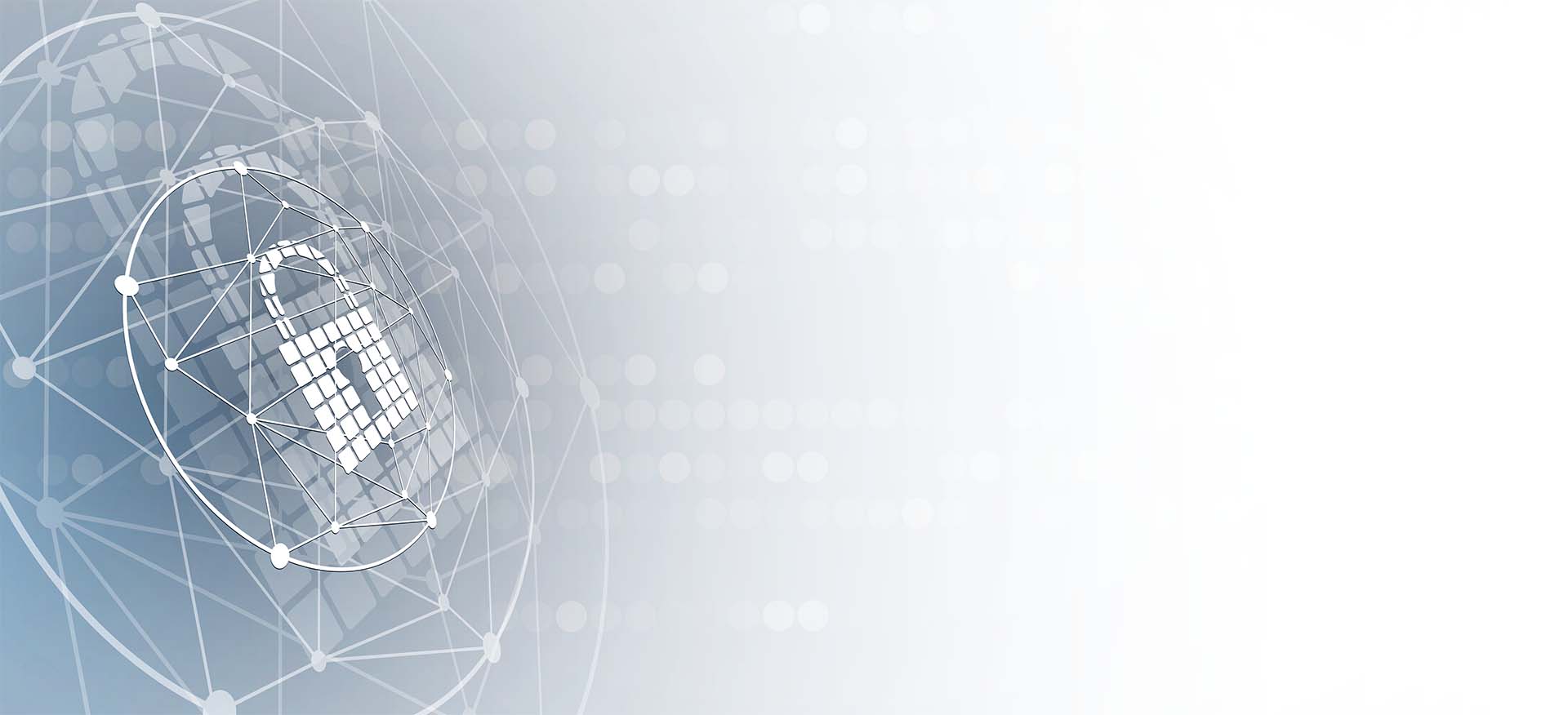 Safe Swiss Cloud has many years of experience operating our customer's infrastructure, implementing cloud infrastructure projects and keeping it safe.
Cloud Operations
We operate cloud IT infrastructure for our customers in our own data centers, on the customer's premises and in other major cloud providers including AWS, Azure, GCP and others.
These include monthly security updates of operating systems, databases and standard products as well as backups, monitoring and malware prevention.
Safe Swiss Cloud provides Network Operations Center NOC as a service with alerts for server and network events
IT Security
Our IT security services provide a modular toolkit to improve protection and detection of ransomware, malware and viruses.
Safe Swiss Cloud implements these tools for servers in the cloud or on premises, as well as for workplace PCs.
Security Operations Center SOC as a Service: we implement security monitoring which provides early warnings and alerts for security events in your IT environment.
IT Support
24/7 support from engineers familiar with your IT environment.
Safe Swiss Cloud provides support for cloud computing infastructure, IT operations and security services,
All our support packages are multi-purpose: they can be used for all cloud computing, IT operations, and Security services.
All of our cloud offerings are 100% hosted in our own data centers in Switzerland. We offer specialized technical consulting for large enterprise architectures to meet the most demanding performance requirements.
Safe Swiss Cloud is ISO 27001, 27017 and 27018 certified, our data centers are ISAE 3000 Type 2 audited. Our services are compliant with EU GDPR, Swiss DPA, FINMA RS 2018/3, BAFIN/BAIT 10/2017 and HIPAA.

Get a Cloud Operations, Security and Support Services Briefing
Learn more about how we can help you in managing and securing your IT Operations.