About Safe Swiss Cloud
Hybrid cloud computing and IT-security services with high availability, high performance, reliability and compliance.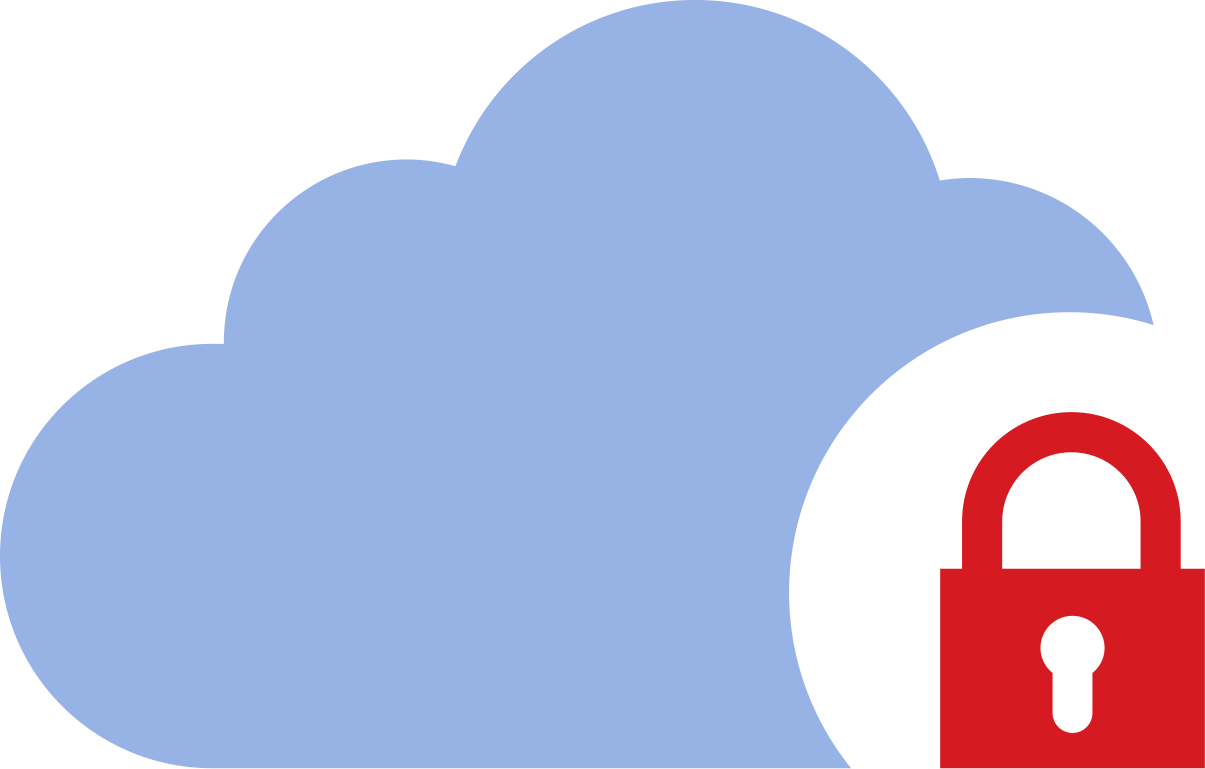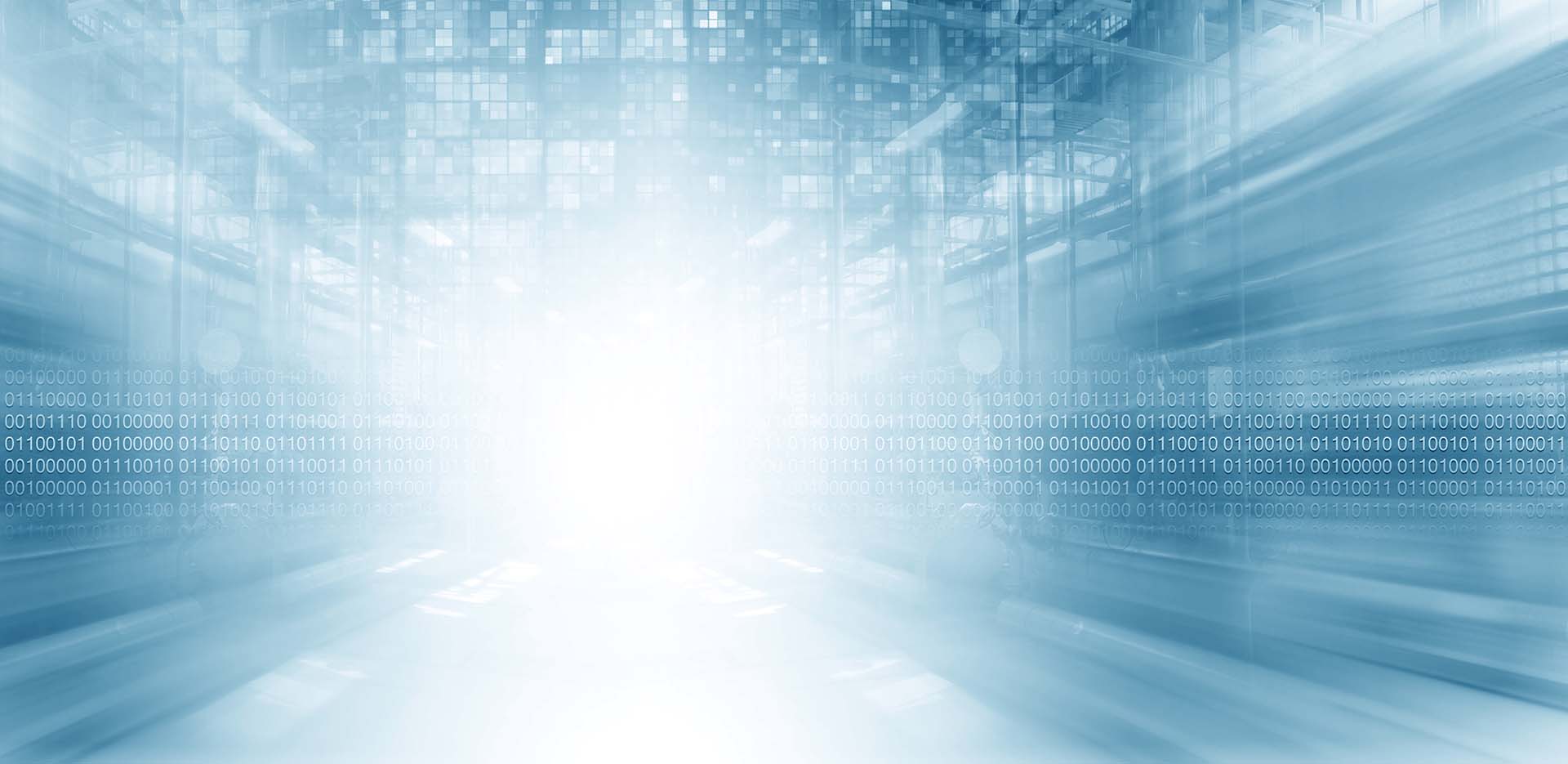 Mission
---
Safe Swiss Cloud's mission is to deliver hybrid cloud computing and IT-security services for business customers at a competive price with high availability (HA), high performance, reliability and compliance.
Summary
Safe Swiss Cloud are experts in designing secure hybrid cloud computing architectures for customers. We specialise in high availability (HA) and high performance cloud computing and IT-Security services.
Business cloud computing needs a strong commitment to support from its vendors and Safe Swiss Cloud has a proven track record of supporting its customers 7×24, all year round.
Good IT-Security is something customers are demanding and have been getting from Safe Swiss Cloud for many years now. We have a whole line of IT-Security products which allow customers to improve their IT-Security in a hybrid context: in-house and in the cloud.
Company Registration
Safe Swiss Cloud AG is incorporated in the Canton of Zürich, in Switzerland.
Innovation
Today's IT is hybrid – customers want to operate their IT services in multiple locations: in house and with multiple cloud providers. Safe Swiss Cloud are experts in designing hybrid cloud architectures with High Availability (HA) characteristics, high performance and technical resilience.
In 2017, Safe Swiss Cloud started an innovation partnership with Everyware AG – you will find the details here. This led to a major refresh of our product lines – since the start of the partnership we have added support for Kubernetes, VMware and the OpenStack platforms. All these platforms are now delivered on the latest available hardware out of our own data centres in Switzerland.
In the past, we have participated in research and development projects supported by the Swiss government with our partners at the Institute of Applied Information Technology (InIT) at the Zürich University of Applied Sciences with the goal of continuing to deliver advanced security and cloud innovation to our customers.
Our Story
Safe Swiss Cloud's journey began in 2012, in a quest to find more efficient ways to manage IT Infrastructure. This led to its first cloud offering in 2013.
In 2015, the cloud offering was extended to multiple data centers along with a massive investment in hardware to increase capacity.
Since 2017, Safe Swiss Cloud has added many new cloud computing platforms to its offerings, including Kubernetes & Openshift, Openstack and VMware/vCloud. In parallel, a significant investment has been made to expand redundant, clustered SSD storage capacity.
Our ISO 27001, 27017 and 27018 certification allows us to host large to medium business customers with demanding compliance requirements in finance, software, banking, healthcare, fintech etc. compliant products has always been a top priority.
As of October 2019, all of Safe Swiss Cloud's platforms are hosted in its own highly secure data centres in Switzerland. This allows Safe Swiss Cloud to provide a streamlined vertically integrated package consisting of physical security for data centers, hardware platforms, cloud platforms and support covered by the Statement of Applicability (SoA) of its ISO 27001 certification.
Management Team
---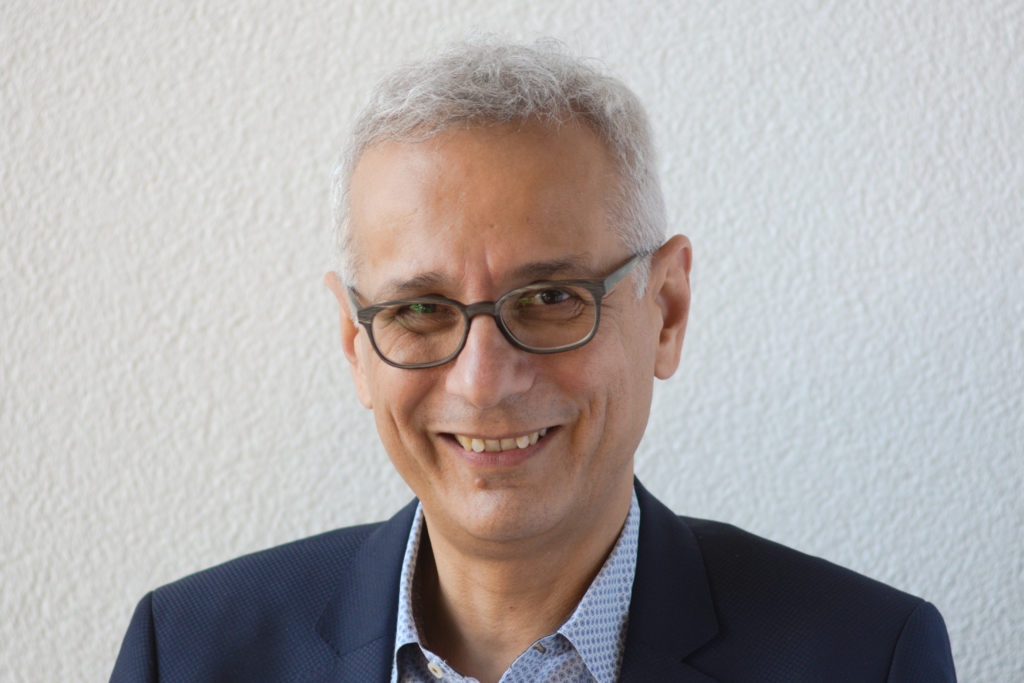 «We deliver reliable, high performance cloud computing and IT security services for business customers.»
Prodosh Banerjee
CEO | Chief Executive Officer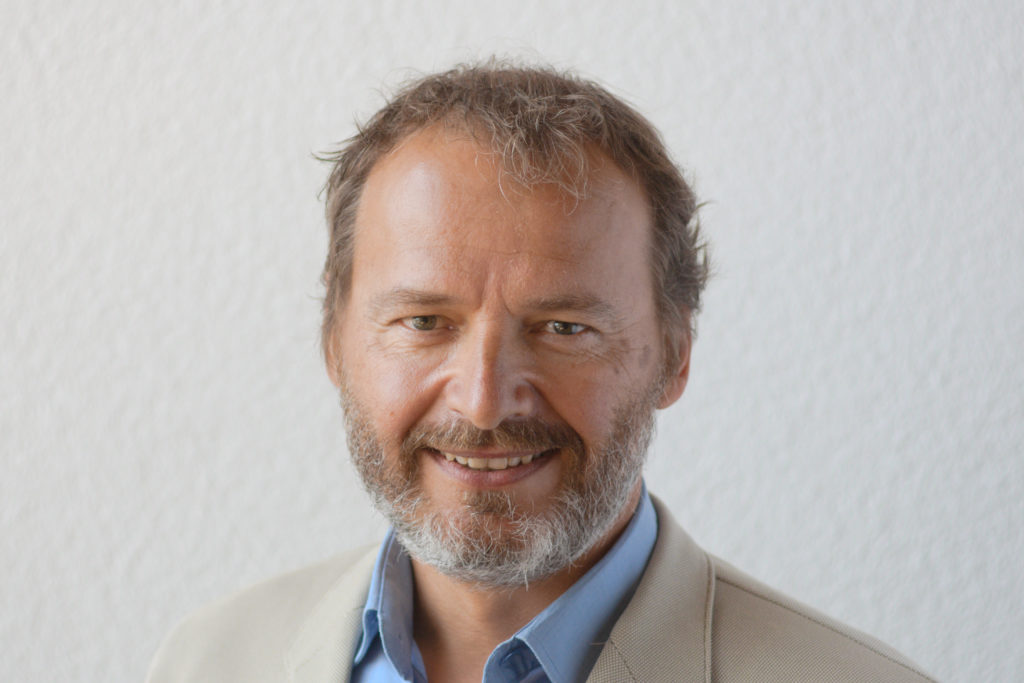 «We assure the strictest data protection and the highest privacy standards.»
Gerald Dürr
Business Development Director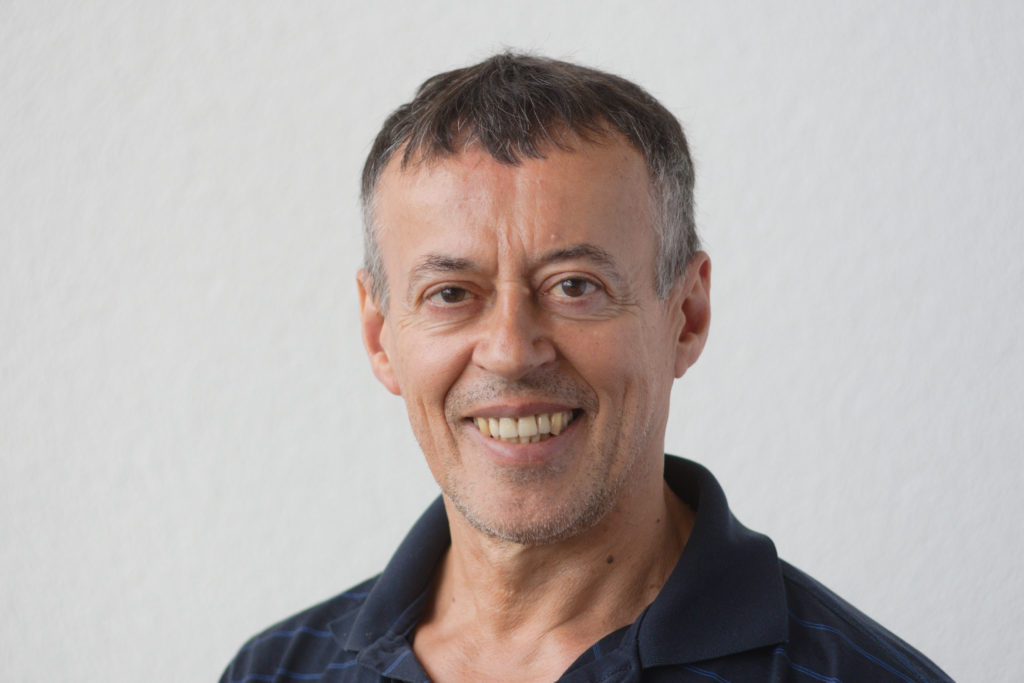 «Get the job done – that's my motto in life.»
David Poole
CTO / CSO | Chief Technical Officer / Chief Security Officer