About Safe Swiss Cloud
Focused on the Customer, Speed and the Environment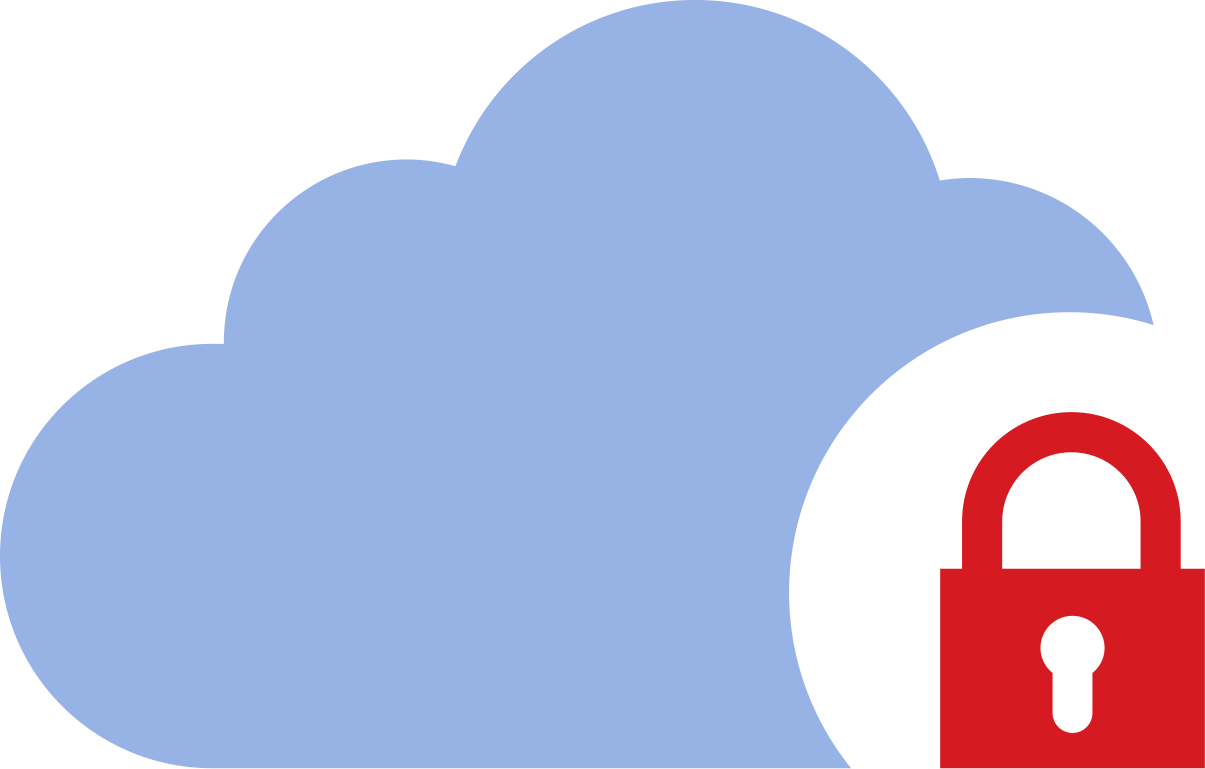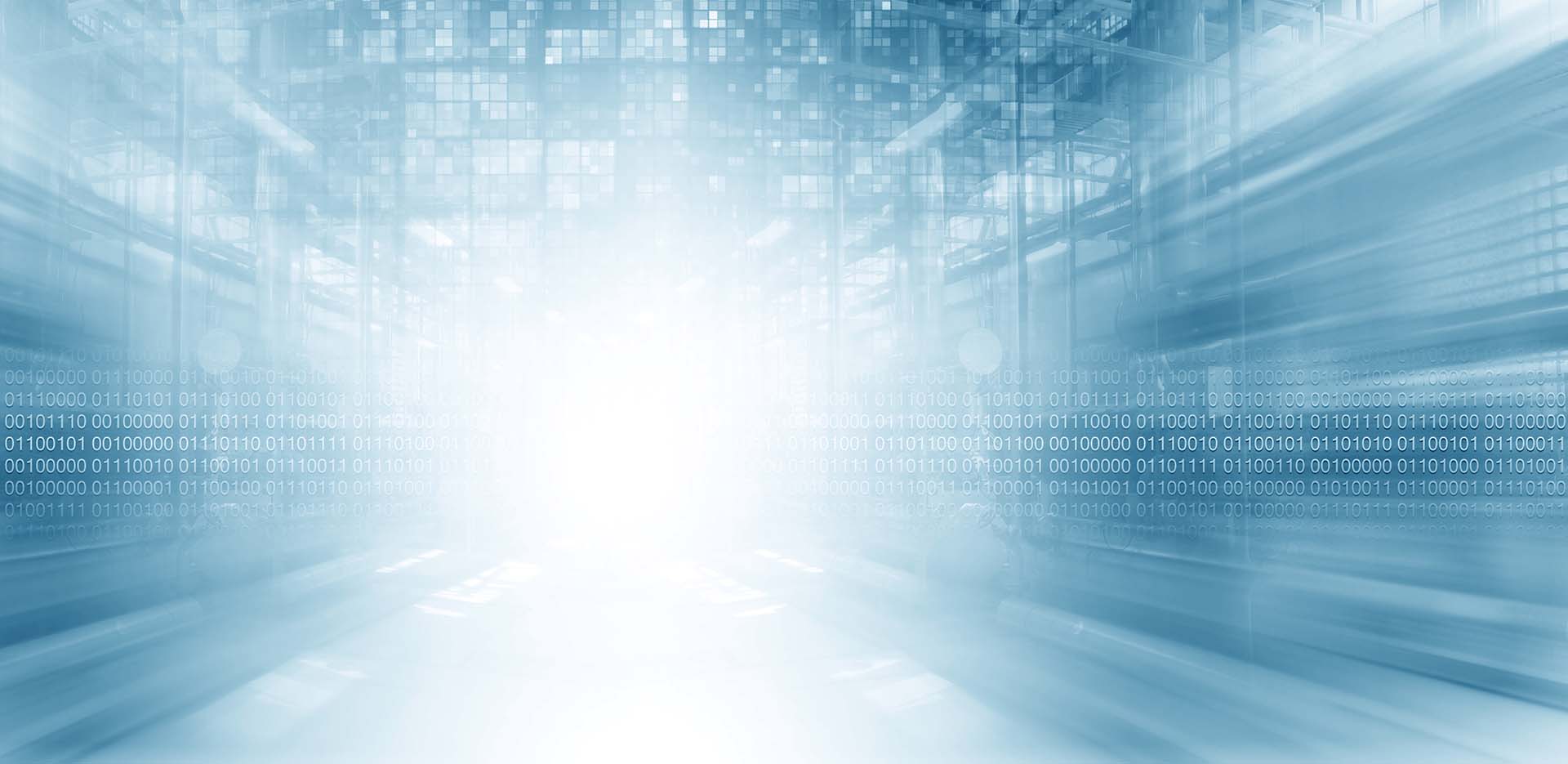 About Safe Swiss Cloud
---
Safe Swiss Cloud is a leading provider of secure cloud computing that complies with Swiss and European data protection regulations. Since 2013, we have been providing companies on four continents with a secure and reliable cloud computing infrastructure with redundancies at every level.
We are a customer centric, engineering driven company, with fast execution and environmentally friendly computing. We own and operate our own data centres and provide cloud computing with Swiss (DPA) and European (GDPR) privacy and data protection.
Safe Swiss Cloud in Numbers
Founded in 2013
100% Swiss owned
2 company data centres
> 1'000 hosts
> 10'000 servers
Customers in 4 continents
Data Protection and Privacy
Since its inception in 2013, Safe Swiss Cloud has been a leader in providing secure cloud computing which meets Swiss and European data protection regulation for businesses and other organisations.
Security
We provide cloud computing out of our own data centres with the highest levels of physical and system security.
Reliability
Our data centres and systems have a high degree of autonomy with redundant storage, servers, power supplies, networking and Internet connectivity. This is the foundation for the high reliability needed for business critical computing.
For system-relevant customers, such as banks and hospitals, we offer standardised high-availability systems.
Performance
We use redundant, 100% SSD Storage for guaranteed I/O performance. Our latest generation hardware provides good performance with efficient energy usage.
Environmentally Friendly / 100% Renewable Energy
We are fulfilling our environmental responsibilities by using 100% renewable energy since 2011. In addition we use energy efficient "free cooling" in our data centres along with modern, energy efficient servers.
Fast Organisation
We are a digital age "fast organisation". We focus on speed of execution while ensuring quality and security.
Customer Centric
We always prioritise our customer's requirements. From project conception to execution and operations, we make sure the customer's goals are met.
Our flexible IT services offer customers a choice of what they need from a modular service menu.
We believe that our customers deserve good support 24×7. When they call the support hotline, customers always reach an engineer familiar with their setup 24×7.
Engineering Driven
We are proud of our engineering team. who are experts at designing solutions for secure cloud & hybrid architectures. They have the experience needed to design and support various customer requirements.
The Organisation
---
The Safe Swiss Cloud organisation is made up of a number of groups working together to deliver cloud infrastructure and flexible IT services for our customers:
Customer Engineering
Architecting and designing systems for our customers
Customer Support
Attends to all customer support requests, 7x24x365
Kubernetes Engineering Group
Engineering expertise related to Kubernetes
VMware Engineering Group
VMware and related technology experts – engineering for our Enterprise Cloud
Open Technologies Group
Experts for open systems, including Openstack, the basis of our Open Cloud platform
Business Developement
Sales, Customer Relations & Marketing
Data Center Group
Responsible for running the physical data centers.
Networking Group
Responsible for our network engineering and ISP activities
Back Office / Administration
Billing, Accounting, HR
Story of Safe Swiss Cloud
---
Safe Swiss Cloud's journey began in 2012, in a quest to find more efficient ways to manage IT Infrastructure. This led to its first cloud offering in 2013.
In 2015, the cloud offering was extended to multiple data centers along with a massive investment in hardware to increase capacity. Also in 2015, we got our first ISO 27001 certification.
Since 2017, Safe Swiss Cloud has added many new cloud computing platforms to its offerings, including Kubernetes & Openshift, Openstack and VMware/vCloud. In parallel, a significant investment has been made to expand redundant, clustered SSD storage capacity.
As of October 2019, all of Safe Swiss Cloud's platforms are hosted in its own highly secure data centres in Switzerland. This allows Safe Swiss Cloud to provide a streamlined vertically integrated package consisting of physical security for data centers, hardware platforms, cloud platforms and support covered by the Statement of Applicability (SoA) of its ISO 27001 certification.
Management Team
---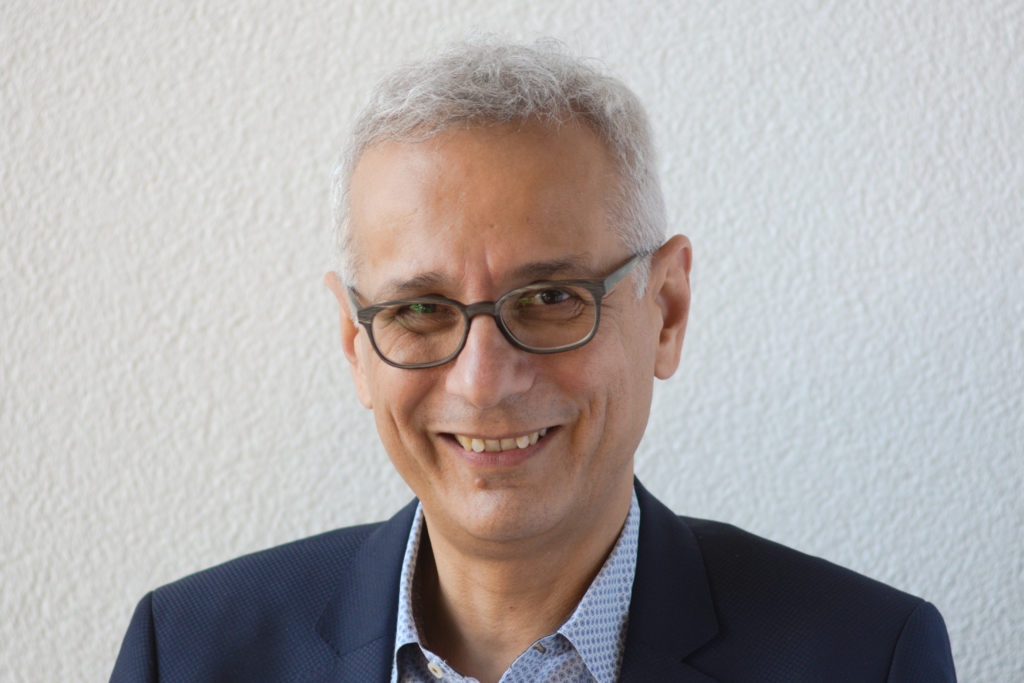 «We deliver reliable, high performance cloud computing and IT security services for business customers.»
Prodosh Banerjee
CEO | Chief Executive Officer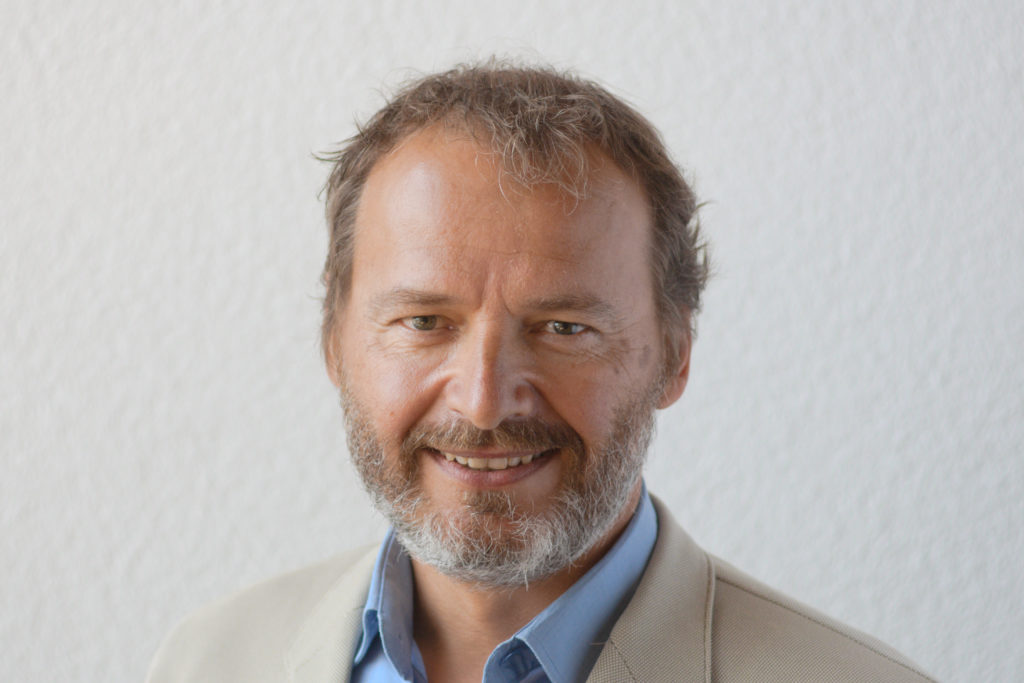 «We assure the strictest data protection and the highest privacy standards.»
Gerald Dürr
Business Development Director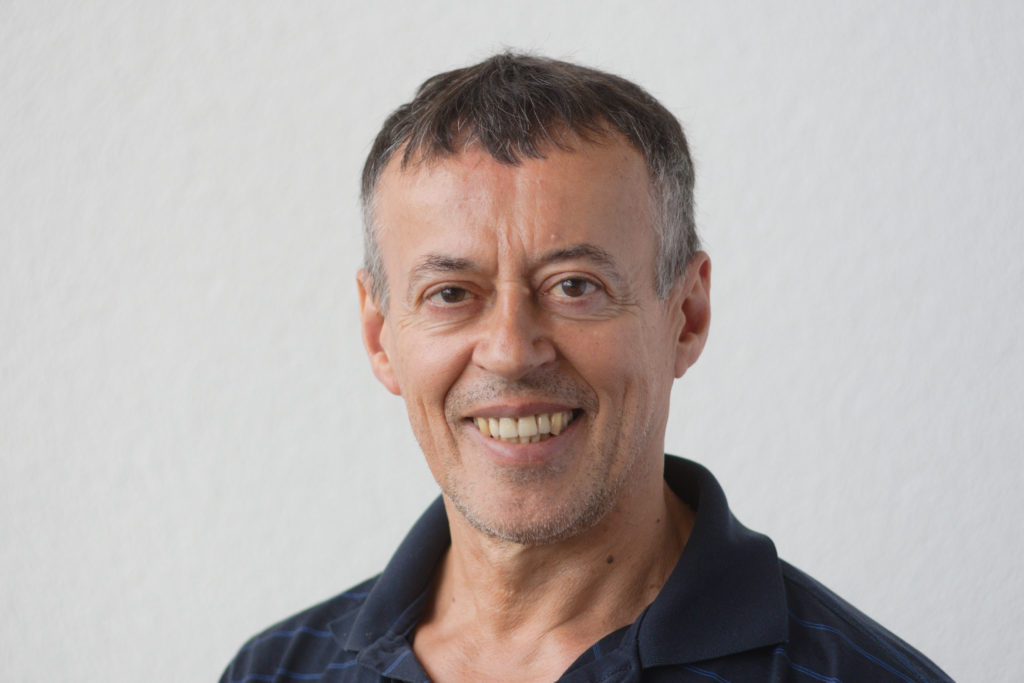 «Get the job done – that's my motto in life.»
David Poole
CTO / CSO | Chief Technical Officer / Chief Security Officer