Management Team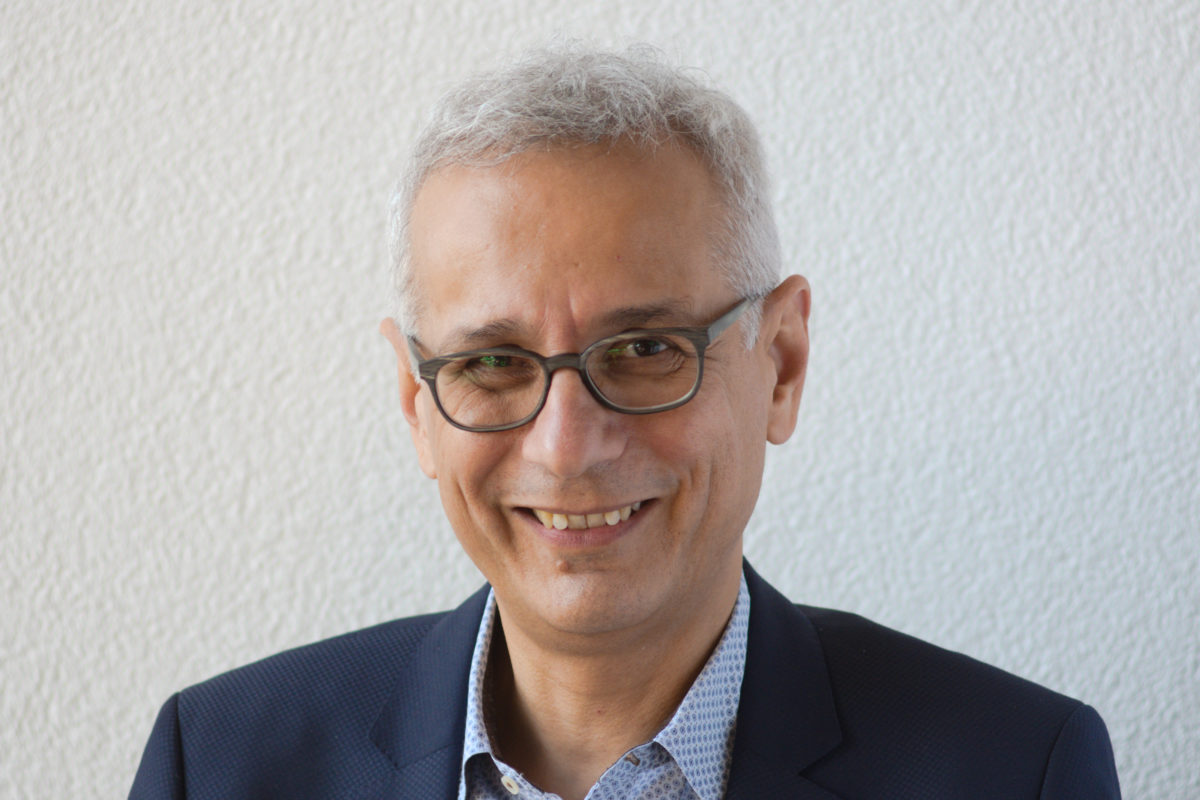 Prodosh Banerjee
CEO | Chief Executive Officer
We deliver reliable, high performance cloud computing and IT security services for business customers.
Since getting his Master's degree in Systems/Computer Science in 1985, Prodosh has had an intense focus on IT innovation. His mission is to deliver the advantages of information technology and digitalisation to customers in an easily usable way, quickly and reliably.
Other interests: Jazz and arts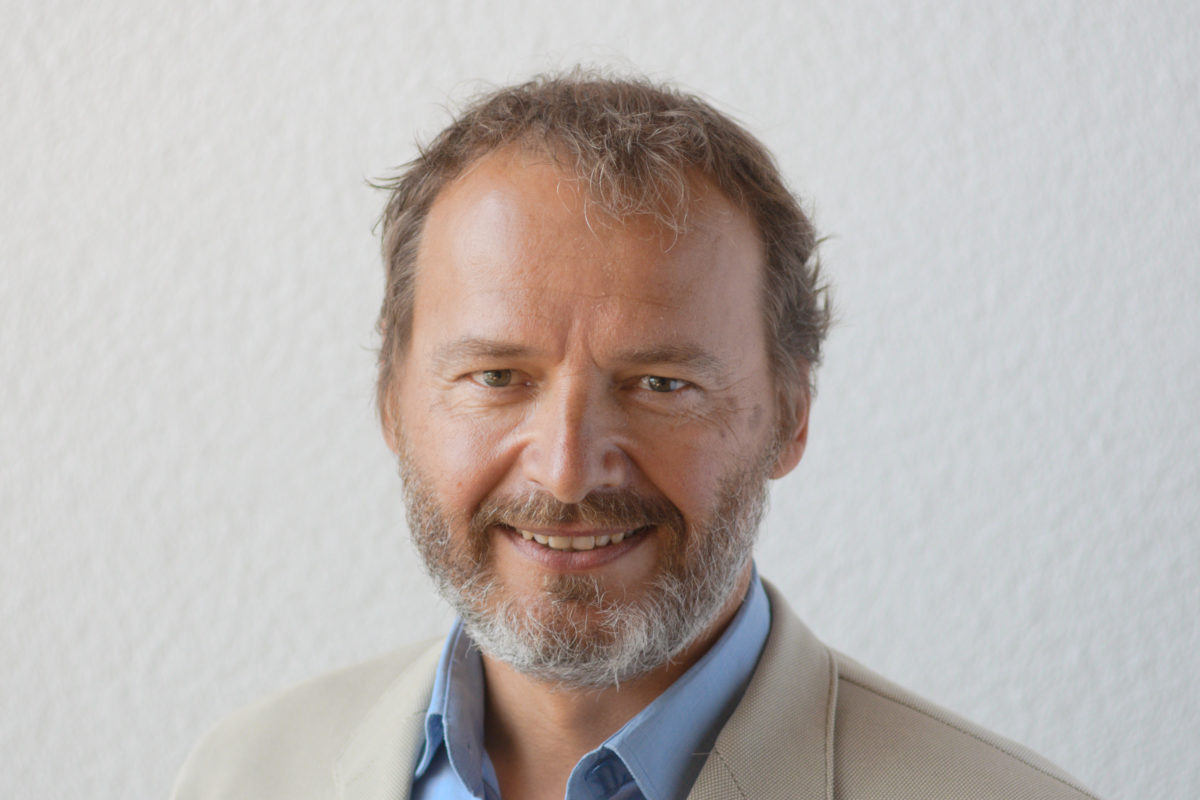 Gerald Dürr
Business Development Director
We assure the strictest data protection and the highest privacy standards.
Gerald has worked for leading international consulting firms in various management in the Swiss financial industry. He is passionate about helping clients drive their business with a high-end cloud solution based in Switzerland.
Gerald holds a Masters's degree in Economics and Business Administration.
Other interests: Family and sports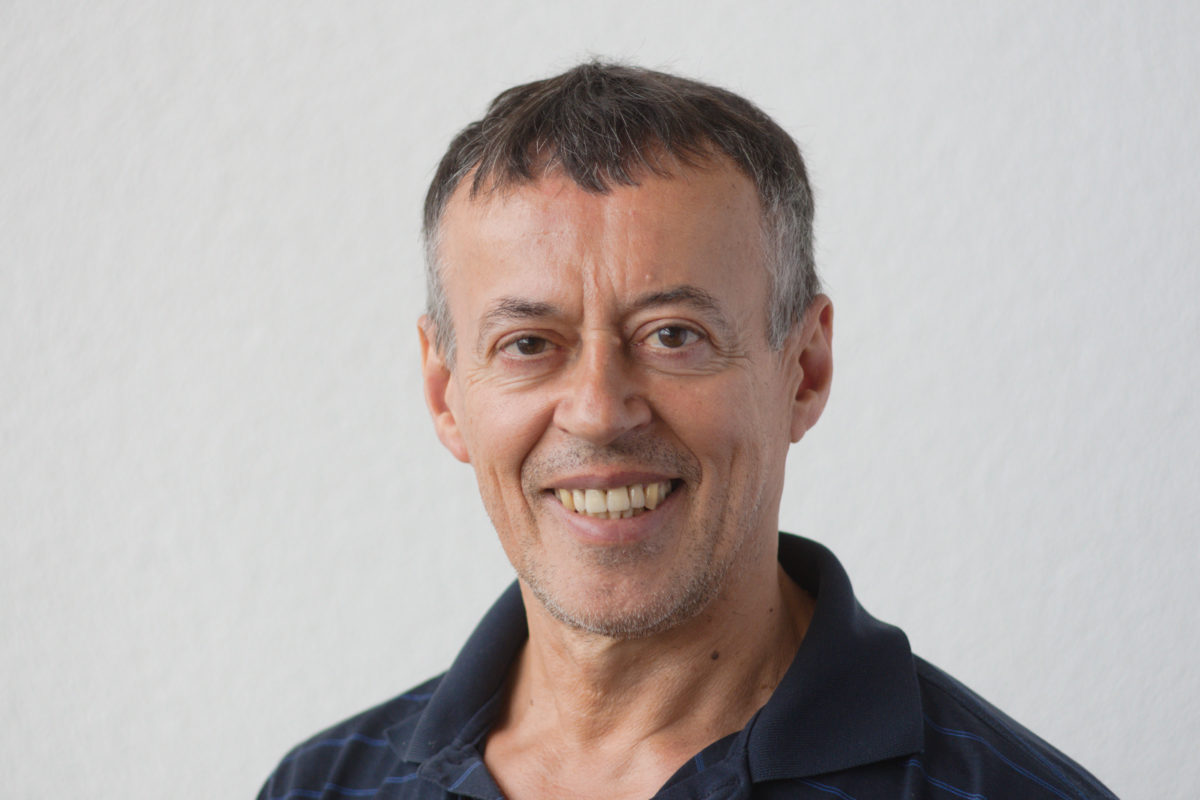 David Poole
CTO / CSO | Chief Technical Officer / Chief Security Officer
Get the job done – that's my motto in life.
David has nearly 30 years experience in the IT industry principally in banking and mobile technology. David's motto is "get the job done". David gained a Ph.D in Physics (solid state) from Cambridge University in 1982. He also has a Master's in electronics from Birmingham University.
Other interests: Art, karate and weight training