Our Products
Cloud Computing & IT Security Services.
24/7 Support. Performance. Reliability. Privacy.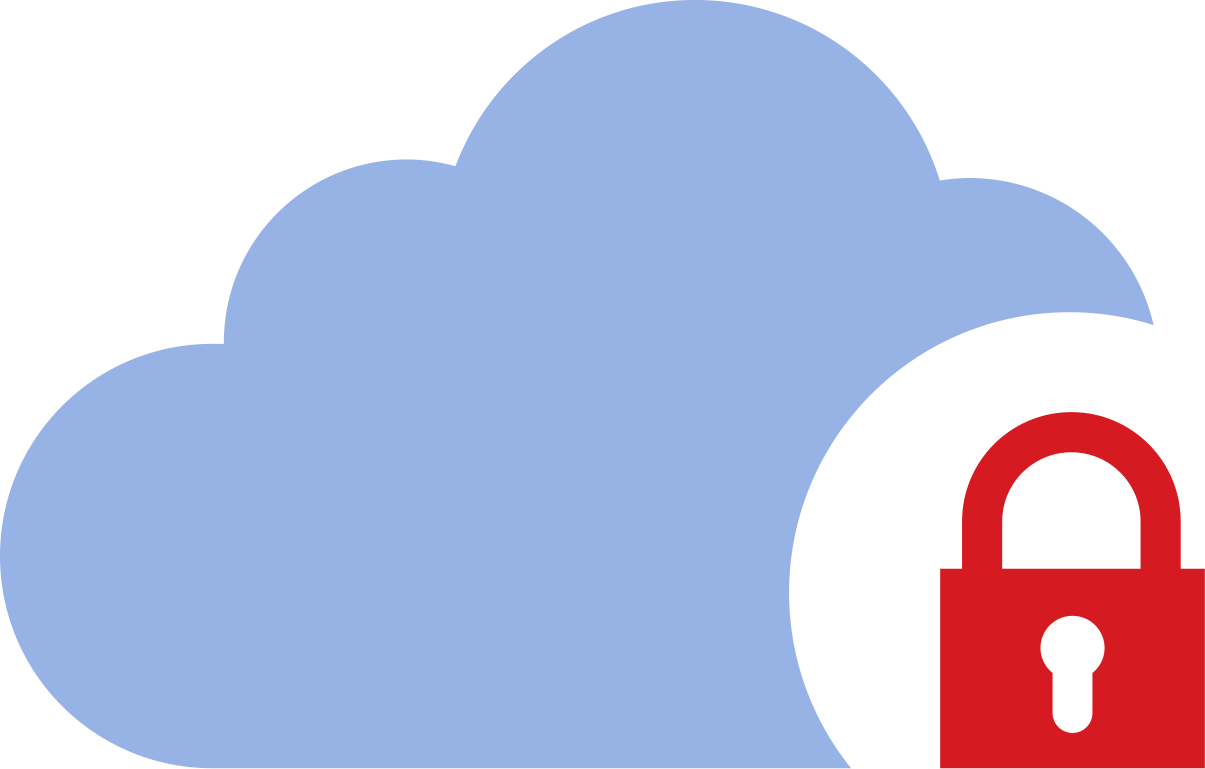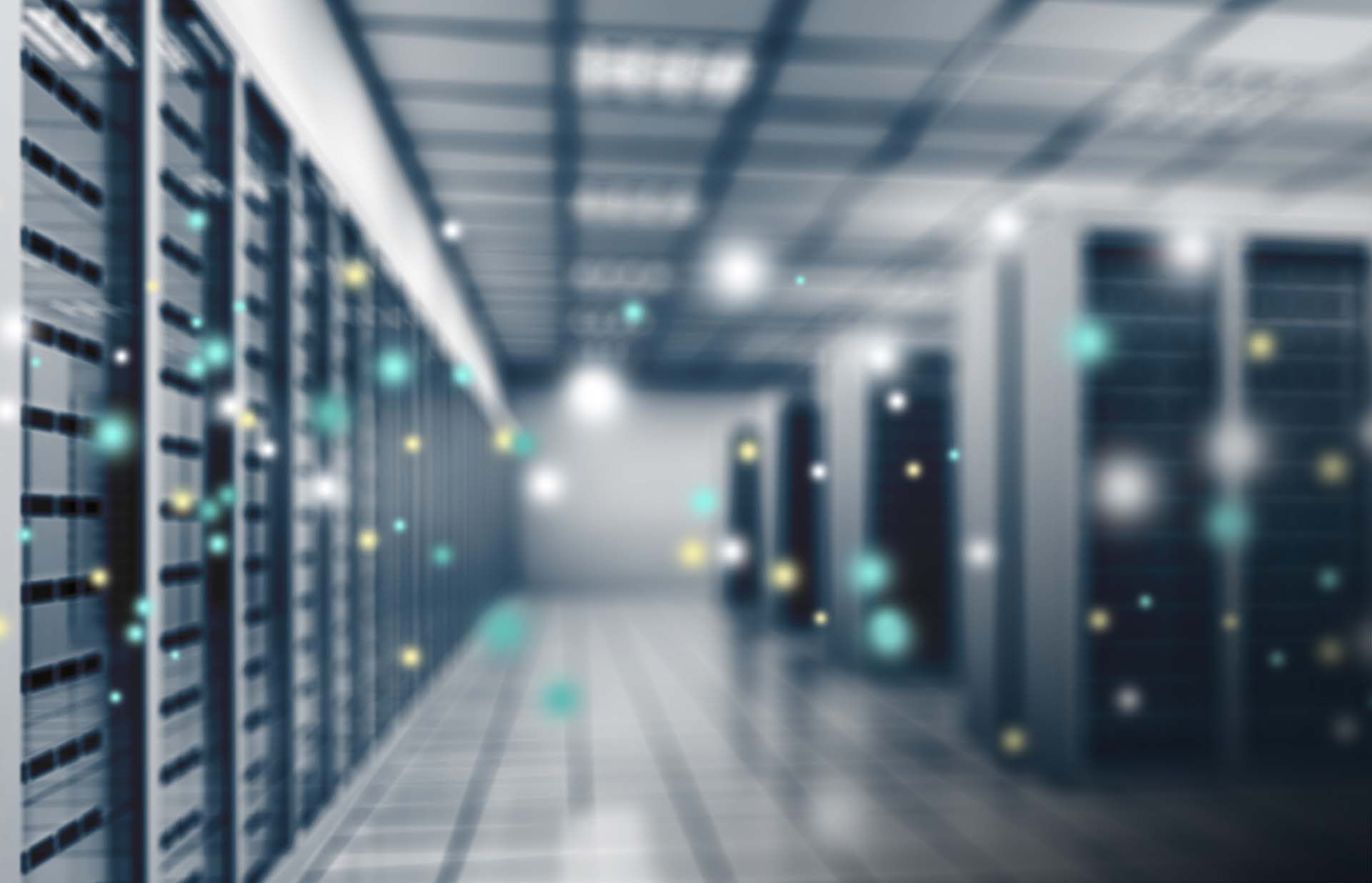 Products & Services
---
Safe Swiss Cloud specializes in cloud computing and IT security services. It offers reliable and high performance cloud computing, hosted in highly secure Swiss data centres. Data is processed and stored in compliance with Swiss and European regulatory frameworks. The modular security services are designed as add-ons to improve the security of IT environments hosted in the cloud or on premise. Safe Swiss Cloud offers 24/7 support and monitoring services for IT security. Our customers include banks, healthcare services, software companies, large corporates, manufacturers, IT service providers and many others.
Cloud Computing
Reliable and high performance IT infrastructure
Redundant servers, redundant 100% SSD storage and redundant networks
Software defined networking
Single or dual data center options
Choice of technologies: 
VMware. Openstack. Kubernetes
Compliant with GDPR, FINMA IT Outsourcing, BAFIN/BAIT, HIPAA, PCI-DSS
ISO 27001, 27017, 27018 certified processes
24/7 Support
IT Security Services
Comprehensive portfolio of modular security services to strengthen defences against ransomware and malware
Security monitoring services: get alerted if there is any suspicious activity
Restore IT environments if infected
Analyse the "big picture" and identify unknown threats
Protection for servers, workstations, email, active directory and applications
Perimeter security: firewalls, web application firewalls, intrusion prevention
Choice of security tools for businesses of all sizes
All of our cloud offerings are 100% hosted in our own data centers in Switzerland. We offer specialized technical consulting for large enterprise architectures to meet the most demanding performance requirements.
Safe Swiss Cloud is ISO 2700 certified, our data centers are ISAE 3000 Type 2 audited. Our services are compliant with GDPR, PCI-DSS, FINMA RS 2018/3, BAFIN/BAIT 10/2017 and HIPAA. (Details)