Our cloud products are designed to meet the most demanding architecture and performance requirements using a combination of dedicated hardware and virtualized resources.
Banks, software and healthcare companies from all over the world trust us with their mission-critical computer requirements. Data security has become an absolute necessity to ensure that users have the confidence that their health, financial and other data will receive the privacy they deserve.
Kubernetes Cloud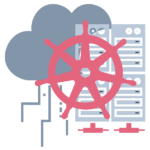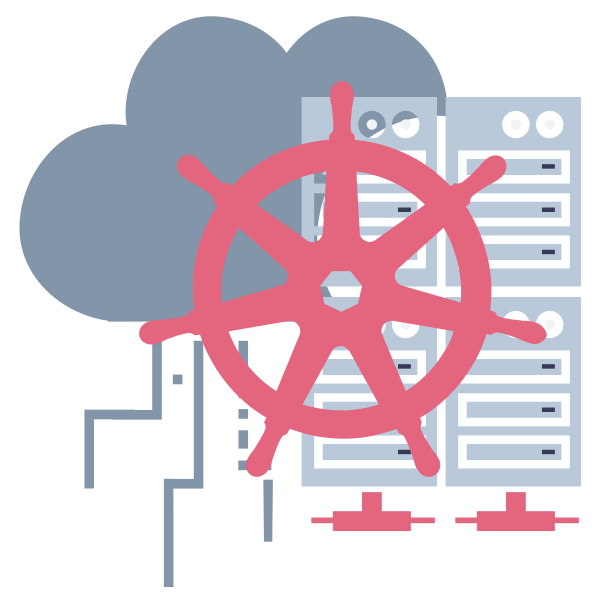 DevOps & micro services
Maximum flexibility for developers
Persistent Storage
Develop & deploy SaaS now
Enterprise Cloud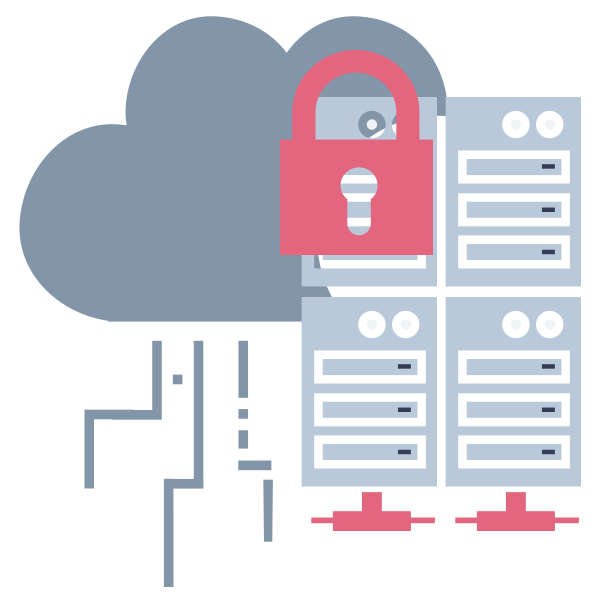 Mission critical applications
Private cloud
VMware technology
Start your enterprise cloud now
Open Cloud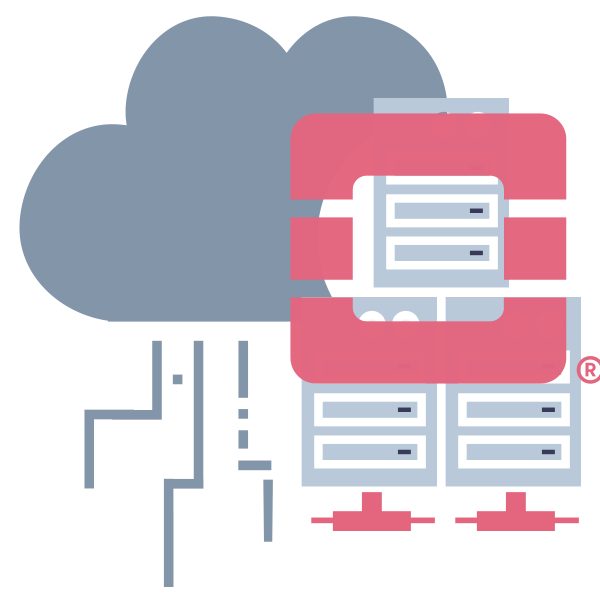 100% clustered SSD / high performance
Self service & root access
Industry standard Openstack
Start your Open Cloud now
All of our cloud offerings are 100% hosted in our own data centers in Switzerland. We offer specialized technical consulting for large enterprise architectures to meet the most demanding performance requirements.

All our products are certified by ISO 27001/27018 and/or ISAE 38xx and/or FINMA and other compliance certificates and audits.