Cloud Computing
Reliable and high performance cloud computing, hosted in highly secure Swiss data centres.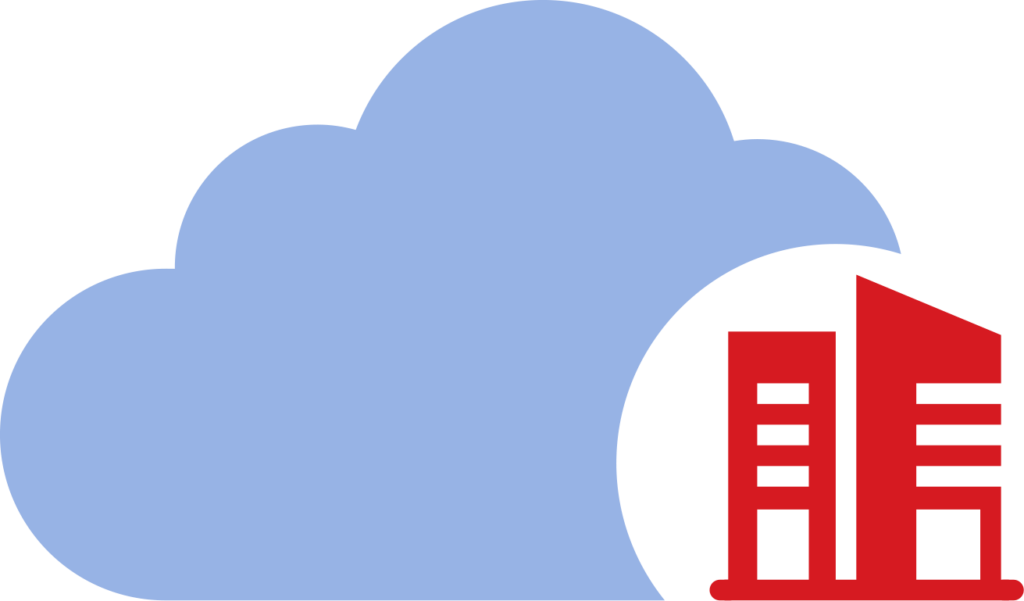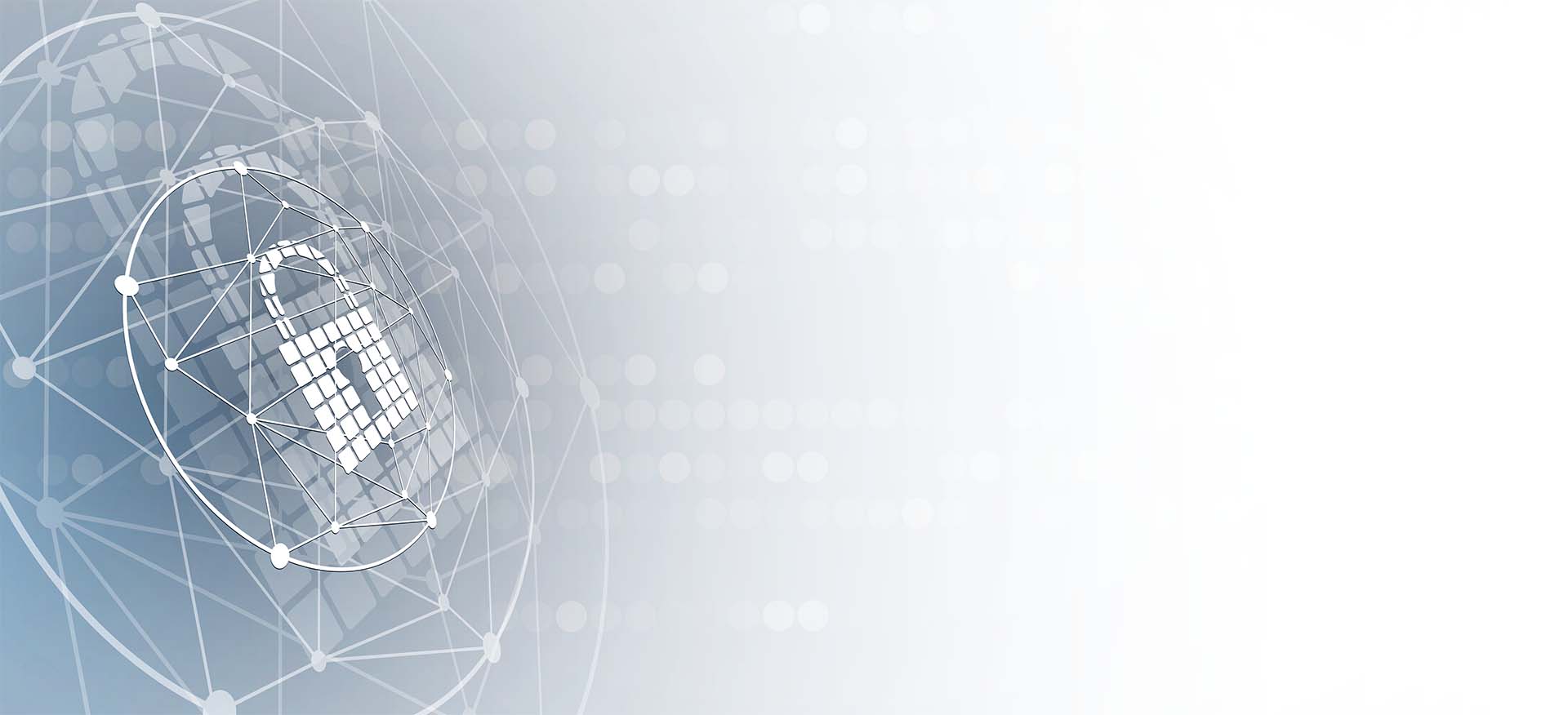 Our cloud products are designed to meet the most demanding architecture and performance requirements using a combination of dedicated hardware and virtualized resources.
Kubernetes Cloud
Secure cloud computing for containers based on Kubernetes & Openshift. Persistent storage available out of the box. 100% SSD, high performance cloud storage. Ideal for enterprise software deployments.
Enterprise Cloud
This is the cloud for enterprises, who want to continue using VMware in the cloud. They are familiar with VMware on premises and want to extend or migrate to the cloud.
Open Cloud
Highly scalable secure cloud computing with multiple availability zones (data centres). Extensive API support makes it ideal for DevOps and automation. Based on the industry standard Openstack cloud technology.
Dual Data Center
This cloud is "stretched" across two data centres and designed for automatic fail-over. It uses synchronous data replication and is characterised by maximum reliability. This is an ideal solution when your systems need to be back online within minutes in case of a disturbance, like for banks and hospitals.
Object Storage
The perfect repository for storing small to very large amounts of data. This storage product adheres to the industry standard S3 protocol, which means it is supported by many products on the market today.
Cloud Backup Service
Backup from anywhere to anywhere: servers, desktops & applications (Windows, Linux and Mac). Encrypted, compressed & deduplicated to save storage. Secure web management interface.
24/7 Support
We make sure our customers can reach an engineer if they need help and support. 7×24 Support is available for cloud computing services as well as for the security services provided by Safe Swiss Cloud.
Banks, software and healthcare companies from all over the world trust us with their mission-critical computer requirements. Data security has become an absolute necessity to ensure that users have the confidence that their health, financial and other data will receive the privacy they deserve.

Get your free Cloud Briefing
Learn more about how our cloud computing solutions can help you.
All of our cloud offerings are 100% hosted in our own data centers in Switzerland. We offer specialized technical consulting for large enterprise architectures to meet the most demanding performance requirements.
Safe Swiss Cloud is ISO 2700 certified, our data centers are ISAE 3000 Type 2 audited. Our services are compliant with GDPR, PCI-DSS, FINMA RS 2018/3, BAFIN/BAIT 10/2017 and HIPAA. (Details)