Cloud Computing & Security Services
24×7 Support. Performance. Reliability. Privacy.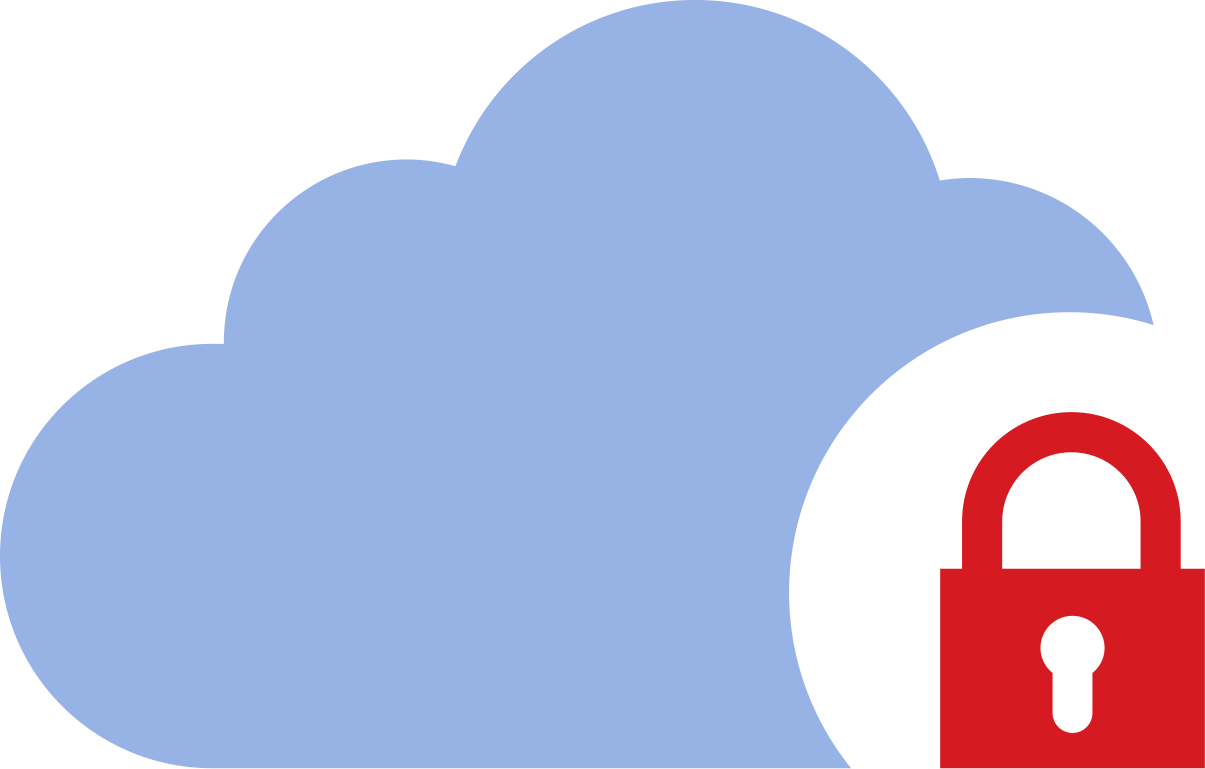 IT Infrastructure Outsourcing and Hosting
For software companies, banks, fintech, manufacturing,
healthcare & MSP/IT service providers
---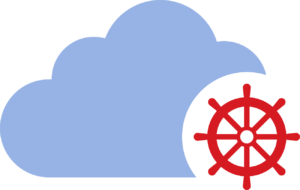 Kubernetes Cloud
Secure cloud computing for containers based on Kubernetes & Openshift. Persistent storage available out of the box. 100% SSD, high performance cloud storage. Ideal for enterprise software deployments.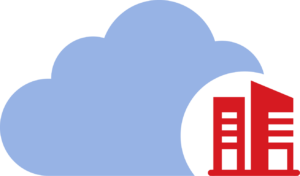 Enterprise Cloud
This is the cloud for enterprises, who want to continue using VMware in the cloud. They are familiar with VMware on premises and want to extend or migrate to the cloud.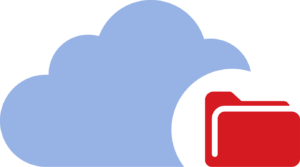 IT Security Services
A suite of security services to mitigate the risk of a ransomware breaches and to strengthen existing defences. It includes a security monitoring service fo alert customers to threats.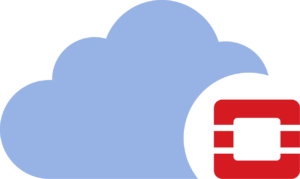 Open Cloud
Highly scalable secure cloud computing with multiple availability zones (data centres). Extensive API support makes it ideal for DevOps and automation. Based on the industry standard Openstack cloud technology.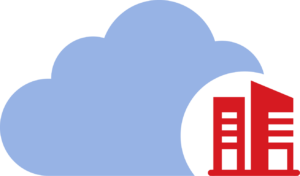 Dual Data Center Cloud
This cloud is "stretched" across two data centres and designed for automatic fail-over. This cloud uses synchronous data replication and is characterised by maximum reliability. It is the ideal for infrastructure for system relevant services like banks and hospitals.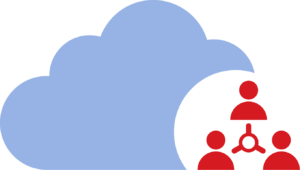 Support Services
We make sure our customers can reach an engineer if they need help and support. 7×24 Support is available for cloud computing services as well as for the security services provided by Safe Swiss Cloud.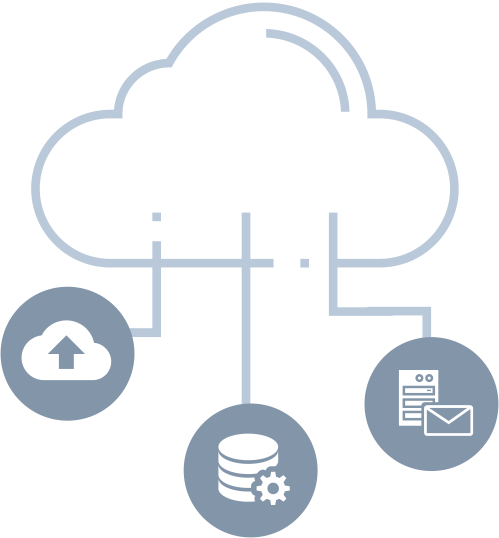 Why Safe Swiss Cloud?
We are a leading provider of European cloud computing services since 2013. Our emphasis is on security, privacy and technical excellence.
7×24 support is at the heart of everything we do: customers can reach an engineer 7×24, when they need help.
Safe Swiss Cloud emphasizes choice of technology: our customers tell us that one size does not fit all. We offer a choice of cloud computing technologies like VMware, Kubernetes, Openshift and Openstack.
Our commitment to security and safety is expressed in a modular suite of IT security services. A selection of these IT security services can be added to improve existing security, on premise or in any cloud.
Safe Swiss Cloud is committed to competitive, predictable and transparent pricing. The standardised and modular cloud computing and security services allow us to be price competitive and ensure cost predictability.
Privacy is an essential right in the processing of personally identifiable information (PII) in Europe and Switzerland. Safe Swiss Cloud values privacy and audits its cloud computing infrastructure, IT security services and privacy processes, every year for compliance with its ISO 27001, 27017 and 27018 certifications. .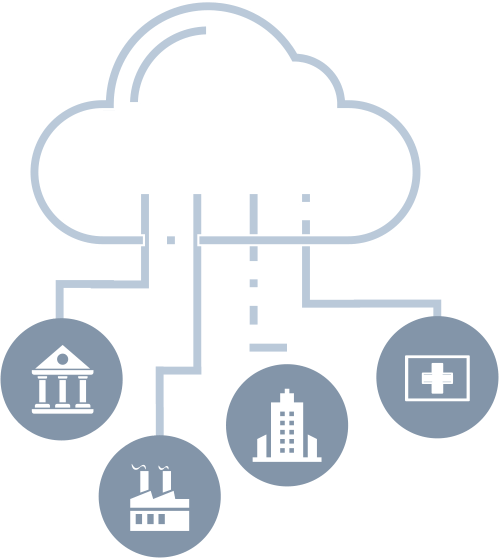 About our customers
Safe Swiss Cloud's clear focus on cloud computing, security, privacy and 7×24 support, have won it many customers in banking, healthcare, software, IT service providers, fintech and large corporate entities.
The customers are from Switzerland and many countries in Europe and the Americas.
Many customers have chosen Safe Swiss Cloud for its commitment to open standards, predictable pricing, reliability and performance.
The 7×24 support at the heart of all our cloud computing and IT security services, is mentioned by most of our customers as a primary motivations for entering into a long term relationship.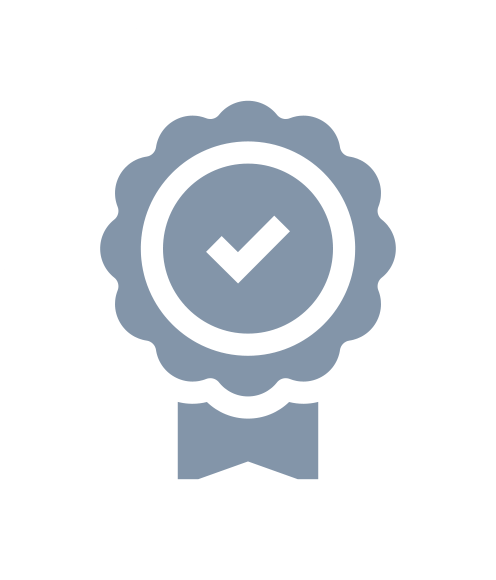 Privacy & Compliance
All Safe Swiss Cloud's cloud computing and IT-security services are compliant with GDPR, the European Union's directive on privacy and Swiss privacy laws. This makes us an ideal place to store and process customer data and personally identifiable information (PII).
For financial institutions:
In Switzerland, we comply with the Swiss regulator FINMA's RS 2018/3 guidelines for hosting their IT services off premises in a secure way.
in Germany we comply with the BAIT standard of the German financial regular BAFIN for hosting IT services in a secure way off premises.
For healthcare customers, we comply with the HIPAA standard.
For customers who want to host eCommerce services, we are compliant with PCI-DSS standard.
Our security, privacy and compliance standards are documented and annually audited in our ISO 27001, ISO 27017 and ISO 27018 certified processes.
Safe Swiss Cloud is the perfect hosting and outsourcing partner for cloud computing and security services, when privacy and compliance are important.
Who we are
---
We treat IT infrastructure like software. This makes us faster – and our customers more successful.
Prodosh Banerjee, CEO | Chief Executive Officer
We assure the strictest data protection and the highest privacy standards.
Gerald Dürr, Business Development Director
Get the job done – that's my motto in life.
David Poole, CTO / CSO | Chief Technical Officer / Chief Security Officer