Cloud Computing & Managed Services
The Solid Foundation for Digitalisation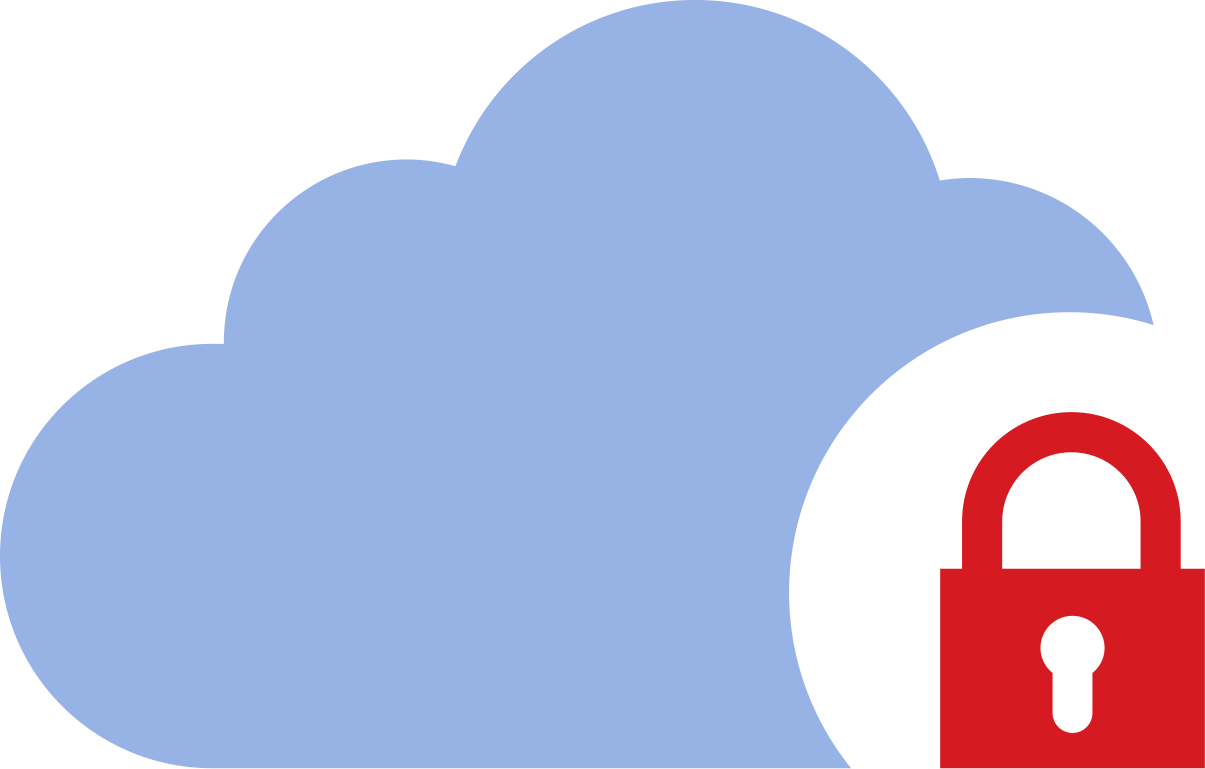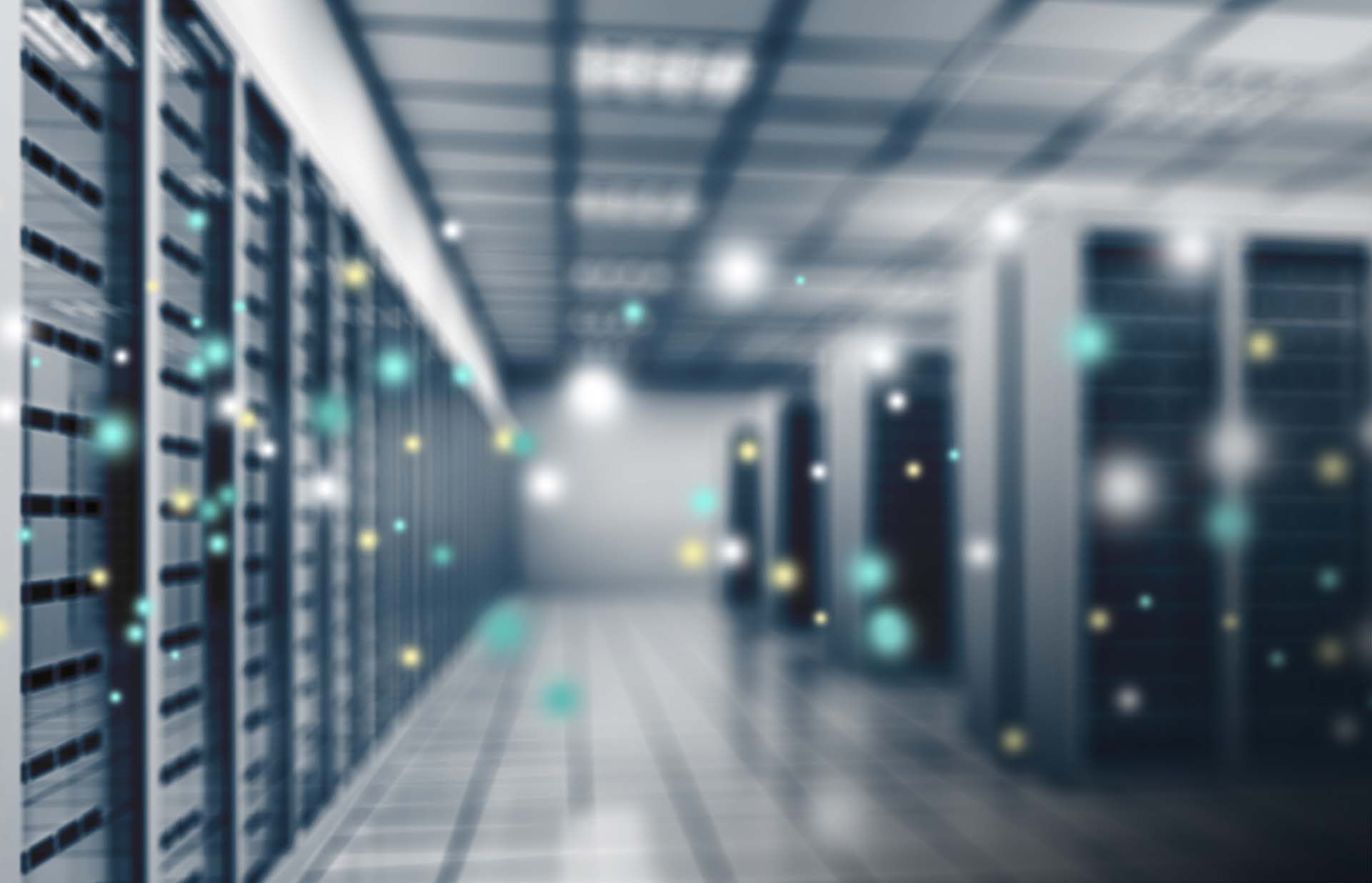 For Software Companies and Enterprises
Safe Swiss Cloud implements cloud computing (IaaS) projects with the accompanying IT operations, security and support services to create solid foundations for digitalisation.
Secure Cloud Computing
Safe Swiss Cloud provides cloud computing infrastructure (IaaS) based on Kubernetes, Openstack and VMware technologies as well as databases and other services from our own data centers.
The pricing for our cloud computing and IT services is competitive: we will be happy to help you optimise the costs for your cloud project.
Managed Services for Cloud Operations, Security & Support
We offer Cloud Operations for cloud computing and customer in house IT, network management, migrations to and from the cloud, disaster recovery and offsite backups.
Our Security Services help our customers to prevent malware & ransomware and monitor their security in the cloud and on premises.
IT support from highly qualified engineers with knowledge of the customer specific setup 24/7.
Why Customers Choose Safe Swiss Cloud
Customers choose us for a variety of reasons – here are the most important ones:
100% Renewable Energy for Cloud Computing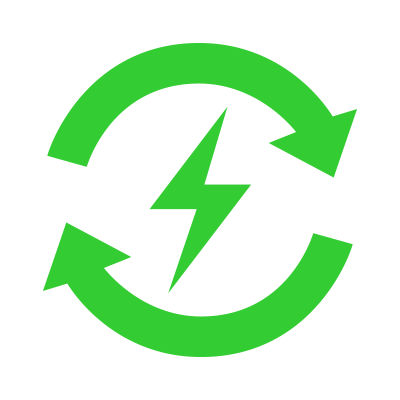 Our data centres and offices are powered by electricity from 100% renewable energy sources: hydro-electric, solar and wind.
Reliable and High Performance Cloud Computing
Redundant networks, servers, data center electricity, state of the art hardware, 100% SSD block storage, networking & software.
24/7 Support
24/7 IT support from highly qualified engineers with knowledge of the customer specific setup,
Secure & Compliant Cloud Computing
We have ISO 27001, 27017 and 27018 certifications for our cloud computing and security processes and comply with GDPR, Swiss Data Protection, FINMA RS 2018/3, BAIT/BAFIN, HIPAA & FMH. See the Security & Compliance page for details.
Fast organisation
In the digital age, customers expect cloud computing infrastructure to be available immediately and projects to be completed quickly.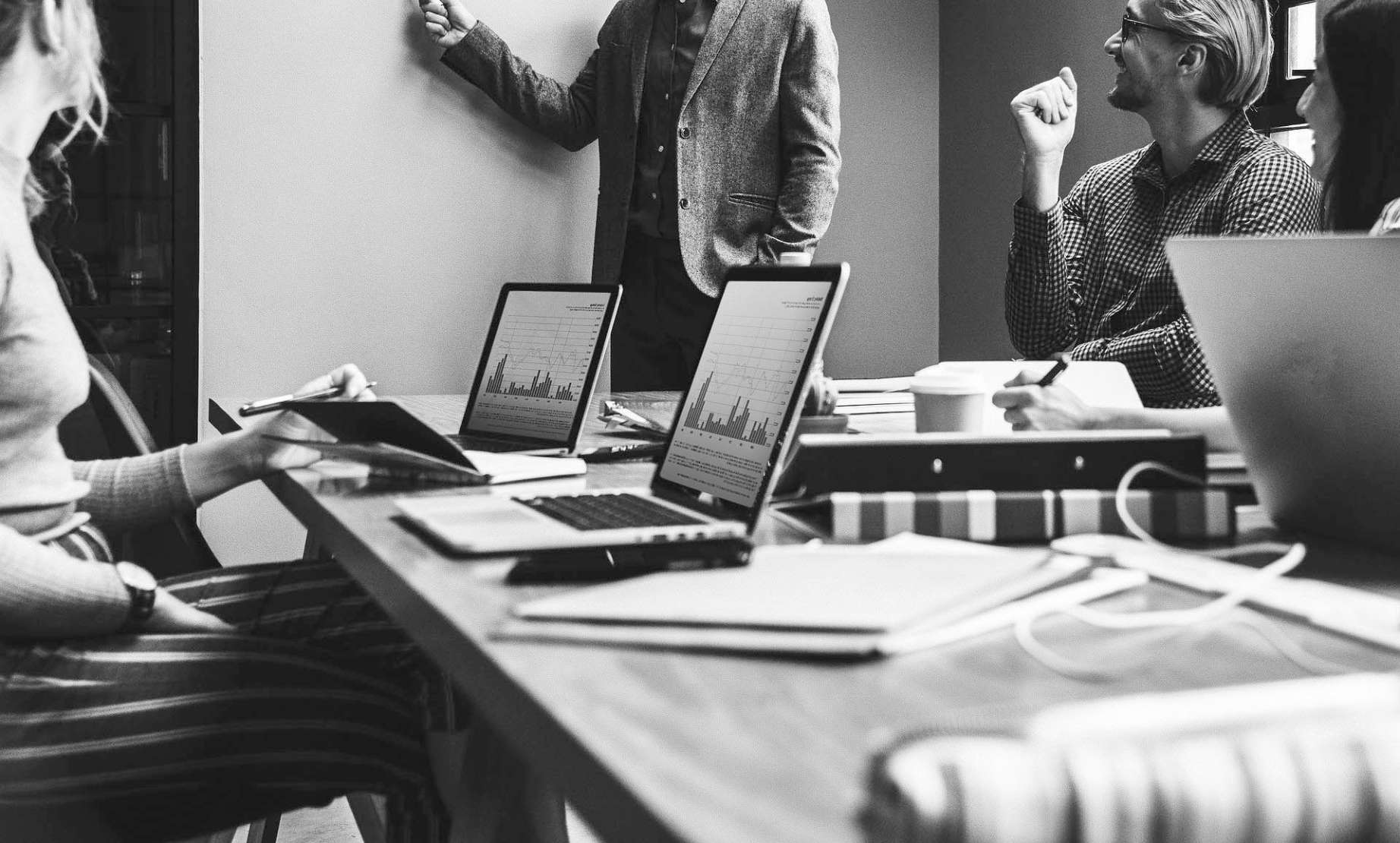 Products & Services | Our Customers | Get a Briefing | About us
Our Cloud Computing Customers
---
Global and Multinational Customer Base
We have helped our customers to implement their IT infrastructure strategies with cloud computing and on premises.
Our cloud computing customers include companies in Banking & Finance, Healthcare, Software, Manufacturing and many others.
We serve many multinational companies with cloud computing and IT services and are familiar with their organisational and compliance requirements.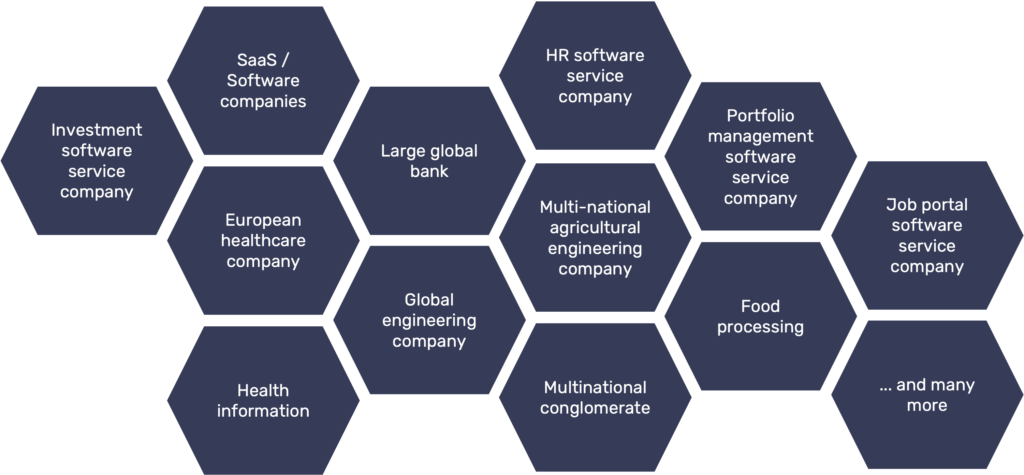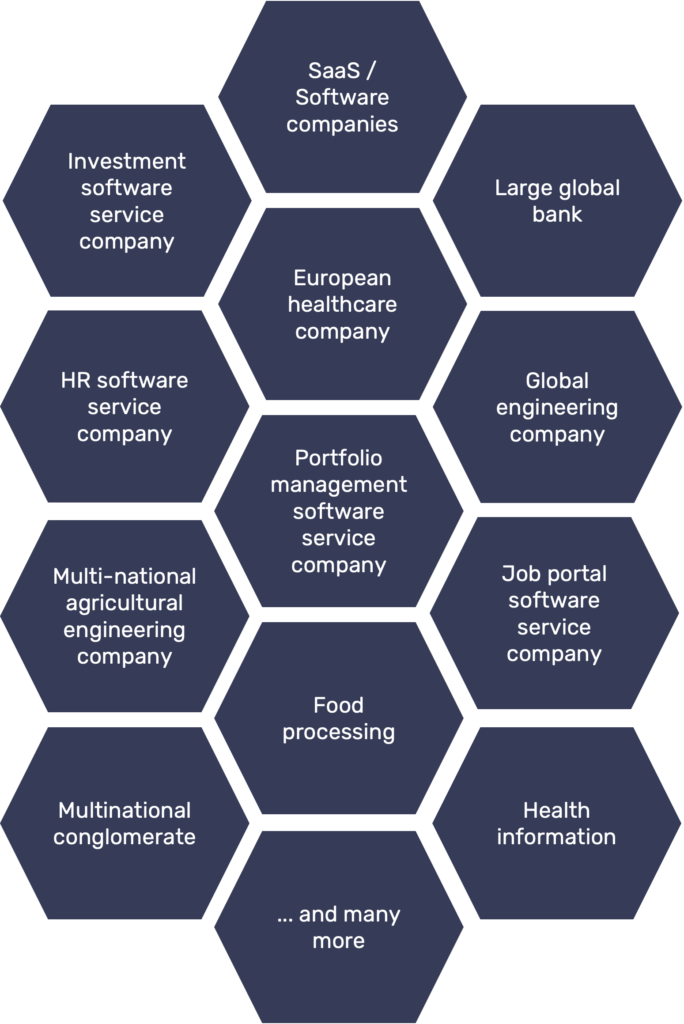 Software
Software companies and Software as a Service (SaaS) providers use the flexibility and scalability of Safe Swiss Cloud's Kubernetes and Open Cloud platforms for cloud computing to configure their infrastructure to meet the requirements of thier software architecture.
Healthcare
Healthcare companies use our cloud computing and IT security services to host their mission critical applications in HIPAA compliant IT environments validated for healthcare and pharmaceutical standards.
Products & Services | Our Customers | Get a Briefing | About us
Get a Briefing
---
Get your free briefing from Safe Swiss Cloud engineers and learn more about how our cloud computing, IT operations and security can help you.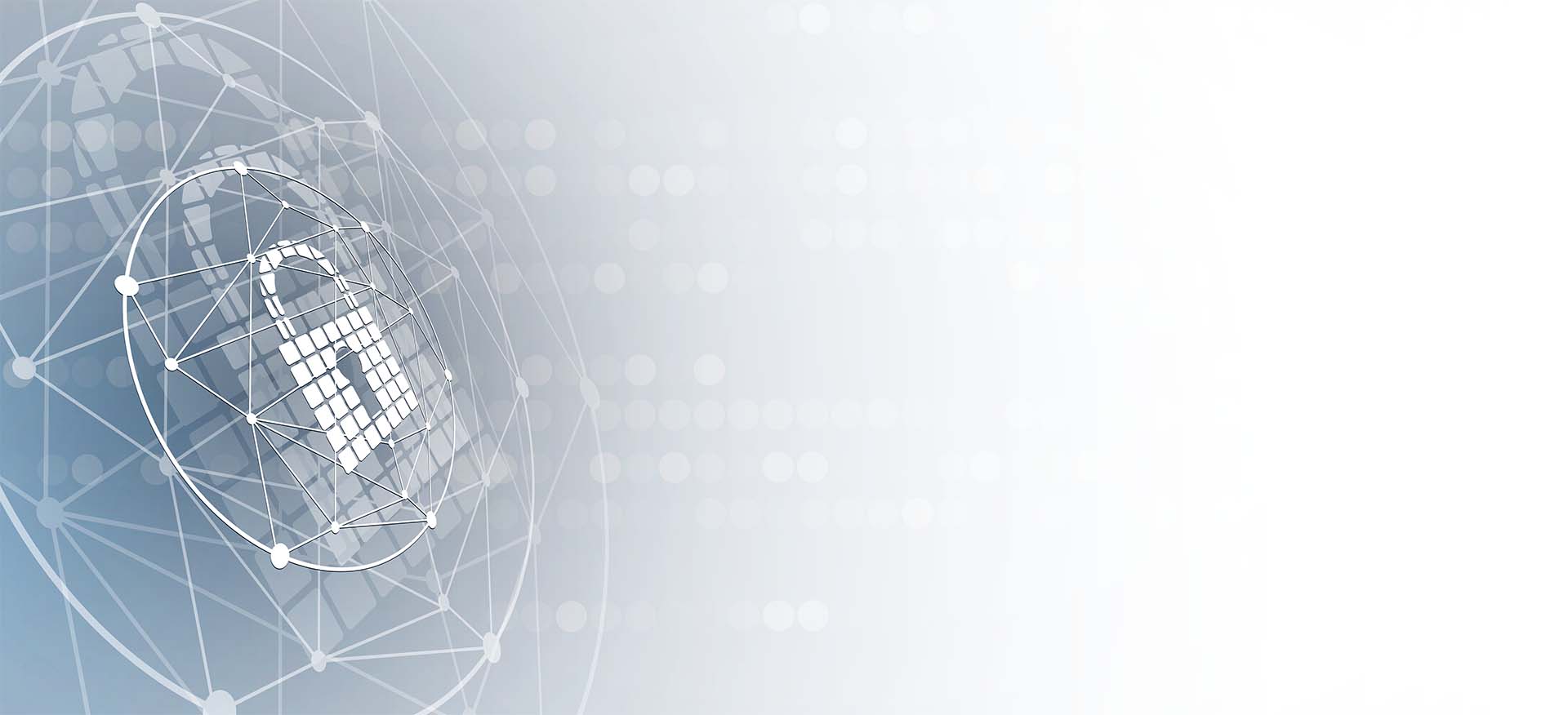 Products & Services | Our Customers | Get a Briefing | About us
About Safe Swiss Cloud
---
Safe Swiss Cloud is a leader in providing secure cloud computing infrastructure which meets Swiss and European data protection regulations. Since 2013 we have been providing companies on 4 continents secure and reliable cloud computing infrastructure with built-in redundancy at every level.
We are a customer centric, engineering driven company, committed to fast execution, environmentally friendly computing as well as privacy and data protection.
Safe Swiss Cloud in Numbers
Founded in 2013
2 company data centres and a presence in a number of other data centres
> 1'000 hosts
> 10'000 servers
Customers in 4 continents
Data Protection and Privacy
Since its inception in 2013, Safe Swiss Cloud has been a leader in providing secure cloud computing which meets Swiss and European data protection regulation for businesses and other organisations.
Security
Security is always a top priority at Safe Swiss Cloud as reflected in our ISO certified security and compliance processes.
Reliability
Our data centres and systems have a high degree of autonomy with redundant storage, servers, power supplies, networking and Internet connectivity. This is the foundation for the high reliability needed for business critical computing.
For system-relevant customers, such as banks and hospitals, we offer standardised high-availability systems.
Performance
We use redundant, 100% SSD Storage for guaranteed I/O performance. Our latest generation hardware provides excellent performance with efficient energy usage.
Environmental Commitment / 100% Renewable Energy
Safe Swiss Cloud is fulfilling its environmental commitment by using 100% renewable energy since 2011. In addition we use energy efficient "free cooling" in our data centres along with modern, energy efficient servers.
Customer Centric
We always prioritise our customer's requirements. From project planning to execution and operations, we make sure the customer's goals are met.
Our flexible IT services offer customers a choice to build their cloud IT solutions from a modular menu of cloud computing products and IT services.
Fast Organisation
As expected in the digital age, Safe Swiss Cloud focuses on making infrastructure available immediately, with speedy support and the fast execution of projects.
The Safe Swiss Cloud organisation is made up of a number of groups specialised in Kubernetes, Openstack, VMware, customer support, customer engineering, business development, data centre, networking and the back office.
Engineering Driven
The large majority of our staff are engineers and experts at designing solutions for secure cloud & hybrid architectures and other customer requirements.
Safe Swiss Cloud always strives for good technical design so that our solutions are reliable and easy to maintain.
Management Team
---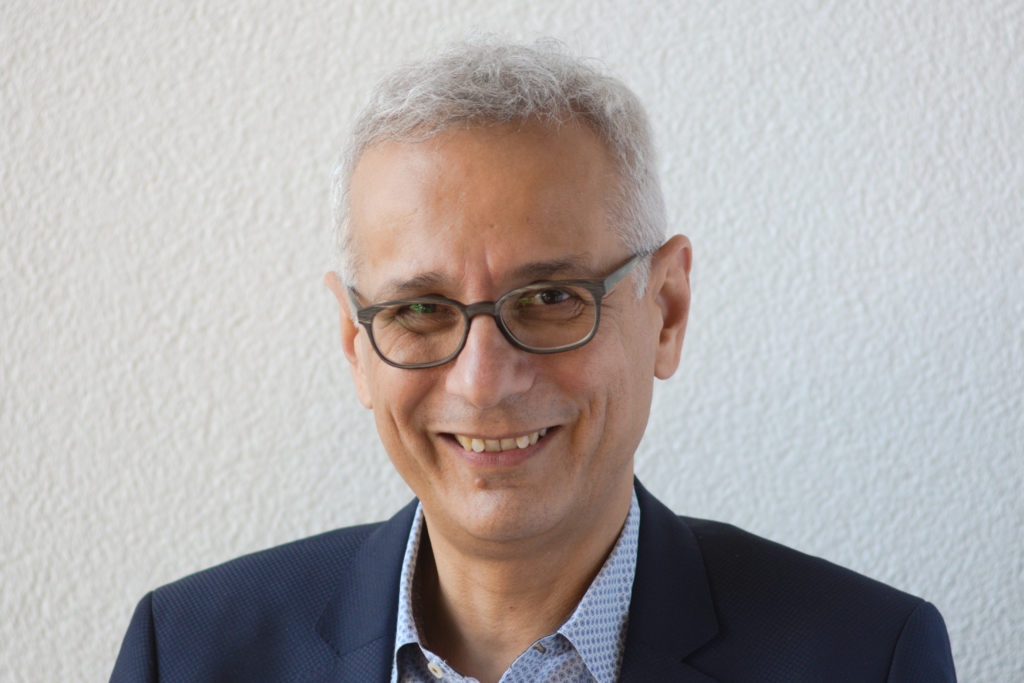 «We deliver reliable, high performance cloud computing and IT security services for business customers.»
Prodosh Banerjee
CEO | Chief Executive Officer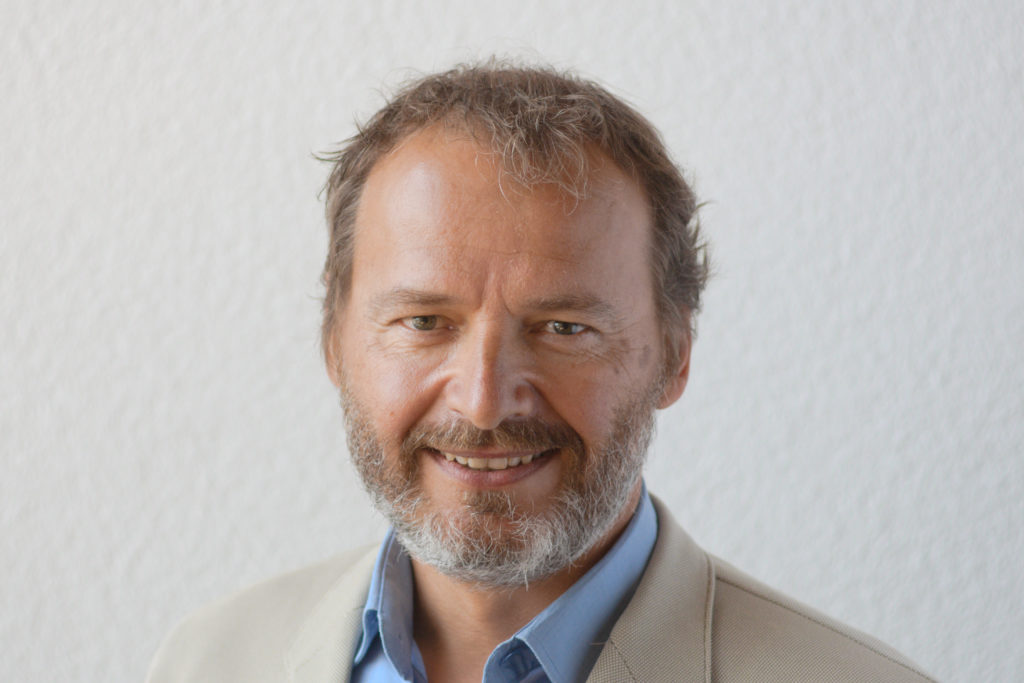 «We assure the strictest data protection and the highest privacy standards.»
Gerald Dürr
Business Development Director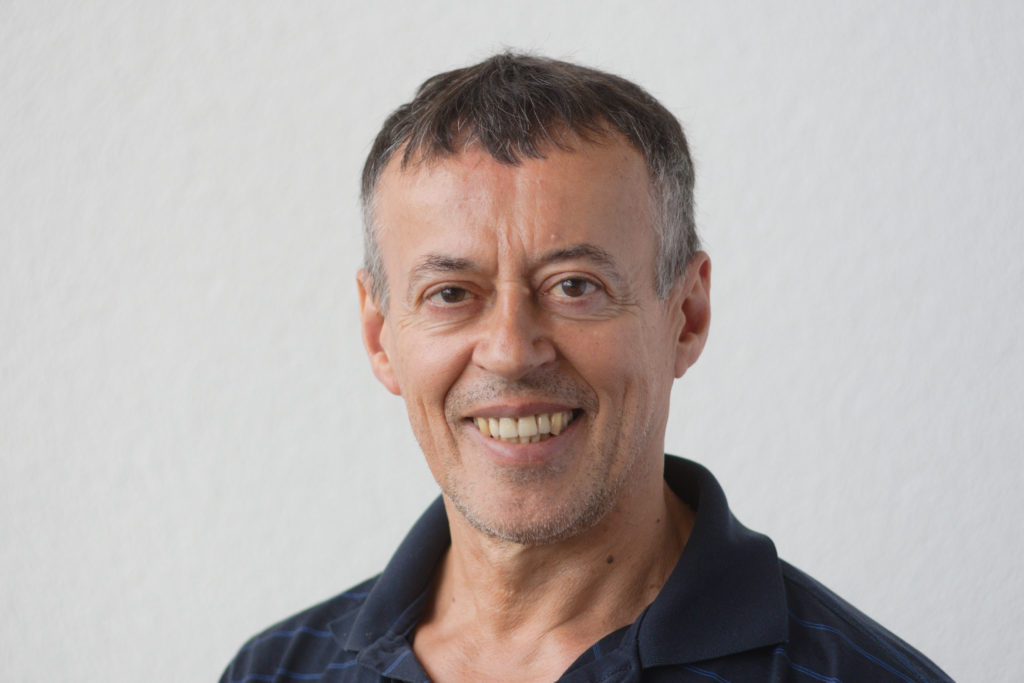 «Get the job done – that's my motto in life.»
David Poole
CTO / CSO | Chief Technical Officer / Chief Security Officer