Cloud Computing & IT Security Services
24/7 Support. Performance. Reliability. Privacy.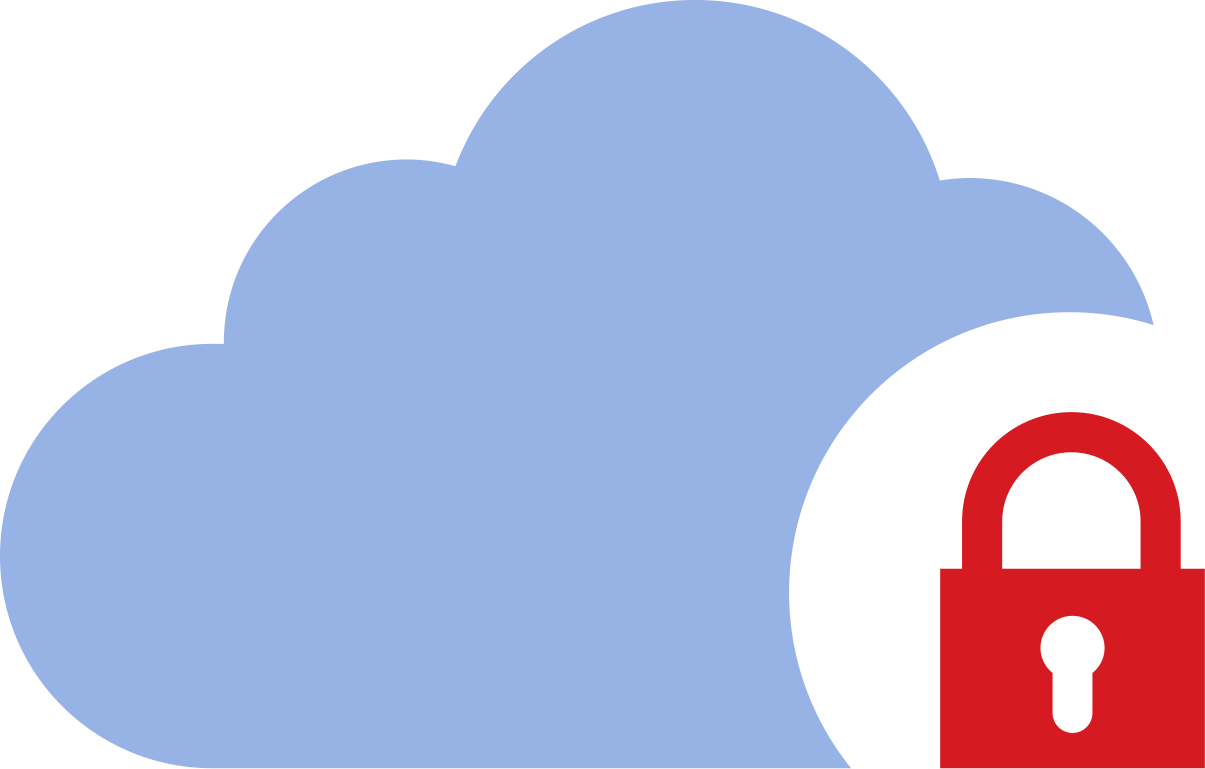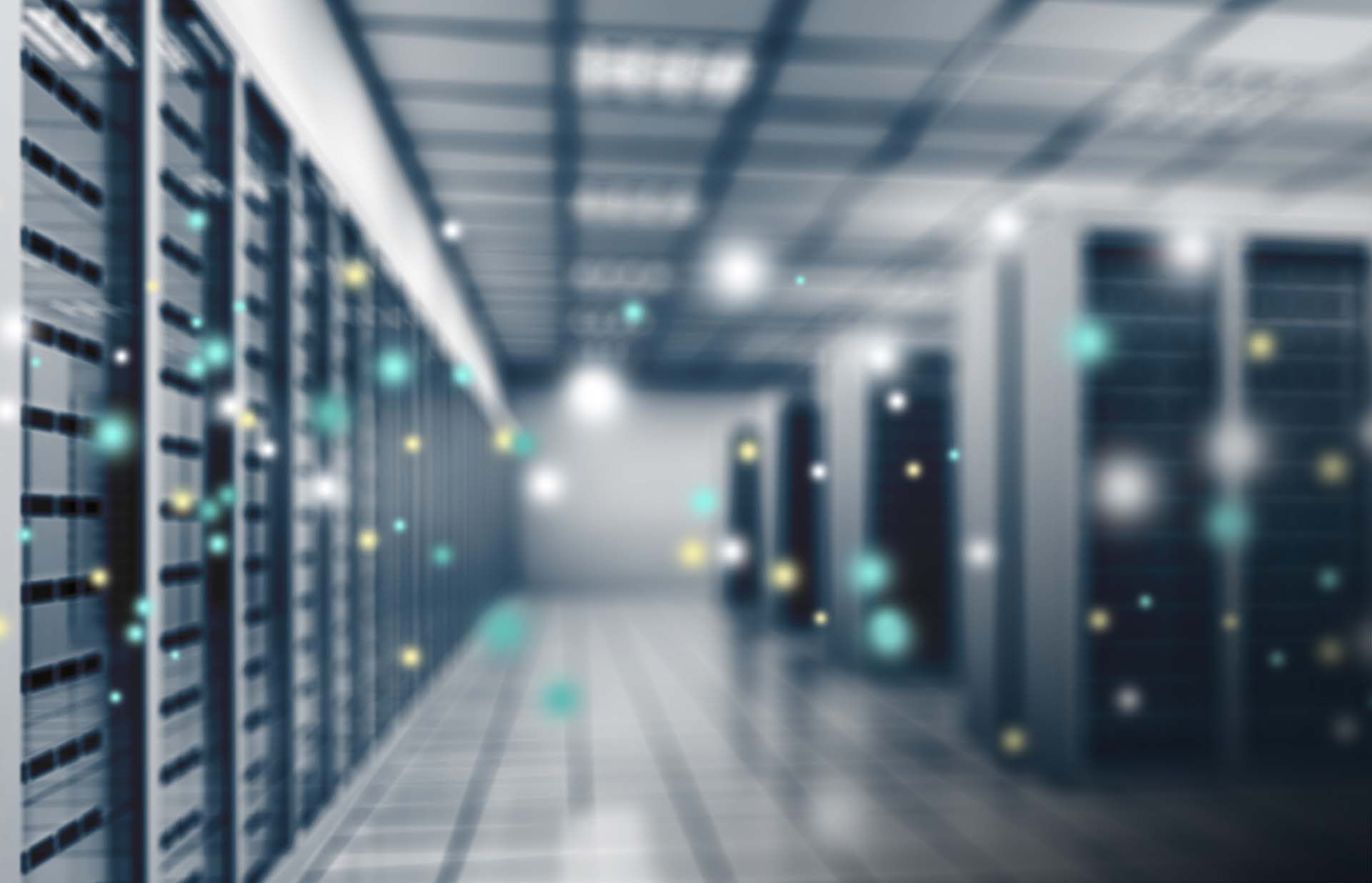 Products & Services | Customers | Cloud Computing | Security Services | Compliance | About us
Products & Services
---
Safe Swiss Cloud specialises in cloud computing infrastructure (IaaS) and IT security services. It offers reliable and high performance cloud computing, hosted in highly secure Swiss data centres. Data is processed and stored in compliance with Swiss and European regulatory frameworks. The modular security services are designed as add-ons to improve the security of IT environments hosted in the cloud or on premise. 24/7 support and monitoring services are available for all Safe Swiss Cloud products and services. Our customers include banks, healthcare services, software companies, large corporates, manufacturers, IT service providers and many others.
Cloud Computing
Reliable and high performance IT infrastructure
Redundant servers, redundant 100% SSD storage and redundant networks
Software defined networking
Single or dual data center options
Choice of technologies:
VMware. Openstack. Kubernetes
Compliant with GDPR, FINMA IT Outsourcing, BAFIN/BAIT, HIPAA, PCI-DSS
ISO 27001, 27017, 27018 certified processes
24/7 support
IT Security Services
Comprehensive portfolio of modular security services to strengthen defences against ransomware and malware
Security monitoring services: get alerted if there is any suspicious activity
Restore IT environments if infected
Analyse the "big picture" and identify unknown threats
Protection for servers, workstations, email, active directory and applications
Perimeter security: firewalls, web application firewalls, intrusion prevention
Choice of security tools for businesses of all sizes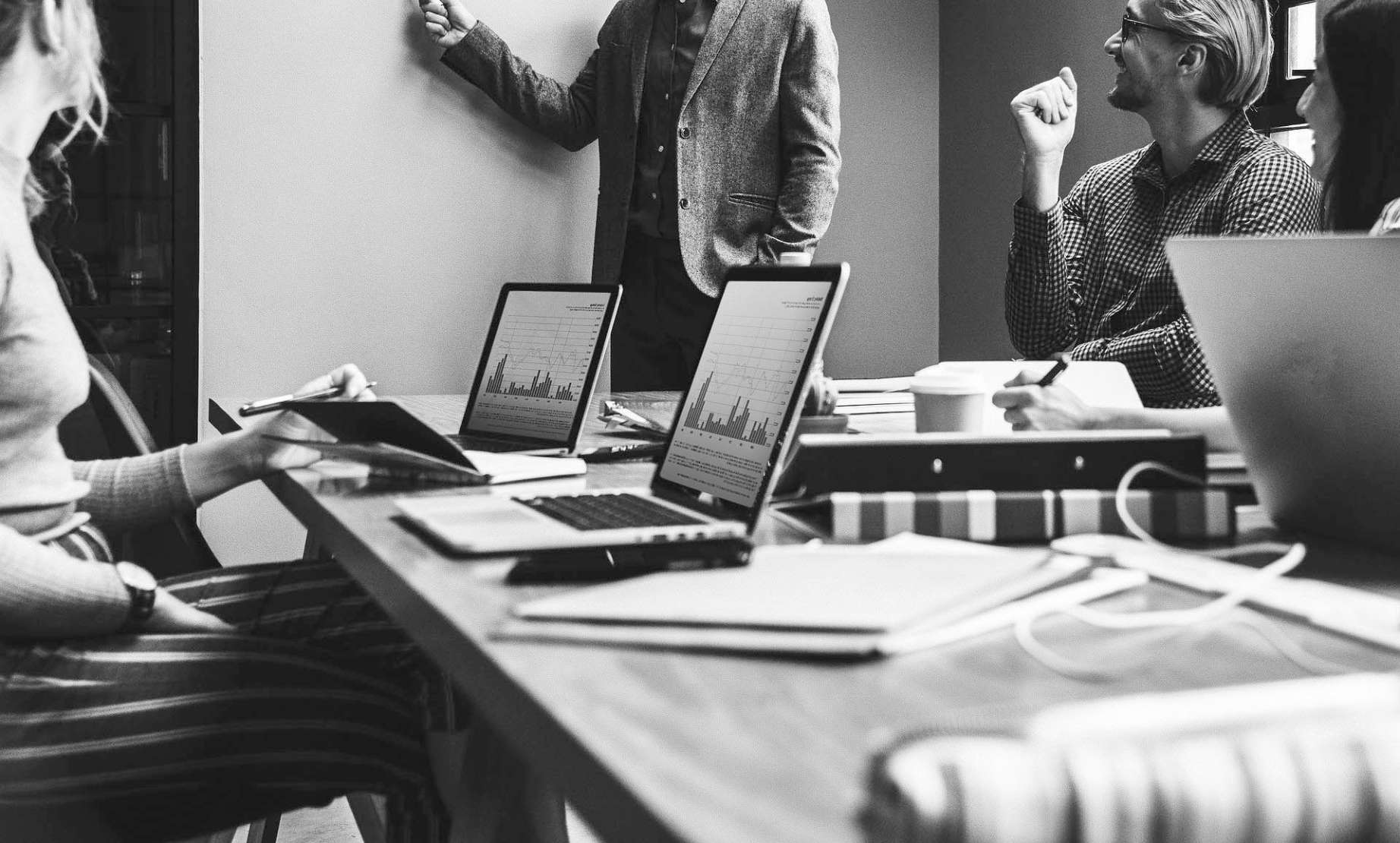 Products & Services | Customers | Cloud Computing | Security Services | Compliance | About us
Our Customers
---
Financial Services
Banks, other financial service providers and Fintechs use our Enterprise Cloud for their mission critical infrastructure. Safe Swiss Cloud meets this industry's compliance standards such as FINMA 2018/03 and BAFIN 10/2017.
Healthcare
Healthcare companies use our cloud computing and IT security services to host their mission critical applications in HIPAA compliant IT environments validated for healthcare and pharmaceutical standards.
Software
Software companies and Software as a Service (SaaS) providers use the flexibility and scalability of Safe Swiss Cloud's Open Cloud platform to configure networks and servers exactly the way they wish.
Corporates
Mid to large size corporates rely on cloud computing & IT security with out VMware based Enterprise Cloud. The 24/7 support organisation and Managed Service options meet the needs of this Safe Swiss Cloud customer group.
IT Service Providers
IT Service Providers use our cloud computing and IT security platforms to power their own products and services. Safe Swiss Cloud's support organisation is available 24/7 support and to solve issues.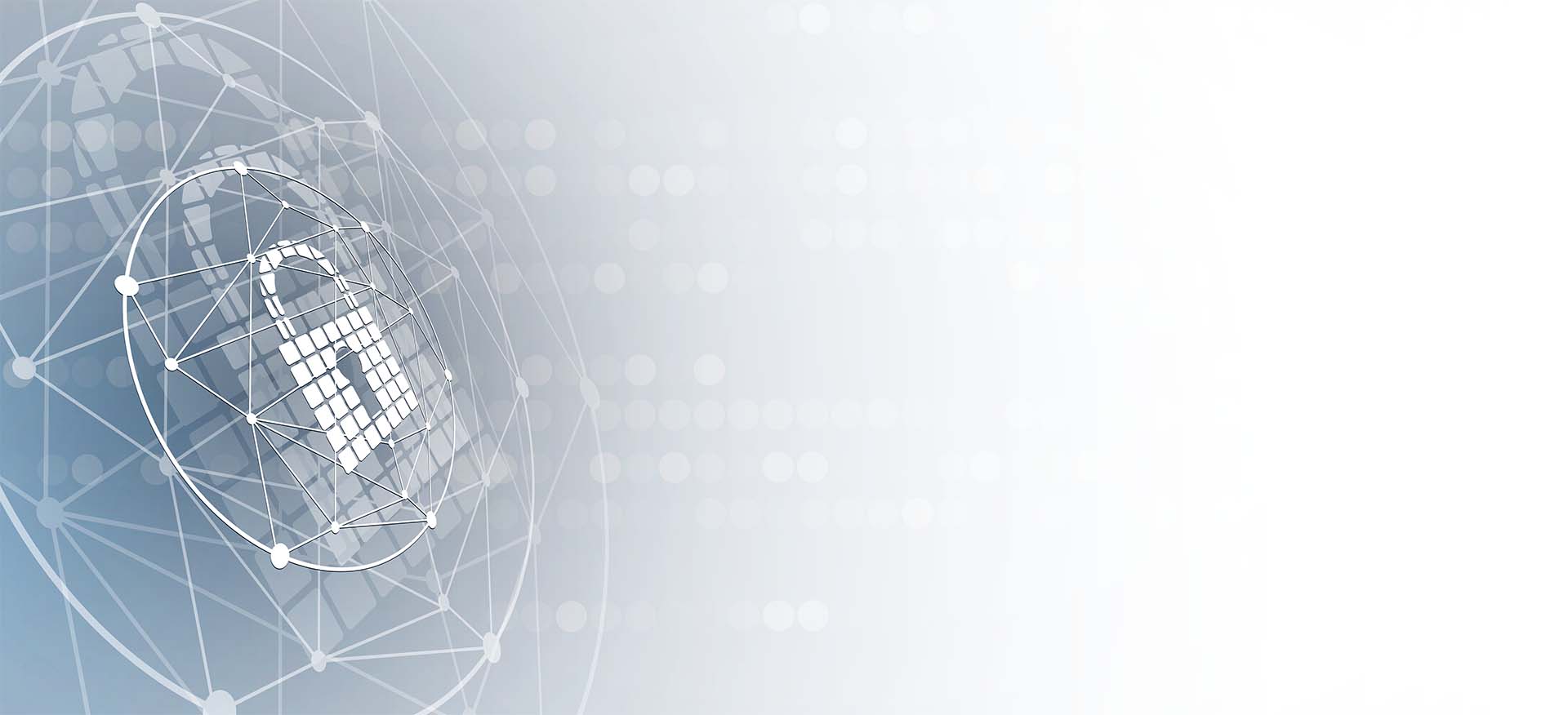 Products & Services | Customers | Cloud Computing | Security Services | Compliance | About us
Cloud Computing
---
All of Safe Swiss Cloud's infrastructure as a service (IAAS) cloud computing offerings are hosted in our own data centres and characterised by a high degree of redundancy in compute, networking and storage resources.
Kubernetes Cloud
Secure cloud computing for containers based on Kubernetes & Openshift. Persistent storage available out of the box. 100% SSD, high performance cloud storage. Ideal for enterprise software deployments.
Enterprise Cloud
This is the cloud for enterprises, who want to continue using VMware in the cloud. They are familiar with VMware on premises and want to extend or migrate to the cloud.
Open Cloud
Highly scalable secure cloud computing with multiple availability zones (data centres). Extensive API support makes it ideal for DevOps and automation. Based on the industry standard Openstack cloud technology.
Dual Data Center
This cloud is "stretched" across two data centres and designed for automatic fail-over. IT uses synchronous data replication and is characterised by maximum reliability. It is the ideal for system relevant services like banks and hospitals.
Object Storage
The perfect repository for storing small to very large amounts of data. This storage product adheres to the industry standard S3 protocol, which means it is supported by many products on the market today.
Business Backup Service
Backup from anywhere to anywhere: servers, desktops & applications (Windows, Linux and Mac). Encrypted, compressed & deduplicated to save storage. Secure web management interface.
24/7 Support
We make sure our customers can reach an engineer if they need help and support. 24/7 support is available for cloud computing services as well as for the security services provided by Safe Swiss Cloud.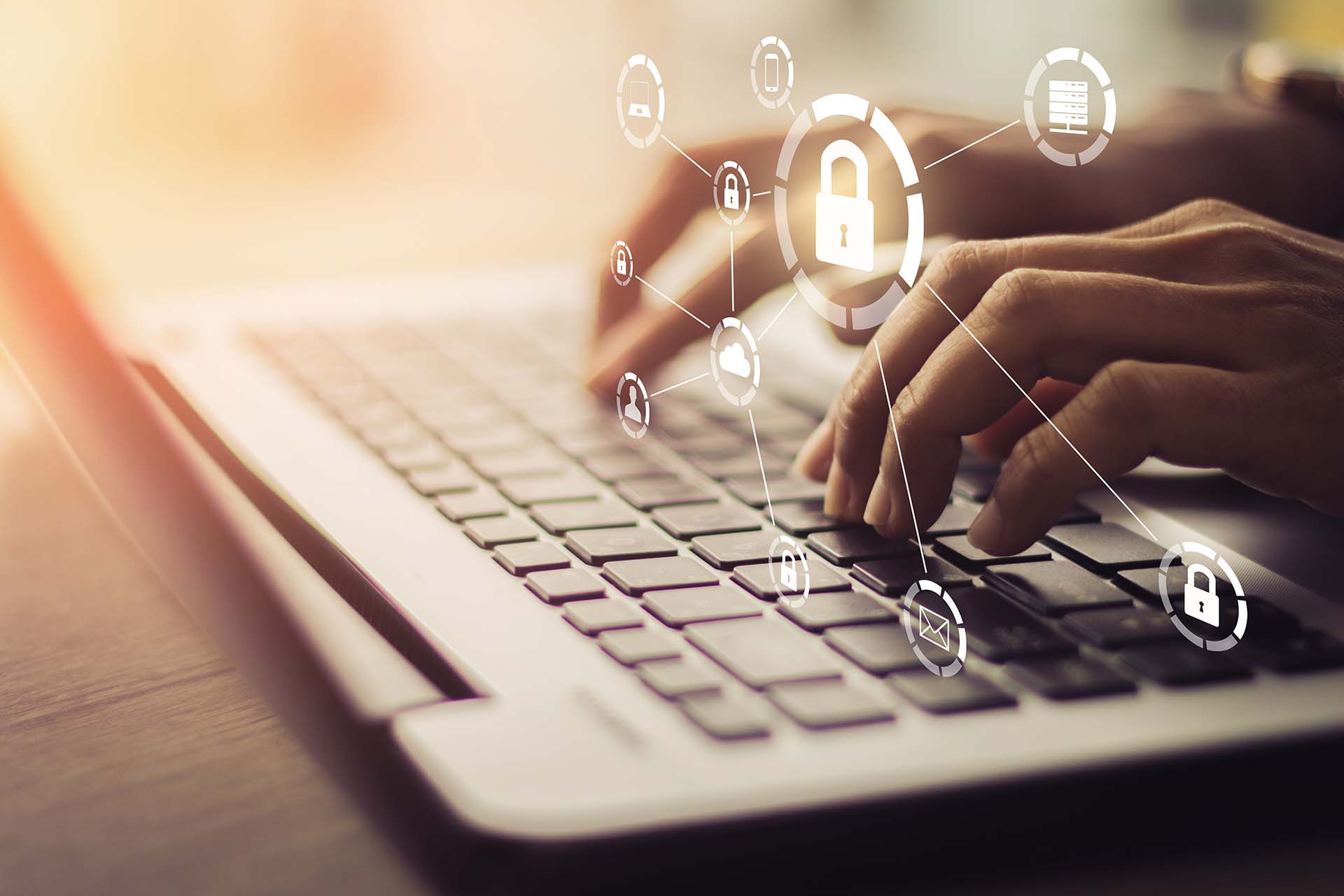 Products & Services | Customers | Cloud Computing | Security Services | Compliance | About us
IT Security Services
---
These services help customers strengthen their existing IT security, wherever it is hosted. Monitoring services are available from Safe Swiss Cloud to allow to raise alerts if anomalous activity is detected in a customer's environment. The monitoring service, our ransomware recovery service and the SIEM are important components in ransomware risk mitigation and security improvement.
Ransomware Recovery
Recover your IT environments from independent backups at Safe Swiss Cloud in case of a ransomware attack.
EDR: Extended Detection & Response
Add extended threat detection to protect against currently unknown malware: for servers, workstations and other devices.
Security Monitoring
Early warning: Safe Swiss Cloud monitors the central dashboards for customers and raises alerts. This is perfect for organisations without their own SOC or NOC.
Email Security
Protect your Email: prevent it from being a channel for malware and ransomware to enter your organisation.
SIEM – Network Detection & Response
Analyse the big picture on your network devices and servers to detect suspicious anomalies with our SIEM system.
Active Directory Auditing
Get warnings for unauthorised permission changes; alerts and audit reports for your active directory.
Firewalls & Web Application Firewalls
Perimeter protection to prevent unauthorised access, intrusion detection & web application firewall.
Security Support
Safe Swiss Cloud's support packages offer support hours, which can be used to implement measures to strengthen security, for consulting or for implementation.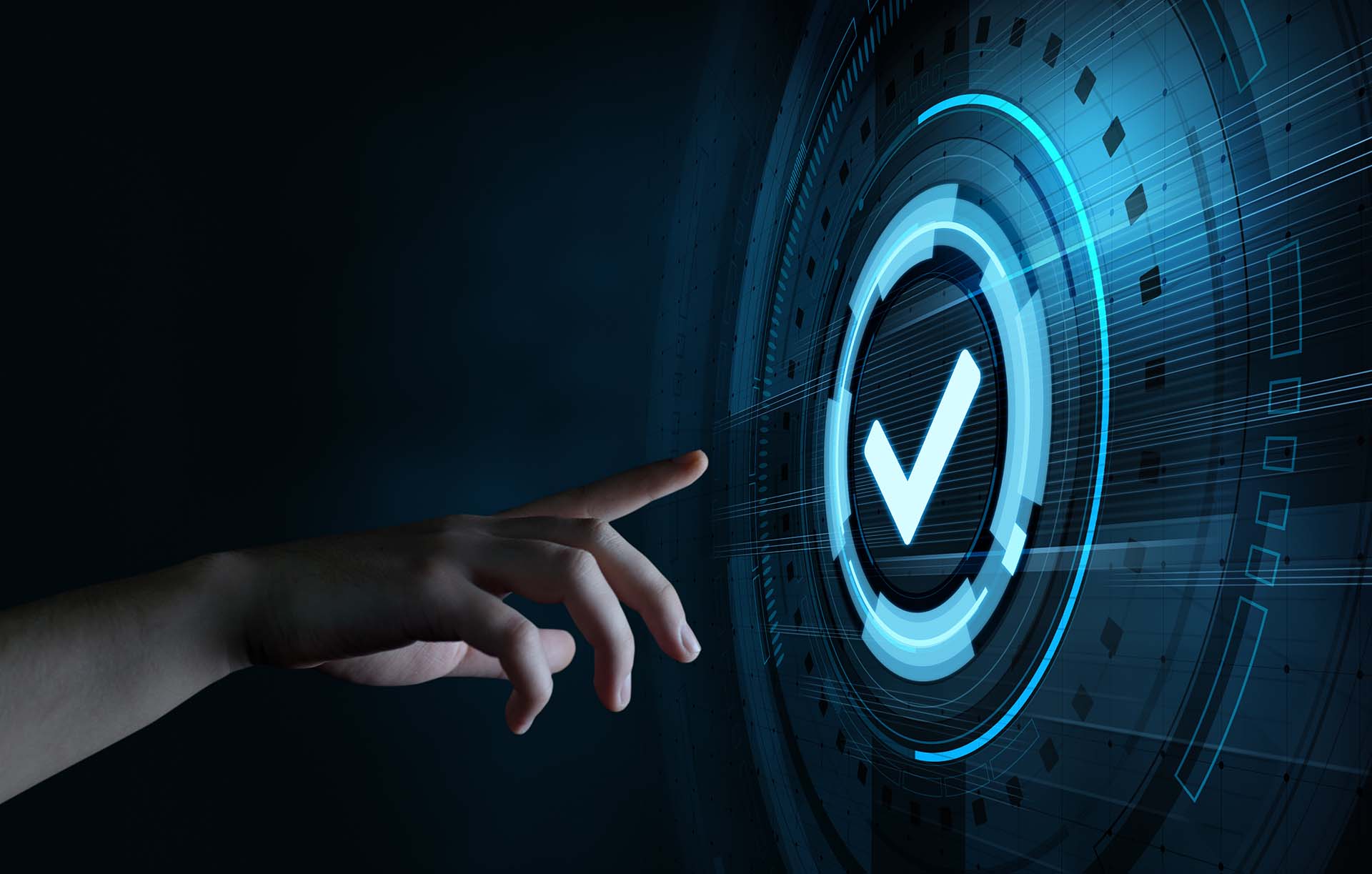 Products & Services | Customers | Cloud Computing | Security Services | Compliance | About us
Certifications & Standards Compliance
---
Safe Swiss Cloud has had ISO 27001 certification for IT security management since 2015. It is now audited anually for ISO 27001, ISO 27017 and ISO 27018. It fulfils a broad range of industry standards which make it ideal for IT applications in banking, healthcare, software, fintechs and IT service providers.
We take data privacy seriously, as required by European law (GDPR) and Swiss data privacy act (DPA).
The following is a list of our ISO certifications and standards we comply with:
ISO 27001
Information security management system
ISO 27017
Information security for cloud services
ISO 27018
Protection of personally identifiable information in public clouds – standards for privacy.
GDPR
The European General Data Protection Regulation for the privacy of personal data.
FINMA Circular 2018/03
The requirements of Switzerland's financial markets regulator FINMA – "Outsourcing – banks and insurers"
BAFIN Circular 10/2017 (BAIT)
Compliant with the requirements of Germany's financial markets regulator BAFIN – "Supervisory requirements for IT in Financial Institutions
PCI-DSS
International Payment Card Industry Data Security Standard
HIPAA
The US Health Insurance Portability and Accountability Act
ISAE 3000 Type 2
Data centers controls audited according to the International Standard on Assurance Engagement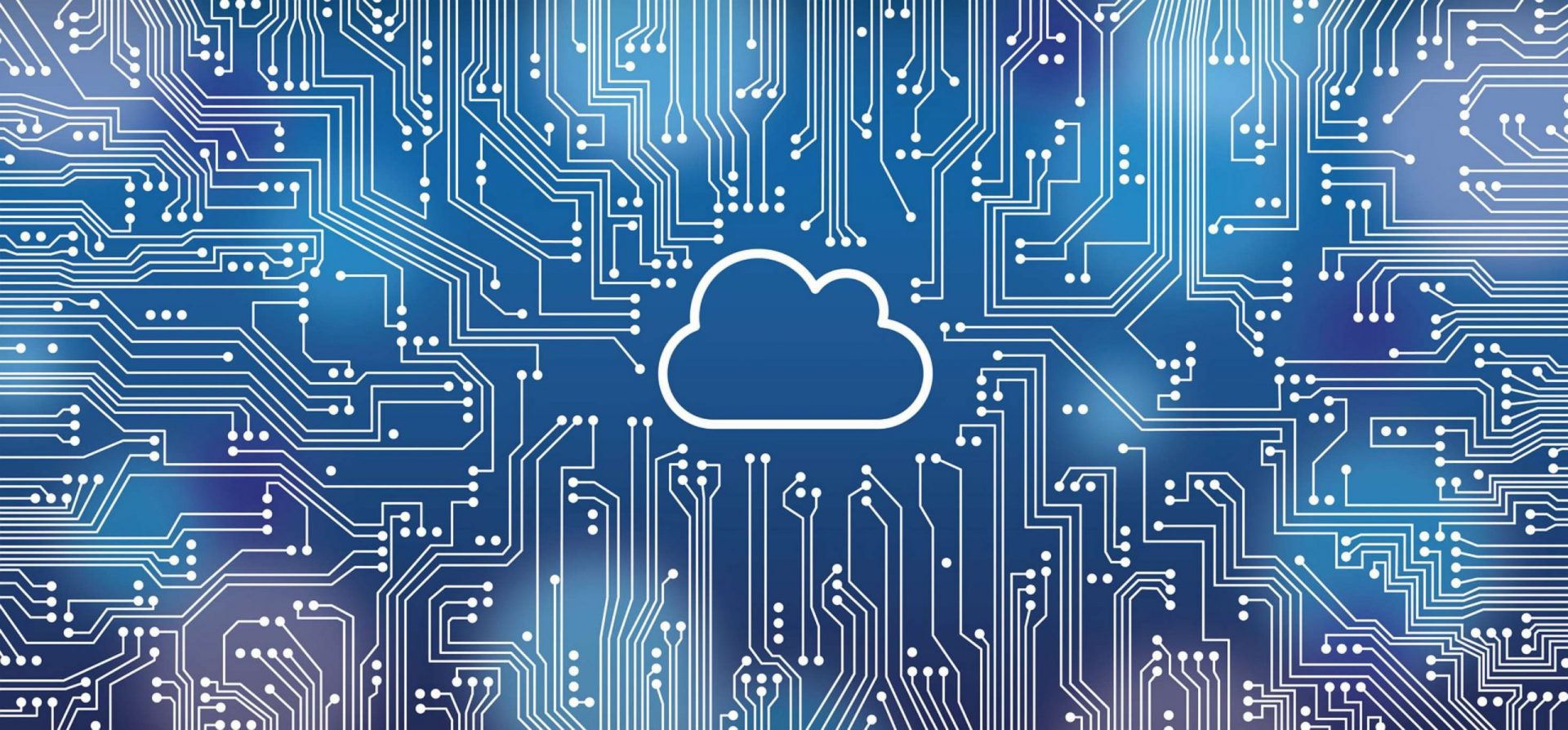 Products & Services | Customers | Cloud Computing | Security Services | Compliance | About us
About us
---
We are a leading provider of European cloud computing services since 2013. Our emphasis is on security, privacy and technical excellence.
24/7 support is at the heart of everything we do: customers can reach an engineer 24/7, when they need help.
Safe Swiss Cloud emphasizes choice of technology: our customers tell us that one size does not fit all. We offer a choice of cloud computing technologies like VMware, Kubernetes, Openshift and Openstack.
Our commitment to security and safety is expressed in a modular suite of IT security services. A selection of these IT security services can be added to improve existing security, in the cloud or on premise.
Safe Swiss Cloud is committed to competitive, predictable and transparent pricing. The standardised and modular cloud computing and security services allow us to be price competitive and ensure cost predictability.
Privacy is a basic right in the processing of personally identifiable information (PII) in Europe and Switzerland. Safe Swiss Cloud values privacy and audits its cloud computing infrastructure, IT security services and privacy processes, every year for compliance with its ISO 27001, 27017 and 27018 certifications.
Who we are
---
We deliver reliable, high performance cloud computing and IT security services for business customers.
Prodosh Banerjee, CEO | Chief Executive Officer
We assure the strictest data protection and the highest privacy standards.
Gerald Dürr, Business Development Director
Get the job done – that's my motto in life.
David Poole, CTO / CSO | Chief Technical Officer / Chief Security Officer