Security and ransomware briefing
How to mitigate risk and strengthen your IT security and ransomware protection.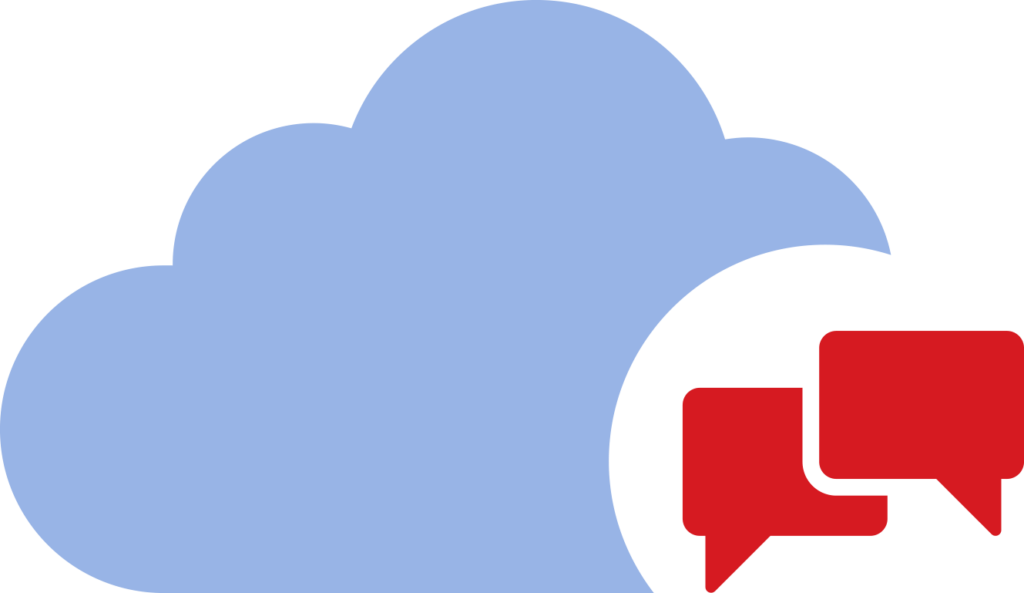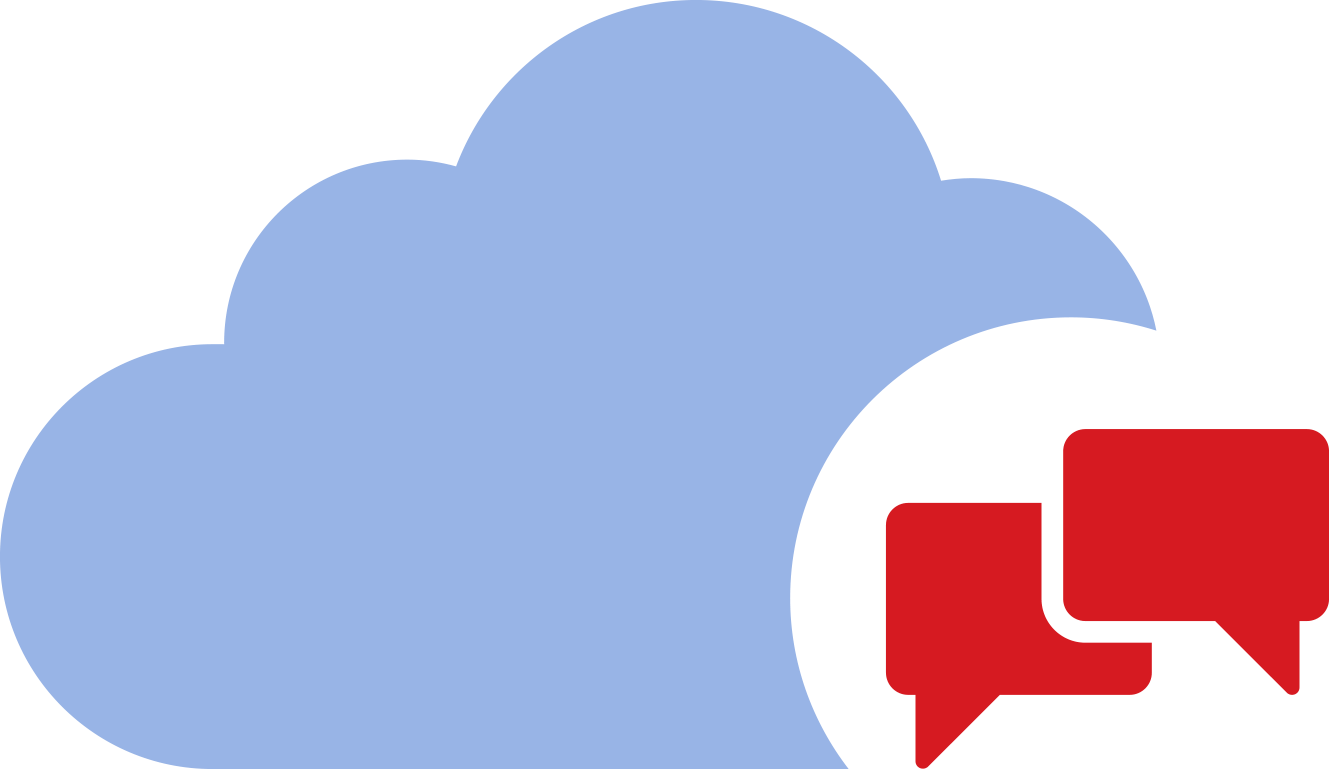 Your security briefing will include:
Ransomware risk mitigation: tips on how to mitigate risks in case of a successful ransomware attack.
Strengthen defenses: how to strenthen defences against malware and ransomware threats.
Questions and answers during and at the end of the briefing.
Safe Swiss Cloud offers:
Security products and services to mitigate security risk and strengthen defenses against malware and ransomware.
Security monitoring: This Safe Swiss Cloud service will keep an eye on security events and alert when needed.
7×24 support: we are here to help improve security and help when it is needed.
What next?
Fill out the form on this page or call us at +41 61 564 1111 to arrange a free consultation
We will contact you to organize an online briefing.
"*" indicates required fields