Support Services Briefing
Find out how Safe Swiss Cloud can help to improve and secure your IT infrastructure.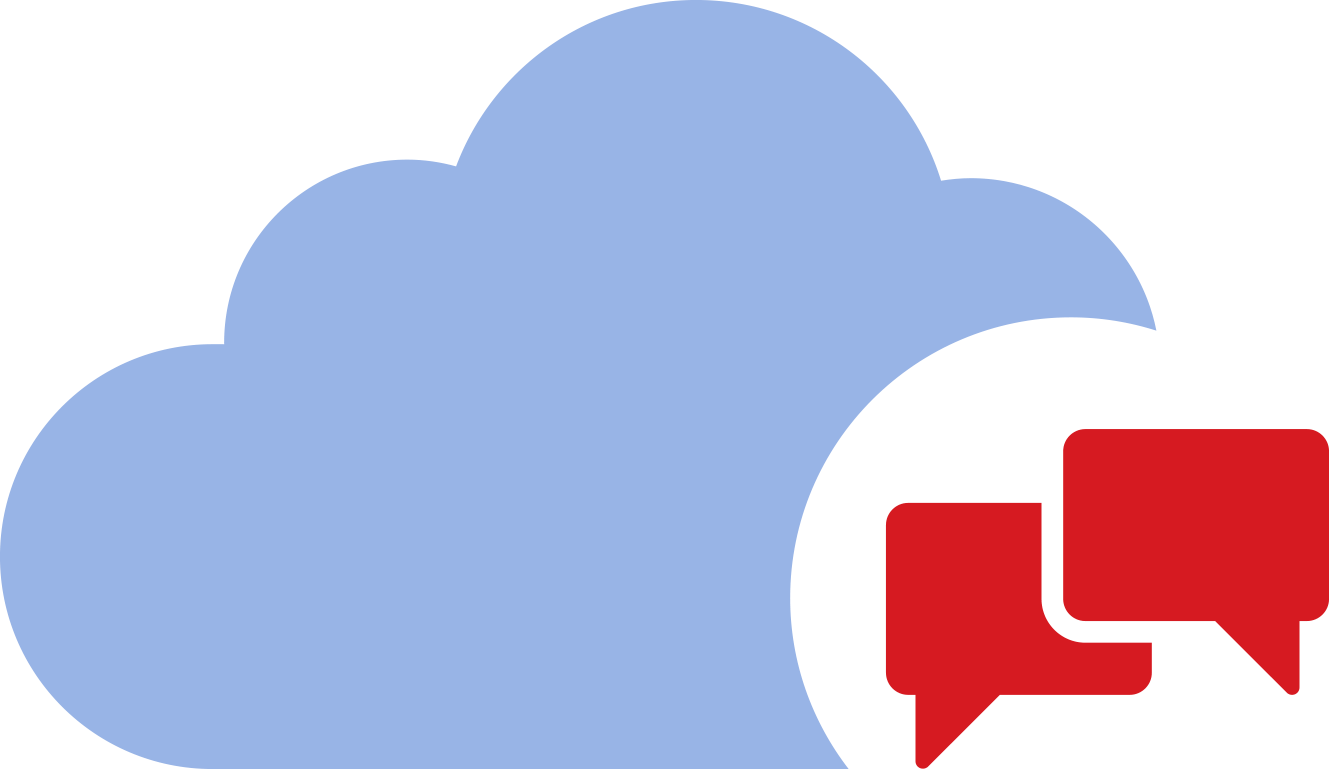 Safe Swiss Cloud offers 7×24 support packages for its cloud computing and IT security services. This allows you to always reach an engineer at Safe Swiss Cloud when you need help and support. Use the form below to request a briefing about our support services.
Your support briefing will include:
Support for cloud computing: what it includes.
Support for security services: what you can expect.
Questions and answers during and at the end of the briefing.
Safe Swiss Cloud is a provider of:
Cloud Computing services
IT Security products and services to mitigate security risk and strengthen defenses against malware and ransomware.
Security monitoring: this Safe Swiss Cloud service will keep an eye on security events and alert when needed.
7×24 support: we are here to help improve security and help when it is needed.
What next?
Fill out the form on this page or call us at +41 61 564 1111 to arrange a free consultation
We will contact you to organize an online briefing.
"*" indicates required fields