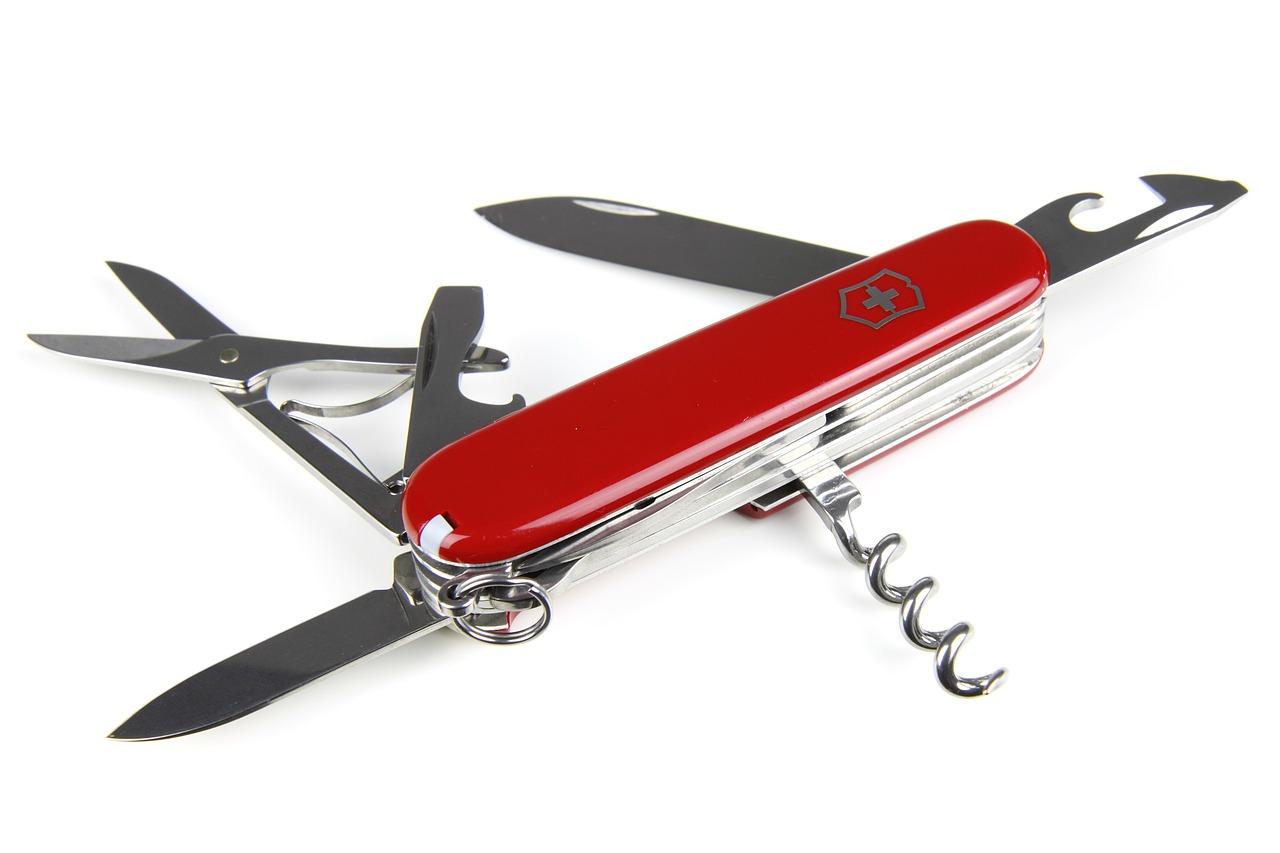 2018: Swiss Innovation – World Best
---
On the final day of our Advent Calendar, we congratulate Switzerland for being the world's best in innovation. The World Intellectual Property Organization (WIPO) carries out an annual study of worldwide innovation and calculates an index called the Global Innovation Index (GII). Switzerland has come out on top for the last 8 years.
The WIPO Index (pdf file download) looks at institutions, human resource and research,infrastructure, market sophistication and business sophistication. Knowledge, technology and creative outputs, such as patents, trademarks and creative exports, like films, also play a role in the rankings.
Lacking natural resources, Switzerland has always been forced to innovate. Given the country's small and highly fragmented internal market, Swiss companies always had to look for foreign markets to sell their goods, and they had to be productive enough to compete internationally. Since the country was largely spared the ravages of the World War II, it was in an excellent position, with intact, export-oriented production facilities, to benefit from Europe's post-war reconstruction. Also helpful were Switzerland's liberal, stability-oriented economic policy and traditional emphasis on hard work, dedication and education.
In its 2018 study, WIPO concluded that "Richer economies, with more diverse industry and export portfolios, are likelier to score high in innovation". In summary, five reasons for Switzerland's success are as follows:
1. A land of inventors
Switzerland scored particularly high in the category 'knowledge and technology outputs'. One measure of this is patent applications – and the Swiss have the highest ratio of European patent applications to population.
2. World-class research institutes
Universities in Switzerland regularly score high in various rankings: in 2018 the ETH Zurich came 5th in Europe behind Cambridge, Oxford, UCL and Imperial College in the Times Higher Education World Reputation Rankings.
3. Foreign investment
Multinationals have the finance to push research and development, in healthcare for example, and they can provide valuable links between work being done in universities and the industry.
4. High profile green innovation projects
Solar Impulse is one of a kind, but there are also more down-to-earth projects focusing on sustainability. Major Swiss companies regularly look to the building sector for environmentally friendly-focused solutions in construction.
5. Highly skilled employees
Switzerland is able to attract highly qualified staff from abroad, something multinationals rely upon heavily.
References and further reading