100% private document storage: How does this work?
---
Sharing documents with colleagues, customers and suppliers while collaborating on them is part of everyday life in many companies. But is this data exchange also secure?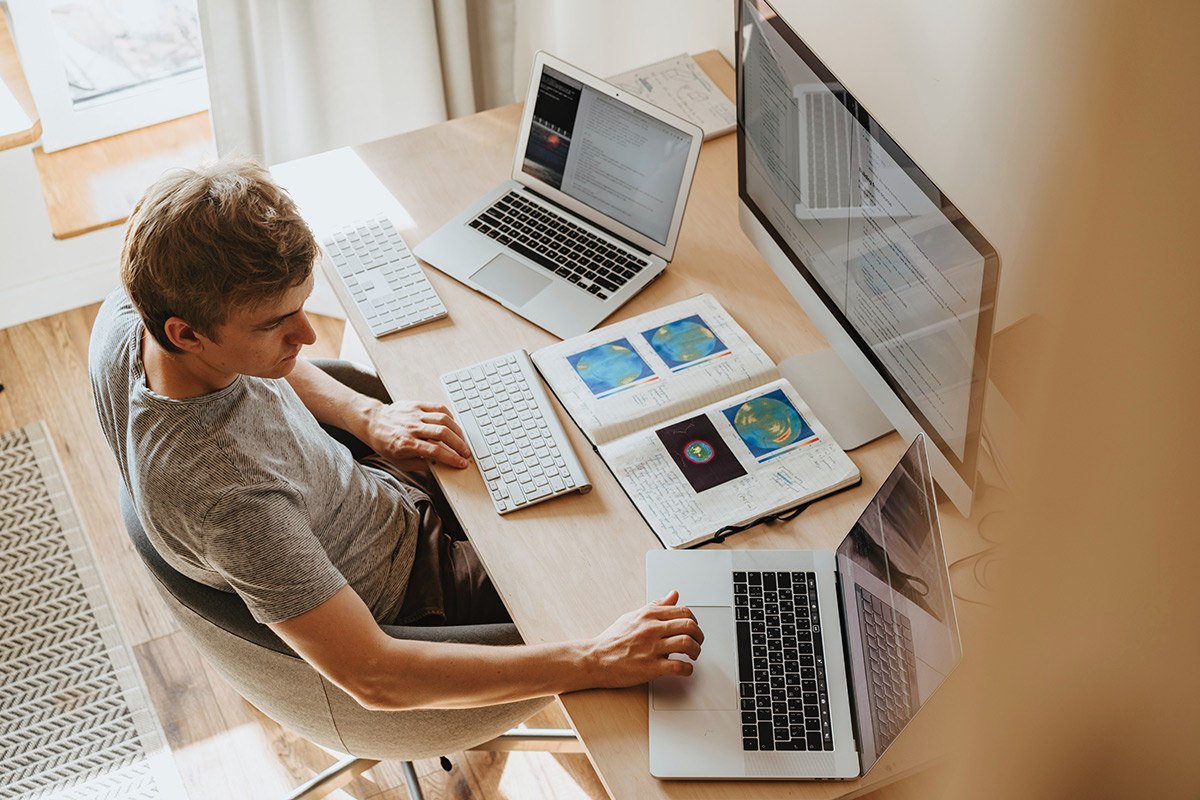 Today video conferences and chats are the new norm and sensitive files are also exchanged online between employees or shared with suppliers. This raises questions for many organizations: How is the security of this shared data ensured? Is the data physically stored in a secure place under controlled of your company?
These concerns are more than justified, because many enterprise storage and collaboration solutions come from companies based in the USA. These applications pose a risk, primarily, because they store business-critical assets and documents in the clouds of their providers – the exact location is usually not known. Most worrying of all, the Cloud Act, a US law governing access to stored data on the Internet, can be used to force US cloud providers to grant access to customer data, even if it is located in Swiss or European data centers.
My files, my server
This is a risk that cloud providers with exclusively Swiss or European ownership can prevent. They offer absolute data sovereignty and full control and therefore security for company secrets and customer data.
The employees of a company can easily access their files, photos and documents and collaborate with team members, customers and partners. They are stored in the companies own private server, in their own virtual data center and are regularly backed up to prevent data loss.
This approach is used by clients as diverse as hospitals, banks, notaries and government agencies. Via intuitive web, desktop and mobile interfaces, users can share their files with other users on the server, create and forward password-protected public links, allow external suppliers to upload their data to the private cloud and stay informed about what is happening on the server via notifications.
Full control for the IT department
Security does not end at the server location, but also takes into account the needs of IT departments. Safe Swiss Cloud provides integrated, role-based access control for files, reinforced by 2-factor authentication, strict password policies, brute force protection, ransomware protection and much more.
System administrators also can use tools to fine-tune the sharing of data and integrate access rules into their existing Active Directory, LDAP or OpenID based authentication systems. This provides users with easily accessible high-performance document storage in the cloud, with the IT department retaining full control over the data and security.