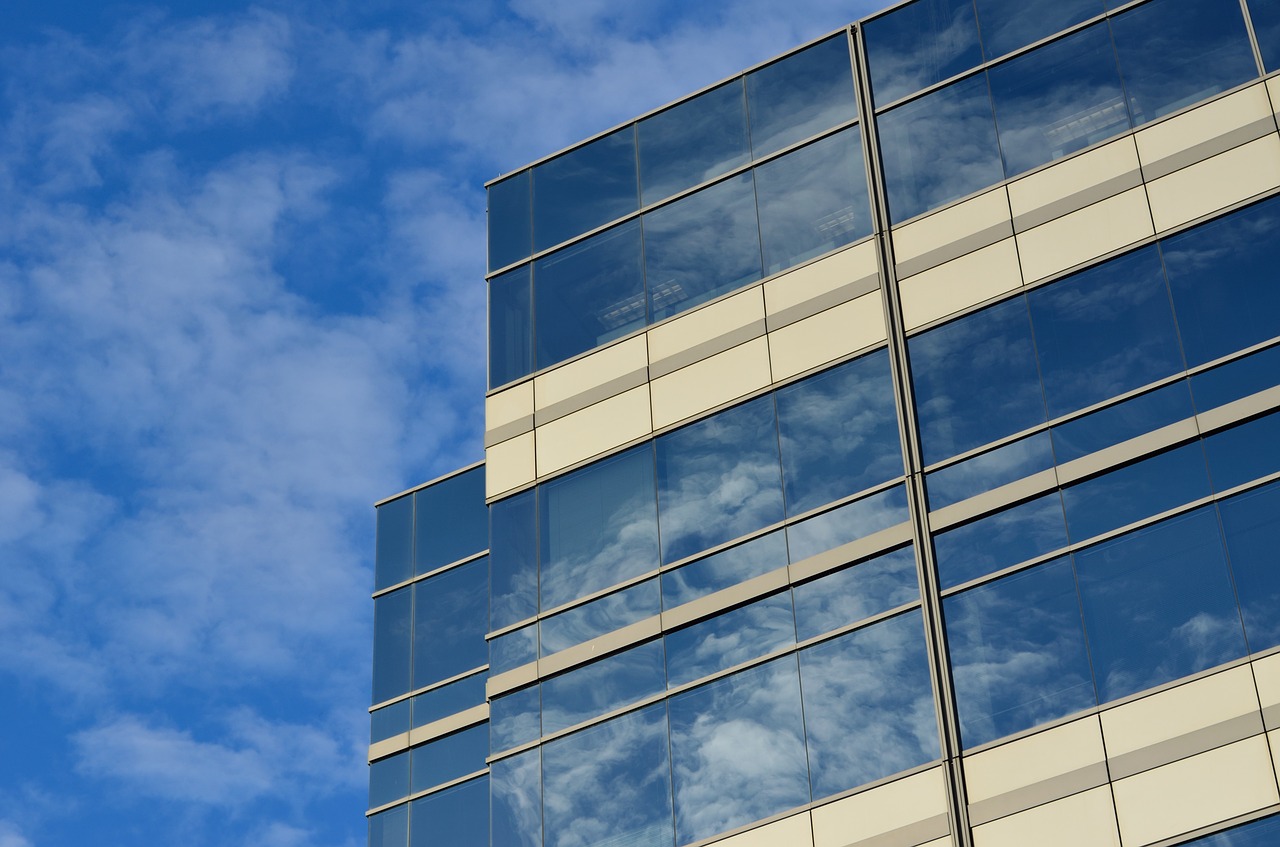 Banking and the cloud: The revolution is here
---
According to conventional wisdom, one would expect banks to be cautious when migrating to the cloud. Recent reports indicate however, that the cloud revolution might come sooner than expected.
In the banking industry, new business models are constantly being created. Fast growing FinTech companies use new technology to create innovative applications that alter the way customers spend money and how business is conducted. Big banks have also recognized the potential of this development and increasingly benefit from the FinTech solutions that drive innovation.
An essential basis for the transformation is the cloud. It enables fast growth and scalable applications. It can be flexibly adapted to FinTech cases that are difficult to implement within a bank's standardized infrastructure.
Study: pressure to migrate increases

A recent study by Deutsche Bank  predicts large banks will increasingly use cloud services as from 2017, however regulatory requirements, security issues and legacy-IT installations remain the biggest barriers in accessing the cloud. In addition, banks are constantly under pressure to reduce operating costs while increasing the flexibility of the IT infrastructure.
This is confirmed by a report in Computer Business Review which explains why banks in the UK are decommissioning their data centers. One of the interviewed CTOs stated openly: "Operating a data center is simply not the bank's core business."
Safe Swiss Cloud and Banking

Safe Swiss Cloud profits from this trend. An example is a project at a major Swiss bank: scalable capacity could not be provided as fast as required by the bank's in-house infrastructure; as a result they opted for a flexible external cloud provider who could meet all regulatory requirements.
Large banks will continue to revaluate their IT infrastructure and search for solutions to reducing costs and become more flexible. It's a matter of time and the right conditions that leads to a cloud migration.