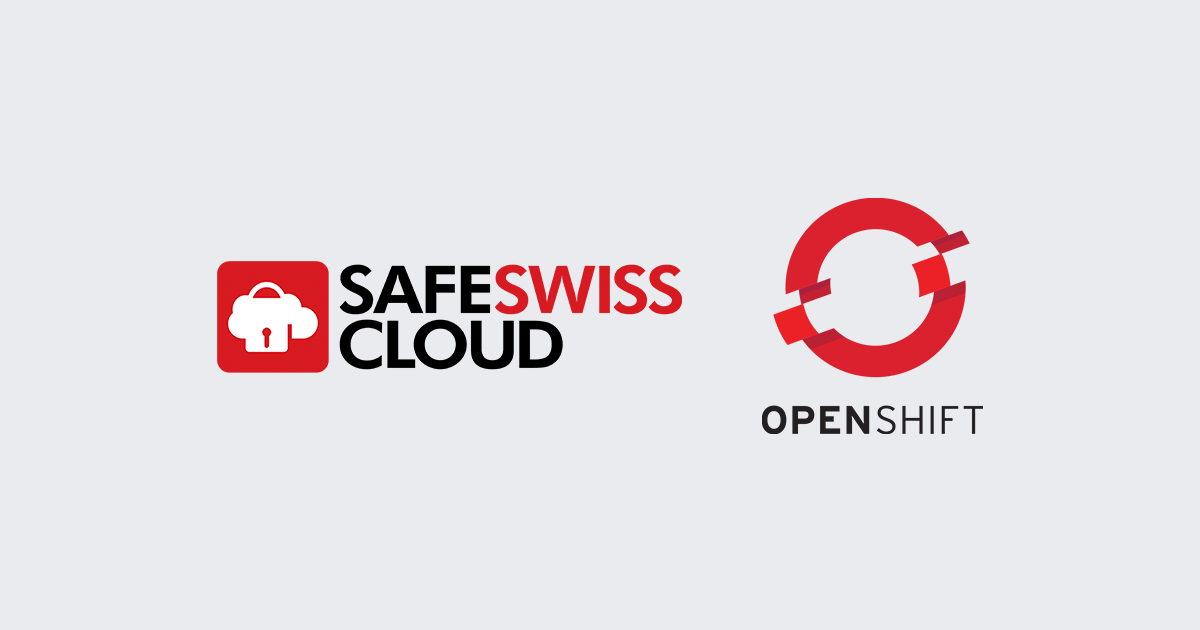 Study shows: OpenShift leads to faster development and lower costs
---
At Safe Swiss Cloud, we hear from software developers time and again that with dedicated Openshift clusters, the benefits of deployment in the cloud can be perfectly exploited. Red Hat's Platform-as-a-Service OpenShift enables faster development, deployment, monitoring and scaling of applications in docker containers. The feedback is almost always similar:
"We're bringing our prototypes to market faster." 
"Bugfixing in our applications is now much more efficient. 
"Deployments always work right away. This increases quality and efficiency."
A study by IDG entitled "The Business Value of OpenShift" also shows that such experiences are not an exception, but the rule in some companies. Companies that use OpenShift as their primary platform for the development and deployment of applications were surveyed. The aggregated result of the responses is clear. 
OpenShift enables developers to deliver secure, high-performance applications and features in a short time.
It improves business results and the efficiency of the organizations, because the requirements of customers and users can be fulfilled better.
Development costs are reduced, especially in the areas of infrastructure and deployment.
Personnel costs are reduced.
Of course, the study was commissioned by Red Hat, and only companies that were founded in the cloud and already carry the DevOps culture in their DNA were examined. This culture is much less pronounced in many other companies. 
In addition – especially in the banking, fintech and healthcare sectors – there are numerous compliance requirements that slow down change. But even here, continuous delivery models based on OpenShift are becoming increasingly relevant, as these use cases show. The Swiss Federal Railways (SBB) are also relying on OpenShift as a scalable and more agile platform for application development when it comes to modernizing their IT (More here | Video).
If you would like to learn more about OpenShift, we will be happy to provide you with an OpenShift environment to actively support you with your proof of concept.