Faster, More Efficient, Better: What Banking Applications Can Do with Containers in the Cloud
---
Containers and microservices have revolutionized the deployment of enterprise software. Only one industry still behaves very sluggishly when transferring your applications to cloud containers: banks and financial service providers. But there are also successful counter-examples.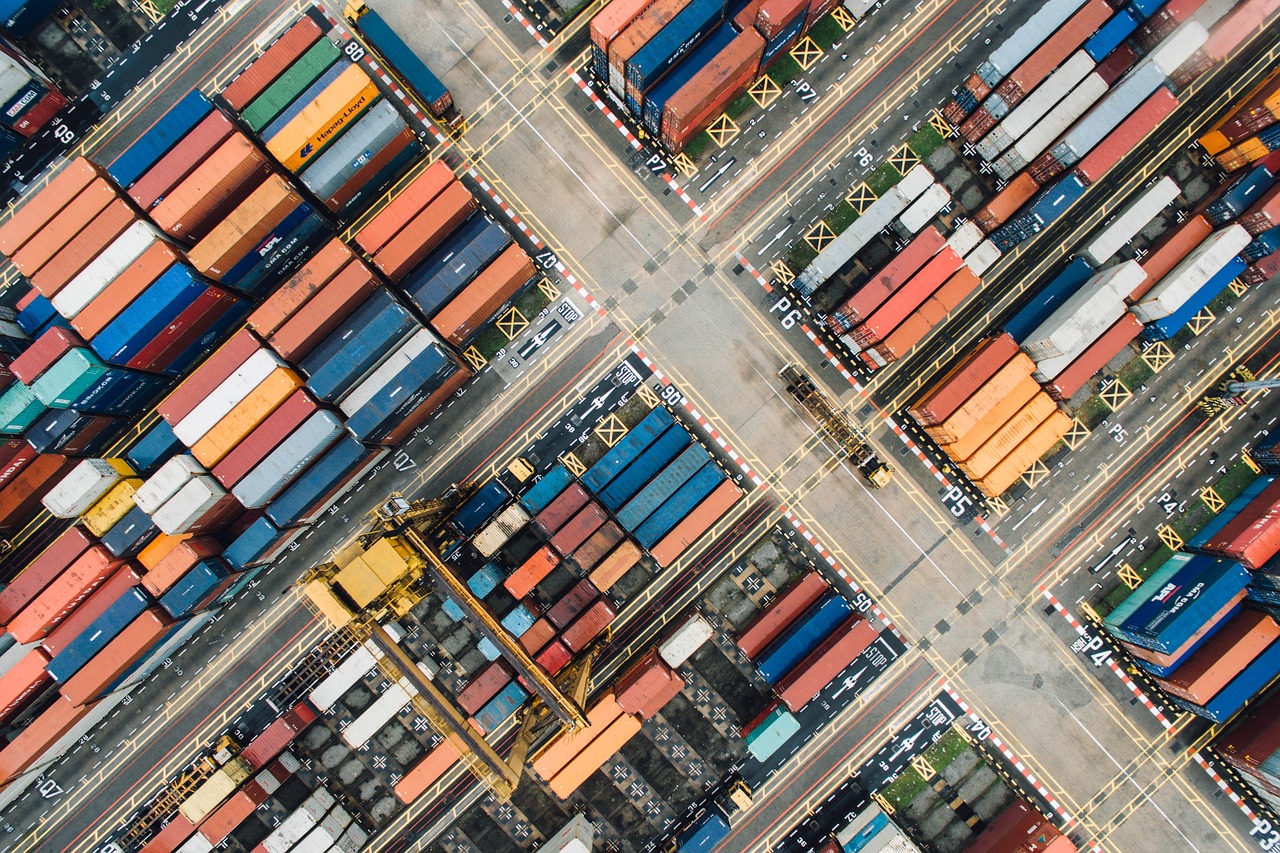 Those who manage enterprise software today are increasingly relying on deployment with containers. Applications placed in containers do not require a dedicated operating system, resulting in higher resource efficiency, better scaling and portability of the applications.
With the triumph of containers and microservices, an extensive ecosystem of services has emerged around Docker to expand the possibilities even further. One of the most popular is Kubernetes.
Kubernetes is a system for controlling containers. It enables developers and IT administrators to simplify and automate the deployment, operation, maintenance and scaling of container-based applications. Many developers and companies rely on the cloud platform OpenShift to ensure that the control of Kubernetes remains simple and intuitive.
There are several reasons why applications are increasingly being managed with OpenShift and containers in the cloud today. Containers are an optimal way for companies to reduce risks and improve developer efficiency. They enable agile innovation cycles, new services and products are faster on the market.
Only one industry still behaves very sluggishly when transferring your applications into cloud containers: banks and financial service providers. This is partly for historical reasons: Banks and financial service providers digitalized their services very early on. Many services still require comparatively old applications that provide a solid service but are difficult to transfer into cloud containers. In addition, there are complex regulatory requirements that slow down changes in the IT strategy.
What containers achieve in banking
But there are also successful counterexamples: The British Barclays Bank, for example, demonstrated in its cloud program that financial service providers can also successfully use the OpenShift container platform to update their IT infrastructure and establish an agile, DevOps-driven approach to application development.
Another example of the successful migration of banking applications to cloud containers is Nordea, a leading financial group in Northern Europe and the Baltic States with around 11 million customers.
The Group has grown from a series of mergers and acquisitions. One result of this growth was a highly complex landscape of different applications and systems. To radically simplify them, automate deployment and accelerate processes, Nordea relied on containers and OpenShift to manage the migration. (Read more here.)
Both applications show: Although containers may seem complex, working with the right partners to help implement them can create a secure, flexible and innovative container environment in the cloud that meets the stringent regulatory requirements for banks and financial services providers.