Cloud Computing for Healtchcare
HIPAA, FMH and GDPR compliant cloud solutions to securely store and process healthcare data.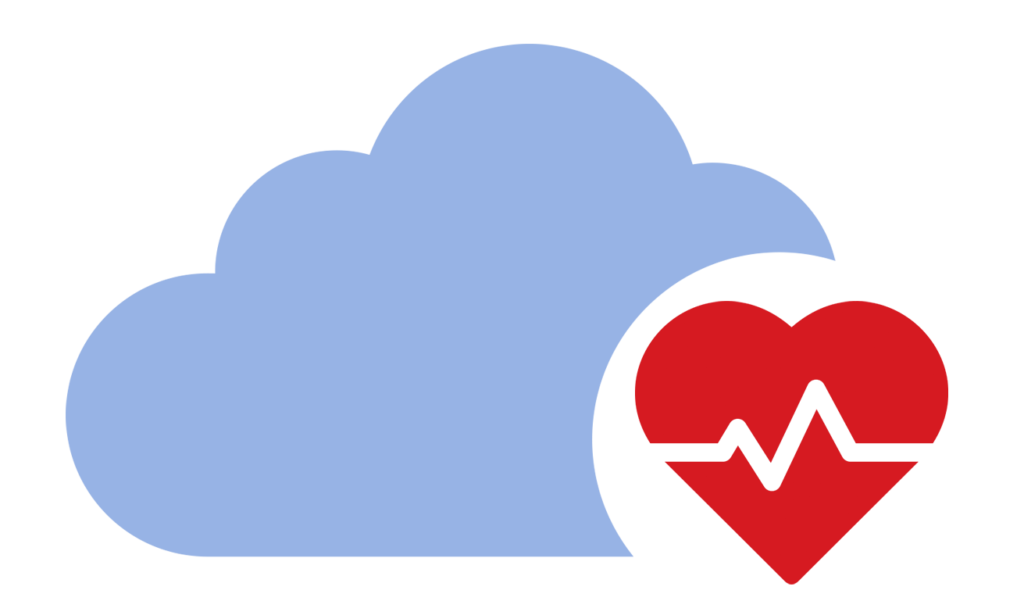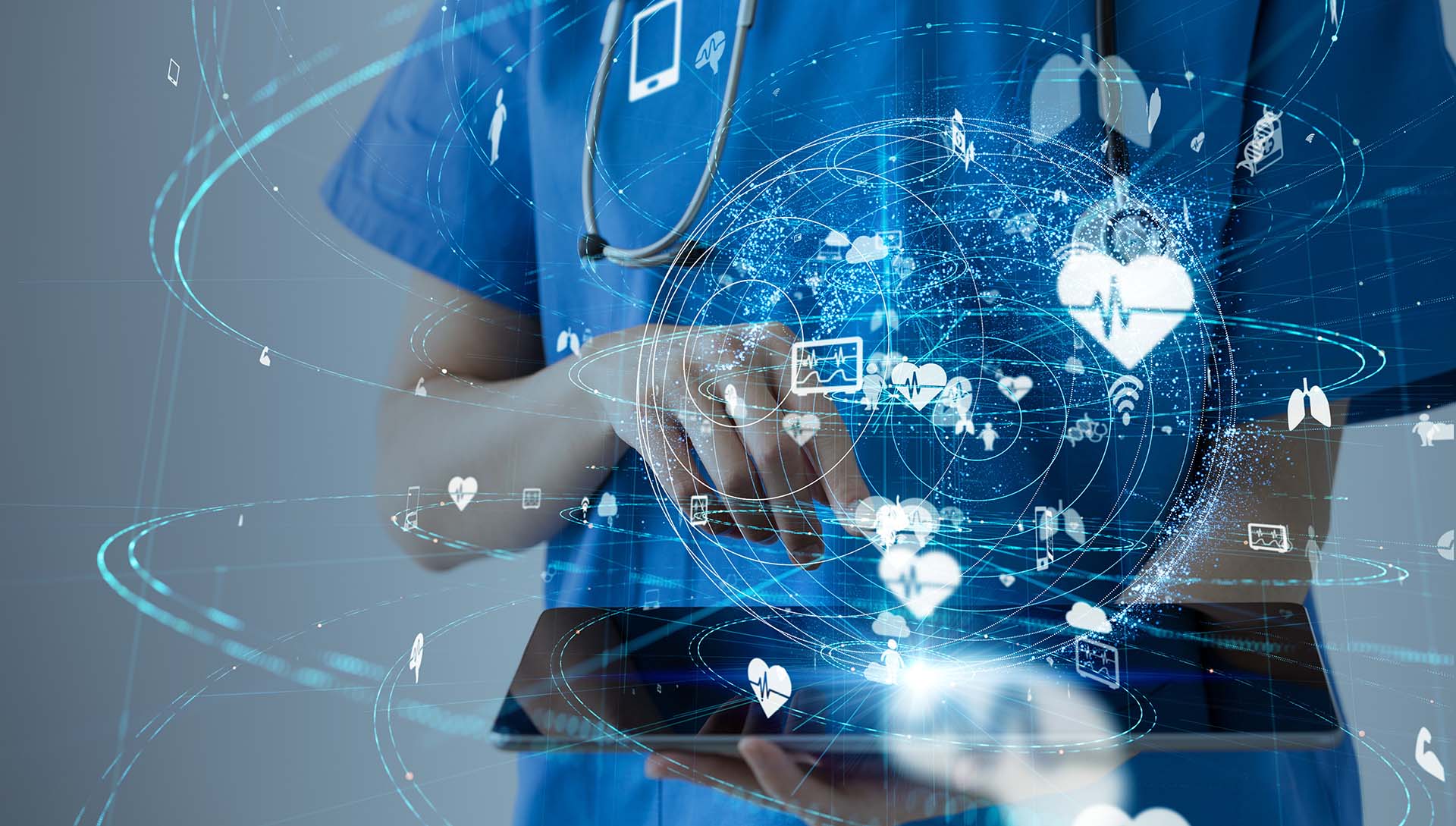 Cloud infrastructure for critical and particularly sensitive applications in healthcare places the highest demands on reliability and performance. Safe Swiss Cloud offers encrypted cloud solutions in two physically separate data centers in Switzerland.
Safe Swiss Cloud solutions are compliant with HiPAA, FMH, GDPR, and are subject to the Swiss Data Protection Act. This enables the secure processing of healthcare data in the cloud and makes it easier for healthcare organizations to improve their offerings and provide more efficient solutions for patients. In doing so, Safe Swiss Cloud meets all security and compliance requirements for handling healthcare data.
Process health data securely in Safe Swiss Cloud
---
Our cloud products meet the most demanding architecture and performance requirements of healthcare applications. Data security is an absolute necessity here to ensure that healthcare data receives the protection it deserves. All our cloud offerings are 100% located in Switzerland in our own data centers. We provide specialized technical consulting for complex cloud architectures to meet the most demanding performance and security requirements of our healthcare customers.
Kubernetes Cloud
Kubernetes and Openshift based. Instant persistent storage. 100% SSD-based, high-performance cloud storage. Ideal for secure deployment of enterprise healthcare software.
Open Cloud
Highly scalable, secure cloud computing with availability zones in multiple data centers. Extensive API support makes Open Cloud ideal for DevOps and automation for innovative healthcare applications. Based on industry-standard Openstack cloud technology.
IT Security Services
An adequate security level for on premise and cloud IT infrastructures in healthcare requires continuous efforts. With our modular security services, organizations and companies can secure their IT infrastructures step by step against the threats of the future.
24/7 Support
With our IT security services, you get 24/7 support from technicians who are familiar with your IT environment. All our support packages can be used for both cloud computing and IT security services.

Health data in the Safe Swiss Cloud
Learn how to run your healthcare applications securely and compliantly in the cloud in a free, no-obligation briefing.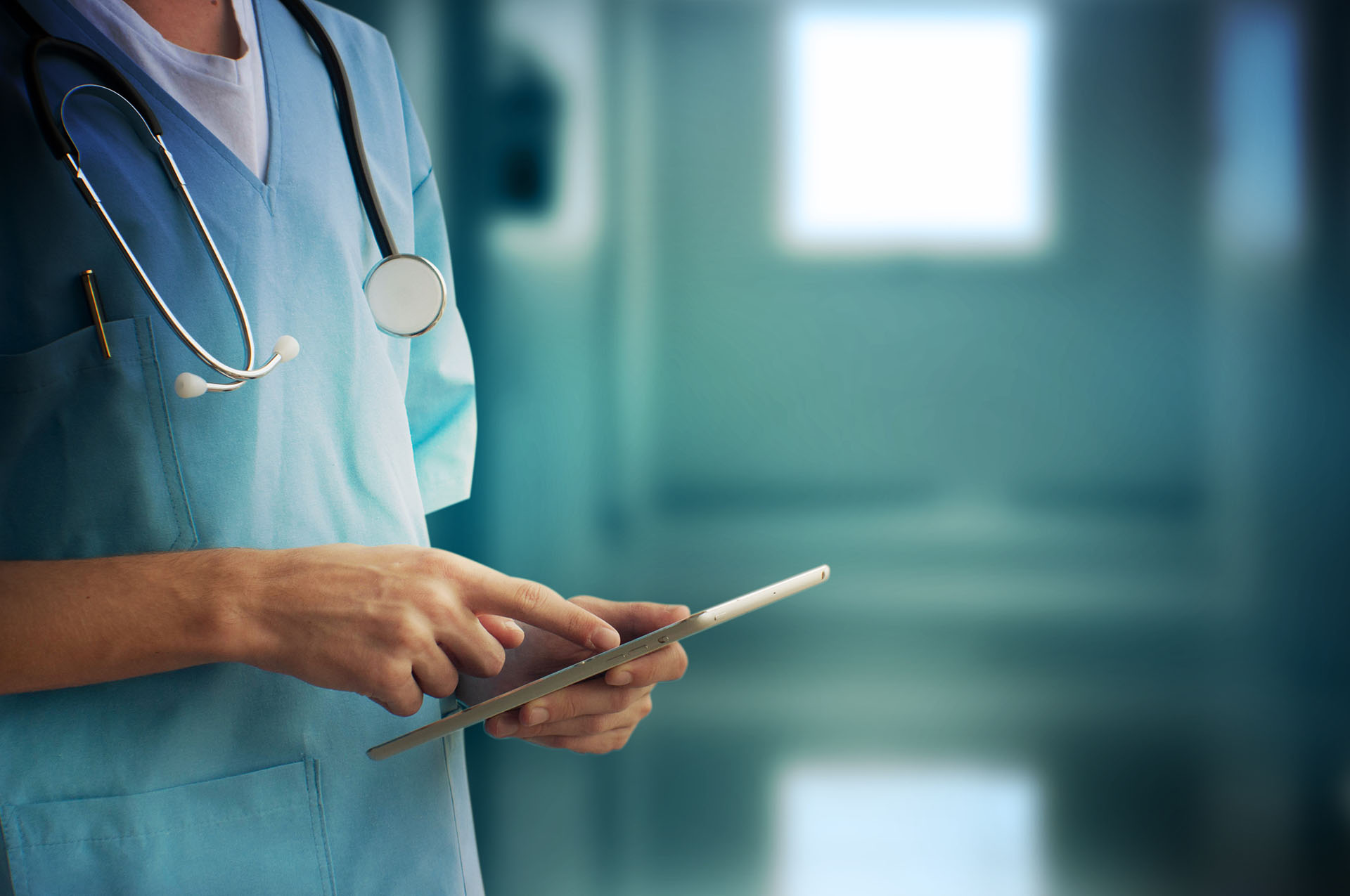 Swiss, secure, compliant
According to which standards we are certified
---
Safe Swiss Cloud is a secure and innovative provider of cloud infrastructure and services for computing, data storage and engineering solutions in healthcare. Our customers' data assets are subject to the strictest data protection.
Safe Swiss Cloud is HIPAA compliant. The Health Insurance Portability and Accountability Act (HIPAA) sets the standard for protecting sensitive patient data. Healthcare organizations that deal with protected health information (PHI) must have and follow physical, network, and process security measures to ensure HIPAA compliance.
Safe Swiss Cloud is compliant with the Data Protection Regulation (GDPR). The General Data Protection Regulation is a European Union regulation that standardizes the rules for processing personal data – both private and public – across the EU.
Safe Swiss Cloud is certified to ISO 27001 including the ISO 27017 and ISO 27018 standards: ISO/IEC 27001:2013 specifies the requirements for establishing, implementing, maintaining and continuously improving an organization's information security management system.
ISO 27017 provides guidance on the information security aspects of cloud computing, recommends and supports the implementation of cloud-specific information security controls that complement the guidance in ISO/IEC 27002 and other ISO27k standards.
ISO/IEC 27018:2014 defines generally accepted control objectives, controls, and guidelines for implementation measures to ensure personal data in accordance with the privacy principles of ISO/IEC 29100 for public cloud computing environments.
Latest articles about Healthcare applications in the Cloud
---