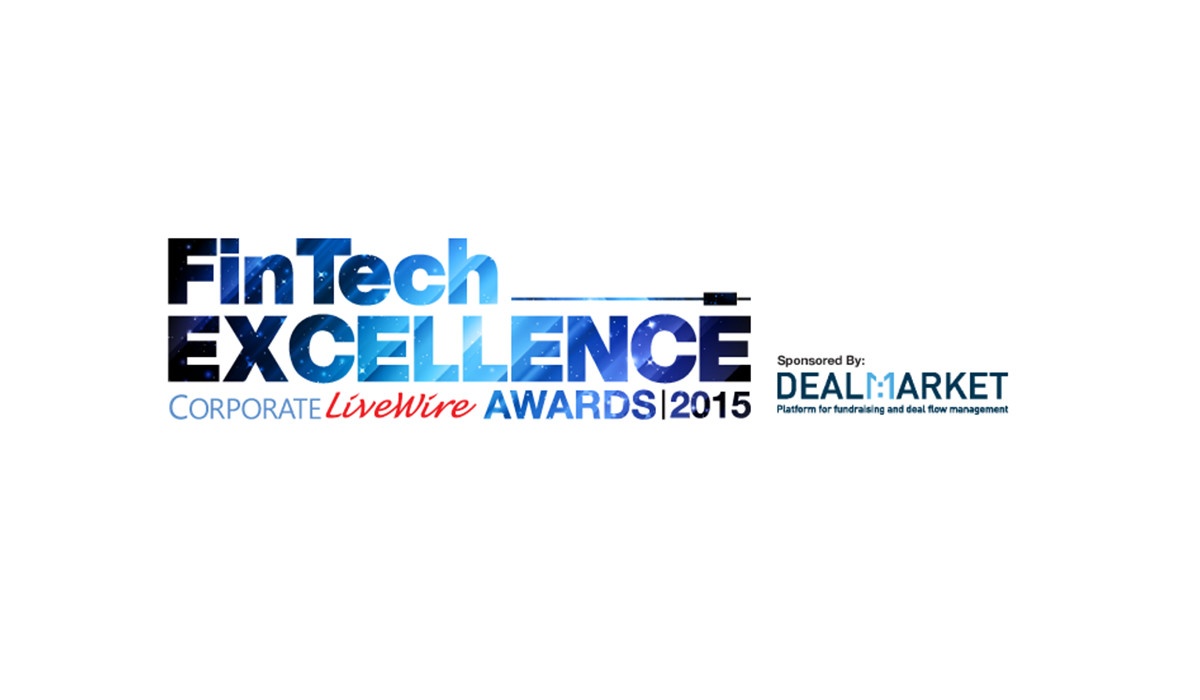 FinTech Excellence Award 2015 for Safe Swiss Cloud
---
Yesterday the FinTech Excellence Awards 2015 have been announced. We are happy about winning the category: Excellence in Providing Cloud Infrastructure – Switzerland.
From the press release:
The Corporate LiveWire team is pleased to announce the release of the FinTech Awards Guide 2015, the first of its type. Over the last 12 months we have closely monitored the rapid growth of the FinTech sector, and the guide showcases the businesses that have proven themselves to be particularly exemplary over the course of the year. 

All of our winners were nominated and underwent the same rigorous selection process, beating fierce competition to become the proud recipient of a place in our prestigious guide. We looked for companies that displayed innovation, creativity, vision, and a willingness to take risks, and take great pride in sharing their accomplishments with the world.

Jake Powers and Jade Hurley, Awards Directors of the 2015 FinTech Award Winners Guide, are thrilled with the stature of this year's winners. Commenting on the vigorous level of competition this year, Jake said: "Every year the competition becomes tougher, and each guide attracts more high-level attention. It is really exciting to be involved in a project that is generating so much interest".
The guide including a full list of the winners can be found here»