Cloud Security: Away with the old prejudices, in with the new reality
---
Many IT decision makers still have concerns when migrating to the cloud. Their perceptions have now been overtaken. Read more to find out why!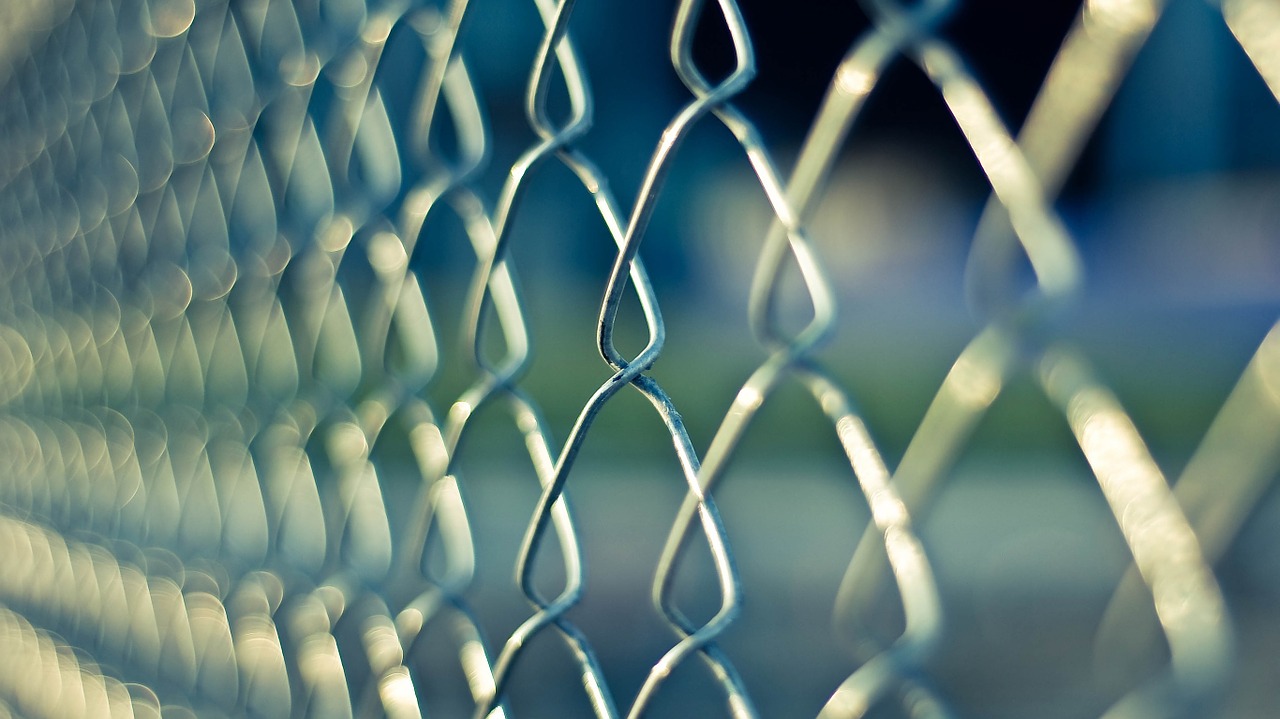 Many IT decision makers still have concerns when migrating to the cloud. The outsourcing of their data and applications from their own premises to the internet are often perceived as a loss of control. These perceptions have now been overtaken. The greatest threat to data security comes from within the organization, not from outside. Especially there the cloud can offer perfect defense mechanisms.
Since the advent of cloud computing discussions have focussed primarily on data security when talking about enterprise applications. From these discussions emerged stubborn prejudices.
These prejudices blind us to the new reality: Cloud computing is a fast, cost-effective alternative to traditional disaster recovery approaches. No more investments in new servers or data centers are needed. Thanks to the cloud the subsequent costs of IT disasters can be prevented, because all data and applications are continuously backed up to a redundant data centre.
A backup using one's own servers is comparatively much more demanding and moreover less safe. Usually the time of the last backup was quite some time ago, the recovery takes many hours or days. Whereas disaster recovery in the cloud generally takes just minutes or even seconds. Separate hardware is not required, which saves costs.
Using cloud against the human uncertainty factor

Yet another aspect is frequently neglected in the discussion about cloud security: The greatest uncertainty still remains human beings using the system. Weak passwords, negligent handling of critical data or even the actual desire to steal data and destroy systems – the list of threats that are caused by human behaviour are endless.
This is precisely where the cloud is perfect for effective security approaches. It reverses the traditional security methodology from the outside (network) to the inside (workload). The defense begins in the cloud with the workload and the software. It tells all about users, files, processes, networking and hosting. Based on this data it can be defined what "safe" behavior is – and "unsafe" behavior can be detected and blocked in real time.
Or how security expert Brian Ahern says in this interview:                               
"To simply apply on-premise security technology to the cloud is a recipe for disaster. Cobbling together point solutions results in a fragmented security approach that, due to the nature of the cloud, simply yields an inadequate security strategy. Companies need to forget what they did before, step back, and really work to understand the nature of the cloud first and why the traditional "perimeter and networks" no longer exists."