How Six Use Cases are Driving Remote Working Requirements
---
Use cases for home office, customer interactions, team meetings, bilateral, formal and supplier interactions are determining the requirements for remote working.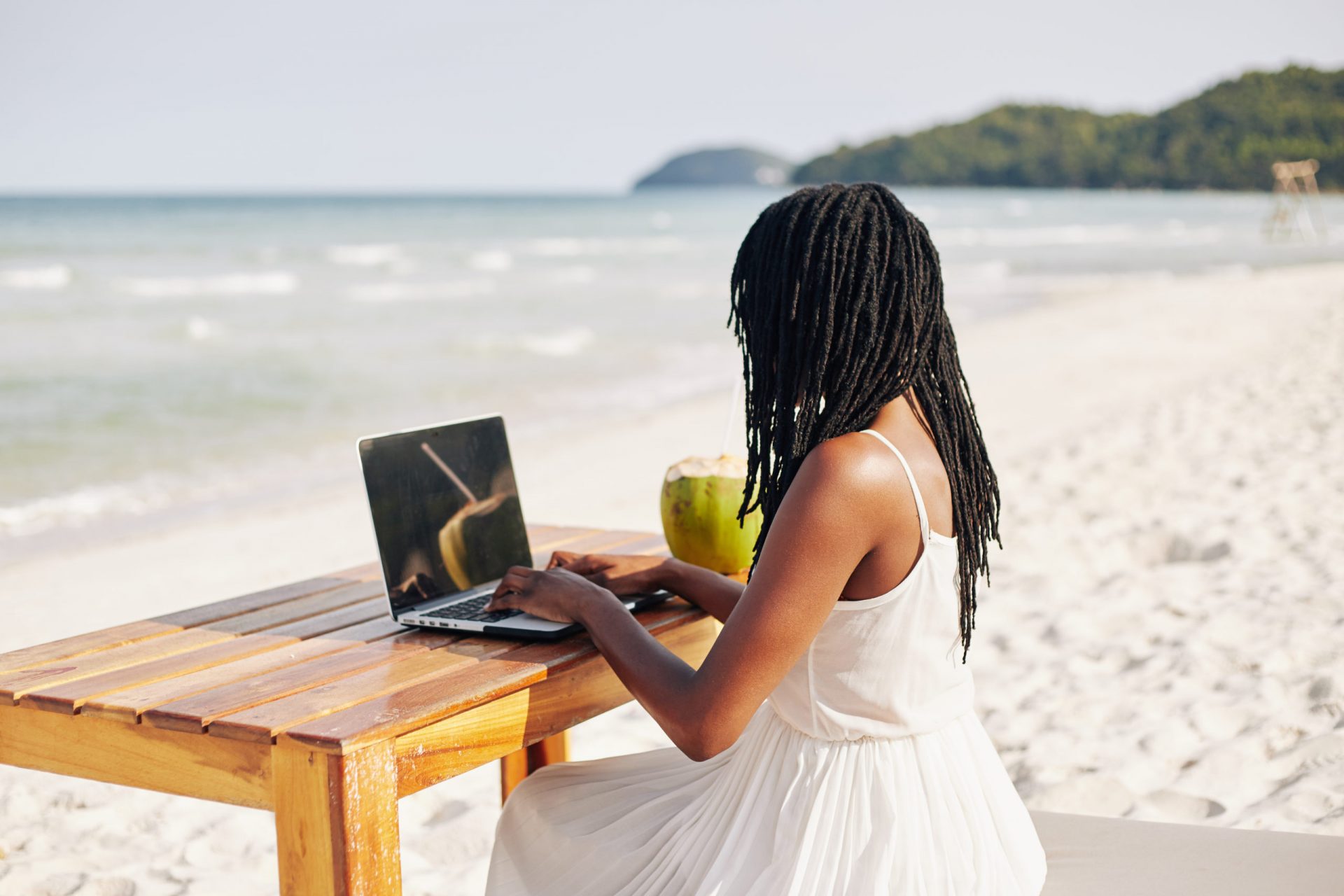 Remote working is here to stay. Boad sections of the business community have been forced by the Covid crisis to explore its pros and cons. Many are discovering its potential for wider use for home working. Companies now are looking to enable technologies that provide good substitutes interactions in the office as well as with potential and existing customers, suppliers, auditors etc.
There is however concern about confidentiality and safety because of calls on shared, public communications platforms like Zoom getting hijacked by hackers or being influenced by state actors.
In this blog post we will take a look at various remote working use cases and use them to formulate a set of requirements and desirable characteristics for such a solution.
In this blog post we will take a look at the essential use cases and the various requirements of a remote working solution that these entail.
The primary purpose of a remote working solution is to provide teams with the ability to communicate with each other electronically and verbally, share information and documents safely, discuss and review proposals, have team meetings and be able to see each other, like in an office. Let's look at the most common use cases.
1. Home office
The Covid-19 pandemic has shown that it is essential for organisations to enable working from home, in order to keep basic business functions up and running. This experience has contributed to a recognition that organisations should themselves enable remote working, in order to support employees getting on with the job in a secure environment, without endangering the confidentiality of a companies' proprietary information.
There is also greater appreciation of this use case as a complement to regular working in the office. In many cases team members who are not able to work out of the office regularly for health or family reasons, can continue contributing to the organisation.
2. Customer interactions
This includes presentations, product demonstrations as well as question and answer sessions. An important aspect of customer interactions has always been the ability of each party to size up the other. Customers will want to see the supplier in action to try to make an informed guess as to whether one feels comfortable enough to trust the supplier. This is where meetings in person have been crucial and a good remote working solution can be a statement of a supplier's DNA – an easy to use and reliable solution can provide the confidence that interactions with the supplier can be expected to have the same desirable characteristics.
3. Team meetings
These can range from a planned team meeting to a spontaneous brain storming on how to come up with a solution for something a customer is asking for. Many team interaction tools require an electronic meeting to be setup in advance and shared with all participants, e.g. via a calendar invitation. This is fine for a planned team meeting.
But what about for a meeting at short notice? Can somebody initiate a call and just add participants to a call with a click? Can an existing group of people just be called with a single click? Can this group of people chat with their peers before and after the meeting or share relevant documents during and after the meeting? Is the interaction a brain storming kind of get together? Does the remote working solution facilitate interactions to enable suggestions, exchange of ideas and selections? These are the functions that differentiate the best solutions from the purely functional.
4. Bilateral interactions
A lot of work involves asking a colleague for their advice, judgement and help.
This might need the ability to call spontaneously and discuss something with an option to see the colleague or just a short message asking for something which the colleague can react to later if needed. In case of a brainstorming interaction, a flipchart like functionality is essential.
5. Formal interactions
An example of this category is for example a meeting with a companies' auditors, contract negotiations with a partner or legal consultations.
Is it possible to share documents in advance and look at them together at a meeting, while answering related questions? Is it possible to share more information and documents during and after the meeting? Can the same group or chat be used for multiple meetings to ensure all related documentation and answers to questions are all collected in the same place? Is it possible to establish a closed group to ensure confidentiality among that group of participants?
6. Supplier interactions
These require a combination of electronic face to face meetings, document sharing, progress reviews, making project status documents available before and after meetings as well as the frequent ability to ask a question, e.g. about the availability date of a product or inventory, if a service meets some requirement etc.
This selection of use cases illustrated above can be used to formulate the following catalog of requirements and desirable characteristics of a remote working solution.
Requirements
Video and audio calls for groups and person to person.
Screensharing: for group and bilateral discussions, reviews and meetings.
Direct messaging for groups and bilateral chats.
Information sharing: share documents easily among colleagues, look at them together, review, discuss and make changes.
Meetings: organise bilateral or group meetings at a certain time digitally while trying to replicate the face to face experience.
Notifications: team members should receive notifications on the desktop or mobiles when colleagues are trying to call them or have sent them a message or shared something with them.
Desirable characteristics:
Immediacy and ease of use: the items specified in the requirements above, should be available ad hoc without complicated advance setups. The idea is to mimic the office experience of spontaneously interacting with a colleague. It should be possible to group discussions by topics, have open and closed discussion groups and the ability have a call with or send a written message to a group or individual spontaneously.
Confidentiality: companies want to make sure that the tools provided for remote working can enforce confidentiality, for example in the form of end to end encrypted interactions, the safe storage of data as well as the ability to make sure only an approved circle of people can participate.
Control: companies will want direct control of their remote working infrastructure to the point where they can determine the business level terms of use, in particular to enforce the confidentiality requirements of the business themselves and not be at the mercy of the terms and conditions of a shared, public infrastructure provider.
Universality: remote working solutions must be easy to use without the need for prior software installations. For example, in a call with a potential customer, you don't want time wasted with software installations, incompatibilities etc. On the other hand, power users must be able to access more features and convenience by installing software on their desktops or smart phones.
Security: adequate security needs to be in place for regular users without compromising the ease of use. This means the use of two factor authentication (TFA) for regular users, end to end encryption of communications and control over the information shared by participants.
The use and rapid growth of shared, public communications services during the Corona crisis, has shown that the availability and scalability of such services is often prioritised over confidentiality. The responsibility for security in shared, public communications services is usually pushed out the end users, a fact which is not apparent without reading the small print in the terms and conditions of use.
It is to be expected that companies and other organisations will want much better control over the confidentiality of their information and require their technology providers to ensure features like end to end encryption and two factor authentication are in place, to give them confidence in the safety of the systems.