Major upgrade of Safe Swiss Cloud's Kubernetes platform
---
The Kubernetes cloud is the perfect infrastructure for microservices architecture. It provides an out-of-the-box solution to get you up and running quickly on a managed public or on a dedicated private Kubernetes/OpenShift cluster.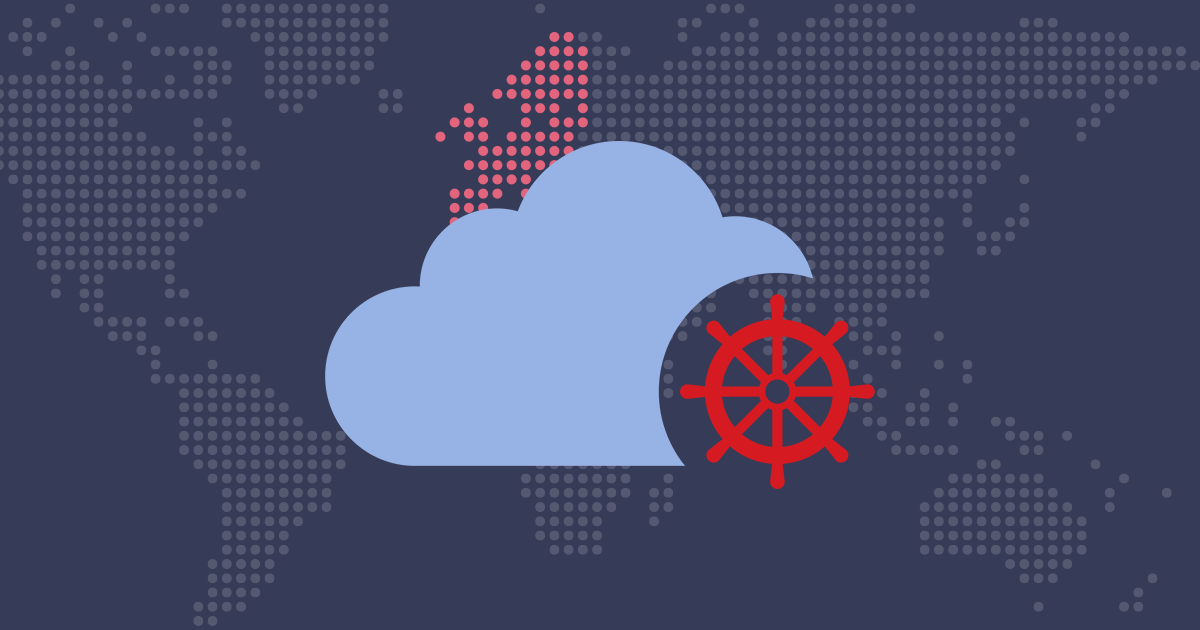 Good news for all Safe Swiss Cloud customers: we have revamped our Kubernetes Cloud based on OKD 4.5 and Kubernetes 1.18 and it is now generally available. OKD is the open source foundation of the OpenShift distribution of Kubernetes and optimized for multi-tenant, continuous application development and deployment (CI/CD). It gives developers powerful enterprise tools for Kubernetes that enable easy deployment, ensure scaling, and are easy to maintain throughout the lifecycle – whether within large or small teams.
Combined with the existing features of our Kubernetes Cloud – such as dynamically provisioned persistent storage based on 100% SSD block storage clusters – this means enterprise security, high performance and reliability for developers and enterprises at a competitive price.
Kamil Wozniak, Senior Software Engineer at iLoy Solutions, was able to test the innovations in advance. His conclusion: "We are completely convinced by all the features. It's intuitive to control, performant, and with Persistent Storage it has everything we need. For us, it's definitely the best Kubernetes solution on the market."
Safe Swiss Cloud is a 100% European cloud with the strictest privacy protection for personal and enterprise data – customers are guaranteed sovereignty over their data. Computing power and data storage always runs in company-owned data centers located in Switzerland. This makes us the ideal choice for any organization that needs the assurance that their intellectual property, customer data and business intelligence is only accessible to them and always available.
Request a free Kubernetes Cloud Briefing
Learn more about the advantages of docker containers in our Managed Kubernetes Cluster with Persistent Storage.
---
Some of the most exciting new features of the upgrade to our Kubernetes platform include:
Helm Charts 3.2: This gives customers access to the various Helm repositories – and with them, countless application possibilities. See https://hub.helm.sh/
Kubernetes applications that need to be tightly integrated with Kubernetes – more here: https://operatorhub.io/
Kubernetes 1.18: for more information, see the official release notes
A powerful web-based GUI with developer and administrator views for all users
Real-time graphical monitoring of all functions: time series charts of CPU, memory and network usage
Command line interfaces: oc, kubectl and the new odo (OpenShift Do) https://github.com/openshift/odo tailored for developers
Support for OAuth logins such as GitLab, GitHub and Google and more.
With Safe Swiss Cloud's Kubernetes cloud, customers get all the enterprise features of Kubernetes such as security, scalability, monitoring and real-time analytics, plus:
Dynamically provisioned SSD Persistent Volume Claims (PVC): enabling applications to self-provision persistent storage and attach it to containers at any time.
High performance and reliability: Safe Swiss Cloud's 100% SSD-based cluster block storage offers excellent reliability and performance.
Optional dedicated external IPs for direct access to services provisioned within OpenShift.
Regular Kubernetes cluster software updates managed by Safe Swiss Cloud.
Standardized security for all: allowing customers to run different applications in complete isolation from each other.
Data protection: all data always remains in Switzerland in our own data centers
Pricing: Billing according to container resources used by customers.
Our goal at Safe Swiss Cloud has always been to make enterprise technology available to developers. The upgraded Kubernetes Cloud is the ideal infrastructure for microservices architecture. It provides an out-of-the-box solution to get them up and running quickly on a public Kubernetes/OpenShift cluster we manage or on a dedicated private Kubernetes cluster. We are therefore particularly pleased to have completed this upgrade to our infrastructure.