Safe Swiss Cloud announces services to strengthen IT security
---
Safe Swiss Cloud's new IT security services help customers improve their IT security and reduce their ransomware risk. The services can be seamlessly added to new as well as existing IT infrastructures. They help to identify risks early (SIEM, Active Directory Monitoring, End-Point Monitoring, Email, Firewall) and to recover from attacked environments (Ransomware Recovery). The regular monitoring of security services contributes significantly to the improvement of IT security. Safe Swiss Cloud therefore offers its IT security services with monitoring.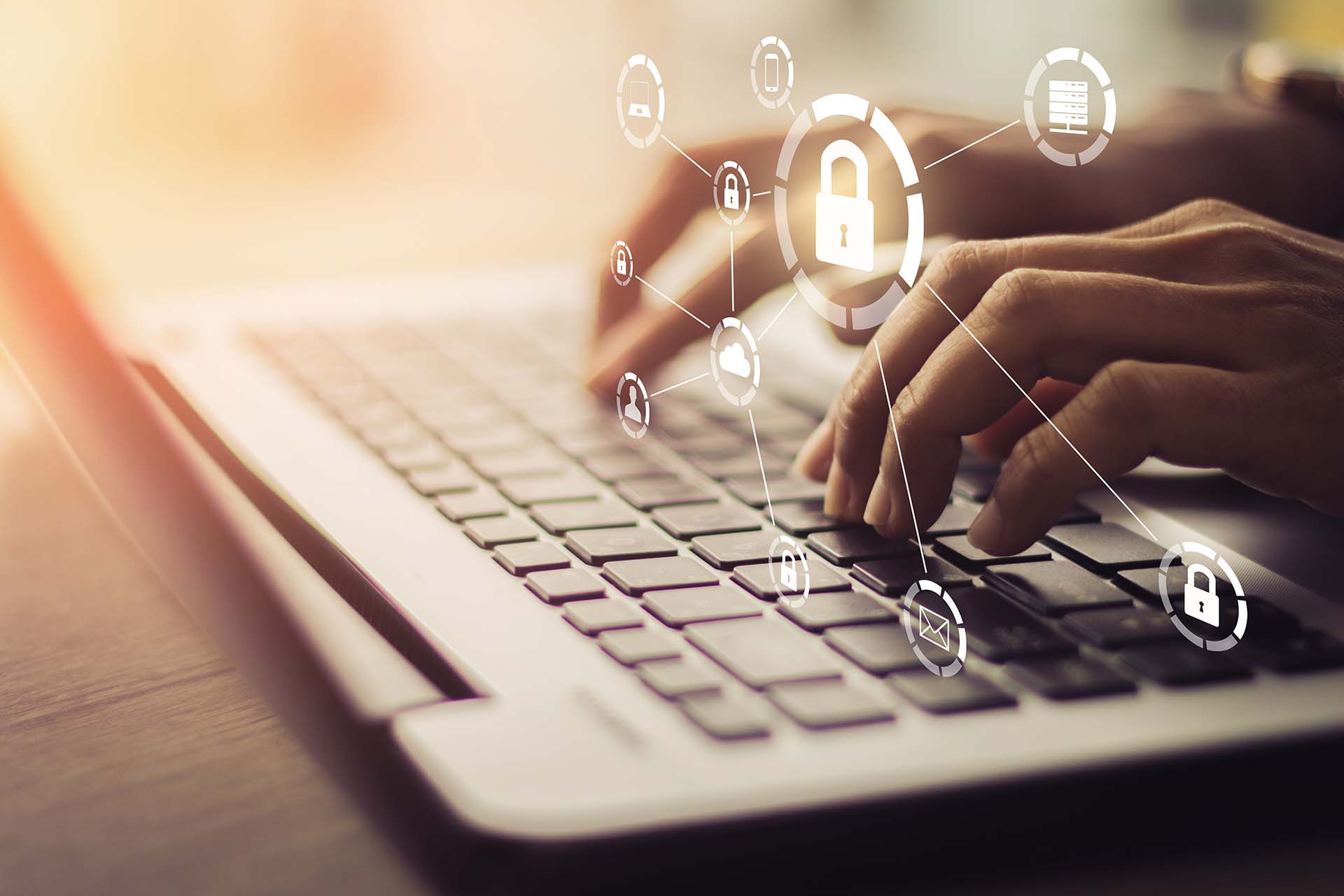 IT security is a top priority for IT managers following a year of major ransomware attacks on big companies in 2021. Most ransomware attacks have learnt to get around the anti-virus software and basic firewall defences most organisations have. Safe Swiss Cloud is now offering a suite of products to strengthen existing defences along with security monitoring services to provide early warning alarms in case of attacks.
The number of ransomware attacks on companies, organizations, supply chains and critical infrastructure increased significantly in 2021. Hackers paralysed company networks and encrypted files in their systems so that no one could access them. Backups were deleted and helpless companies fell victim to ransomware extortionists. 
Protect the entry points and plan for recovery
There are a number potential entry points for ransomware attacks designed to steal sensitive data and trade secrets from companies and other organisations. It is therefore important to secure as many entry points for undesirable malware attacks as possible as well as to have an independent recovery capability.
Once an attacker has gained access to an IT environment, it is important to restore normal operations for the most important IT services from backups as quickly as possible. Malware attackers therefore specifically look for these backups in order to delete them. To prevent this, it is important to have a second, completely independent backup outside one's own IT environment, which cannot be deleted by attackers.
Monitor security: get an early warning system
Traditional anti-virus solutions can no longer fend off many of the newer ransomware & malware attacks. This requires advanced threat protection solutions, that can monitor what is happening across the entire IT infrastructure and raise alarms when suspicious events occur. These alarms also need to be monitored so that action can be taken.
At Safe Swiss Cloud, we have always been committed to the highest possible security of our customers' data and applications and can draw on a broad base of expertise. We are now sharing this know-how with all IT organisations, in the form of an IT security kit, so that they can secure their on-premise and cloud IT infrastructures against future threats. These services are designed for companies to strengthen their security incrementally.
Security everywhere: in house and in the cloud
The portfolio of our security products and services is designed to be able to recover a compromised IT system in the event of a ransomware attack and also to strengthen the security protection of IT infrastructure in general, wherever the applications are running, in the Cloud or elsewhere.
We offer the following security products and services:
We also offer support packages for our security services. The support time of our experienced cloud engineers can be used to implement measures to strengthen security or to get advice on how best to strengthen security.
Get a security briefing
Would you like to learn how Safe Swiss Cloud's security services can help you minimize your IT security risks and strengthen your protection against malware and ransomware? We are happy to share our knowledge in a briefing with our experts.

IT-Security-Briefing
Learn how to improve your IT security and reduce your ransomware risk.